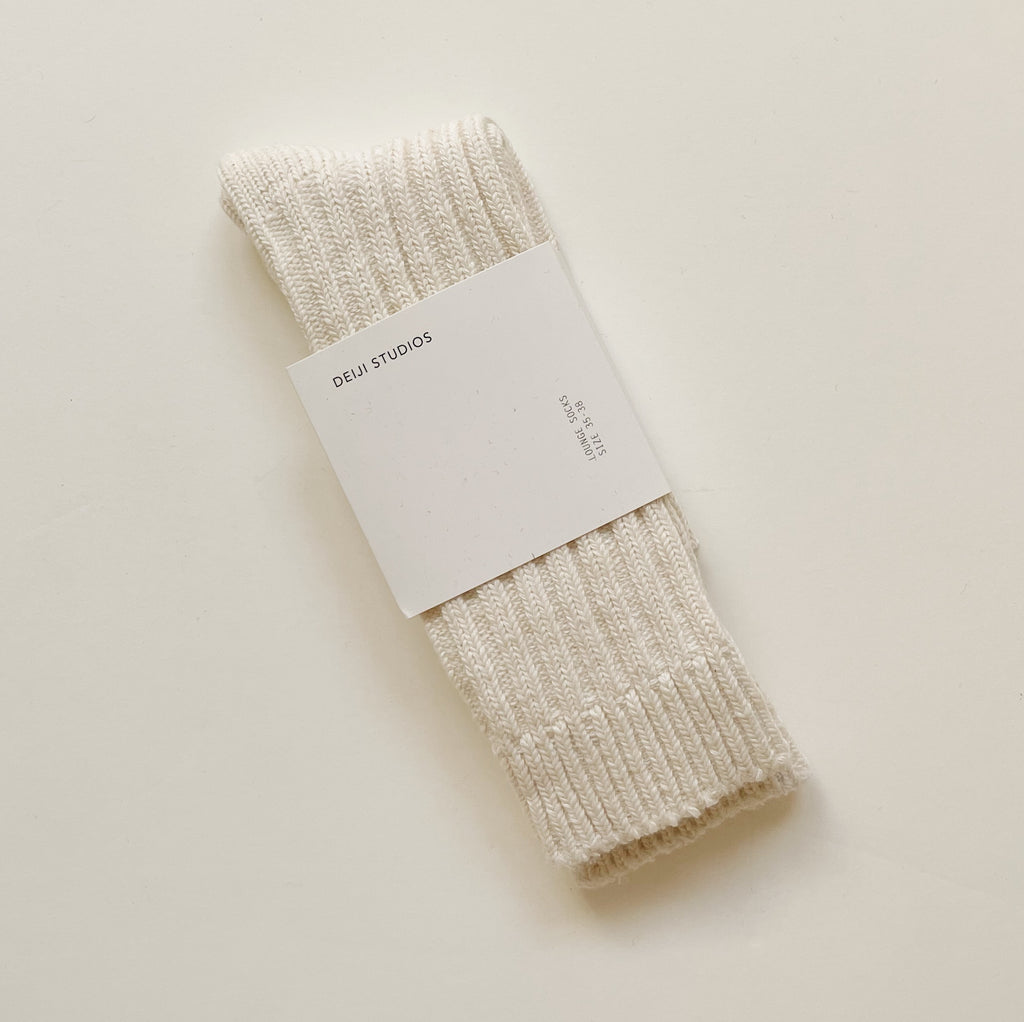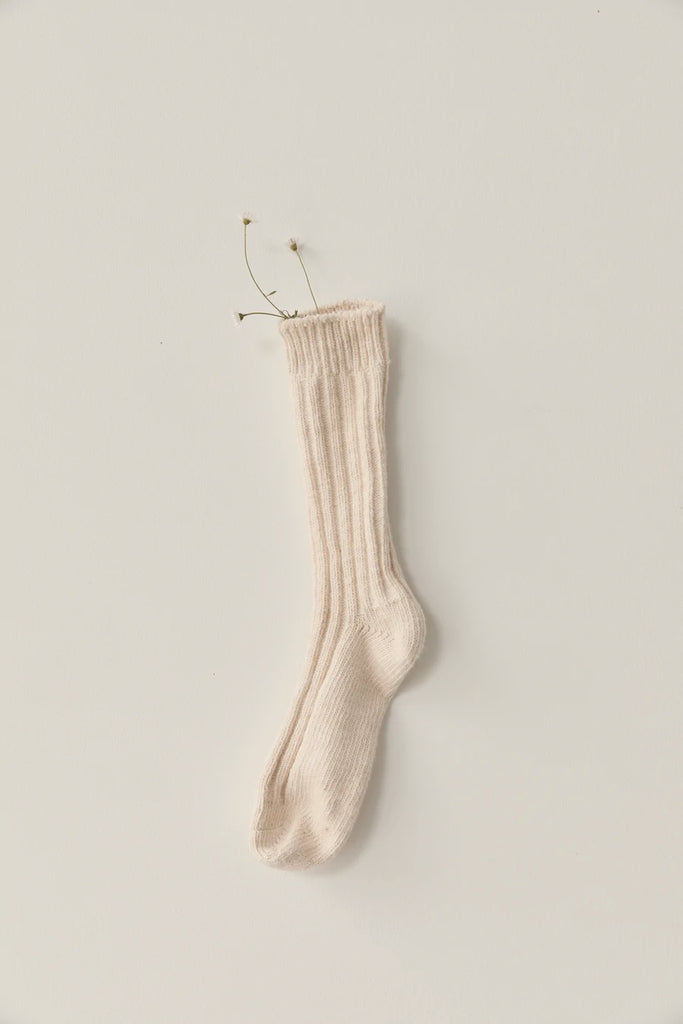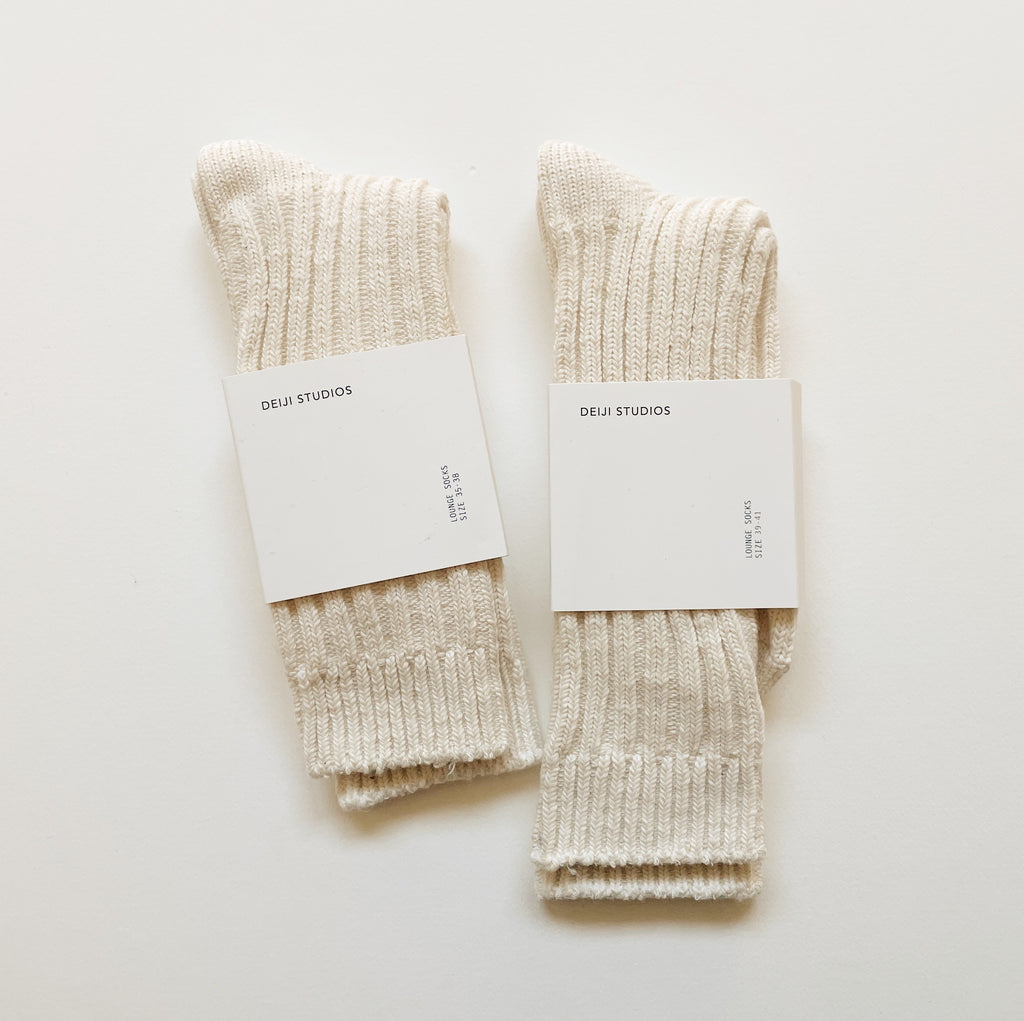 $26.00
$26.00
Deiji Studios | Woven Sock in Cream
The organic cotton woven socks by Deiji Studios is an everyday lightweight chunky ribbed sock. Designed for wearing slightly slouched with slippers, sandals or your sneakers. Available in two sizes.

Made from 95% soft organic cotton and 5% elastane for stretch.
Deiji Studios is slow fashion line from Australia. Deiji embraces the ability to blend morning to night, daywear to sleepwear - wherever you are. Creating collections with natural, biodegradable fibres that have a Oeko-tex certification.