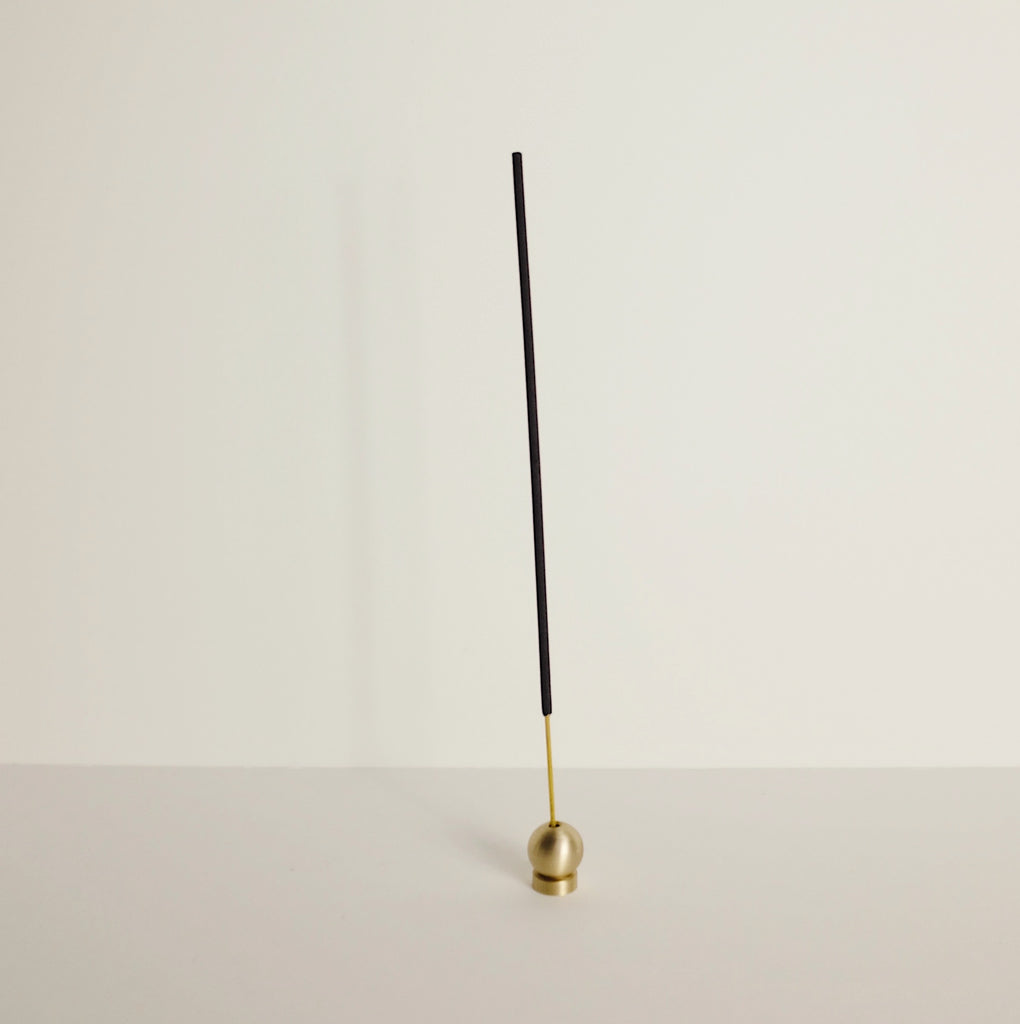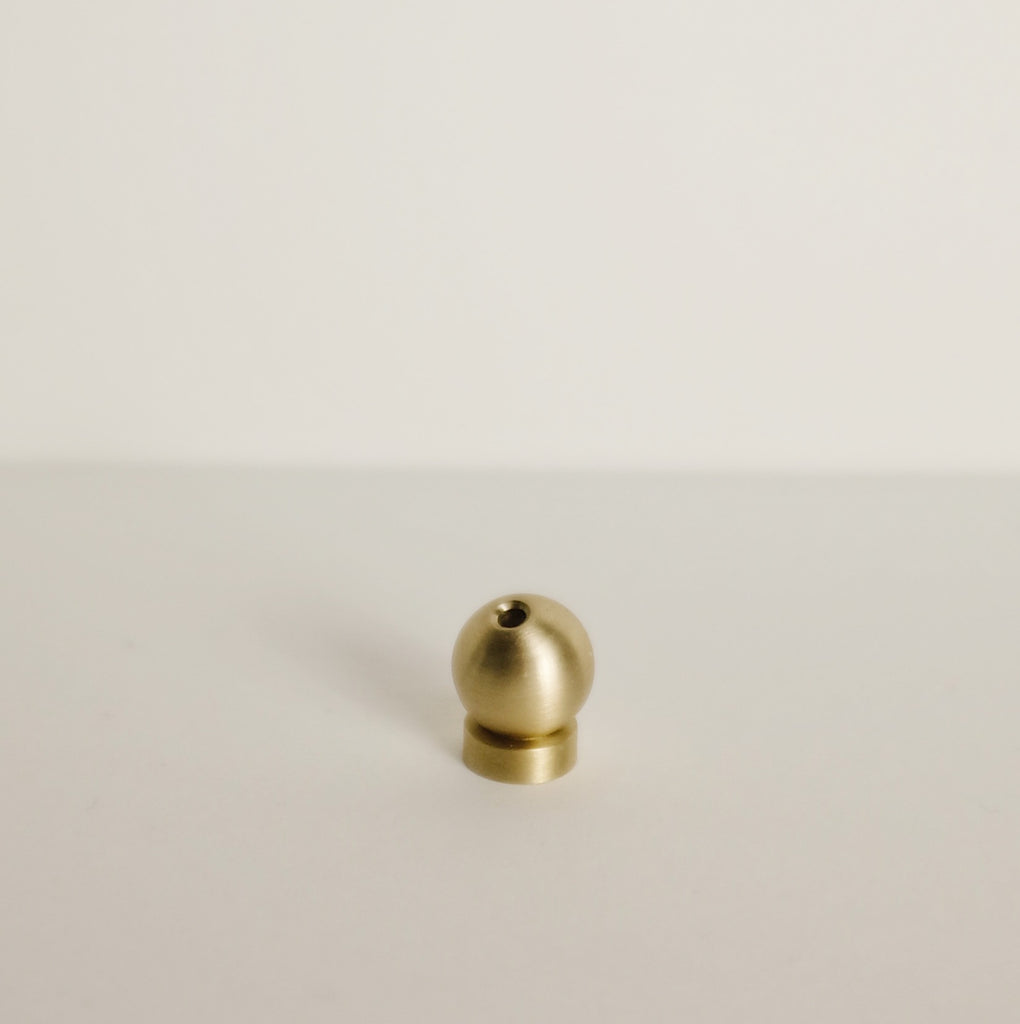 $11.00
$0.00
Lunar Incense Holder
Lunar incense holder is made of solid brass and is the perfect piece for any incense; it has a small and a large hole to accommodate various sizes of incense.
Use this ball and stand incense holder for your favourite scent to refresh your space. Approx 3/4" tall.
Province Apothecary sources the highest quality organic ingredients from each Canadian Province, and hand blends these ingredients in small batches to create skincare and incense blends that nourish your body and mind. Made in Toronto.