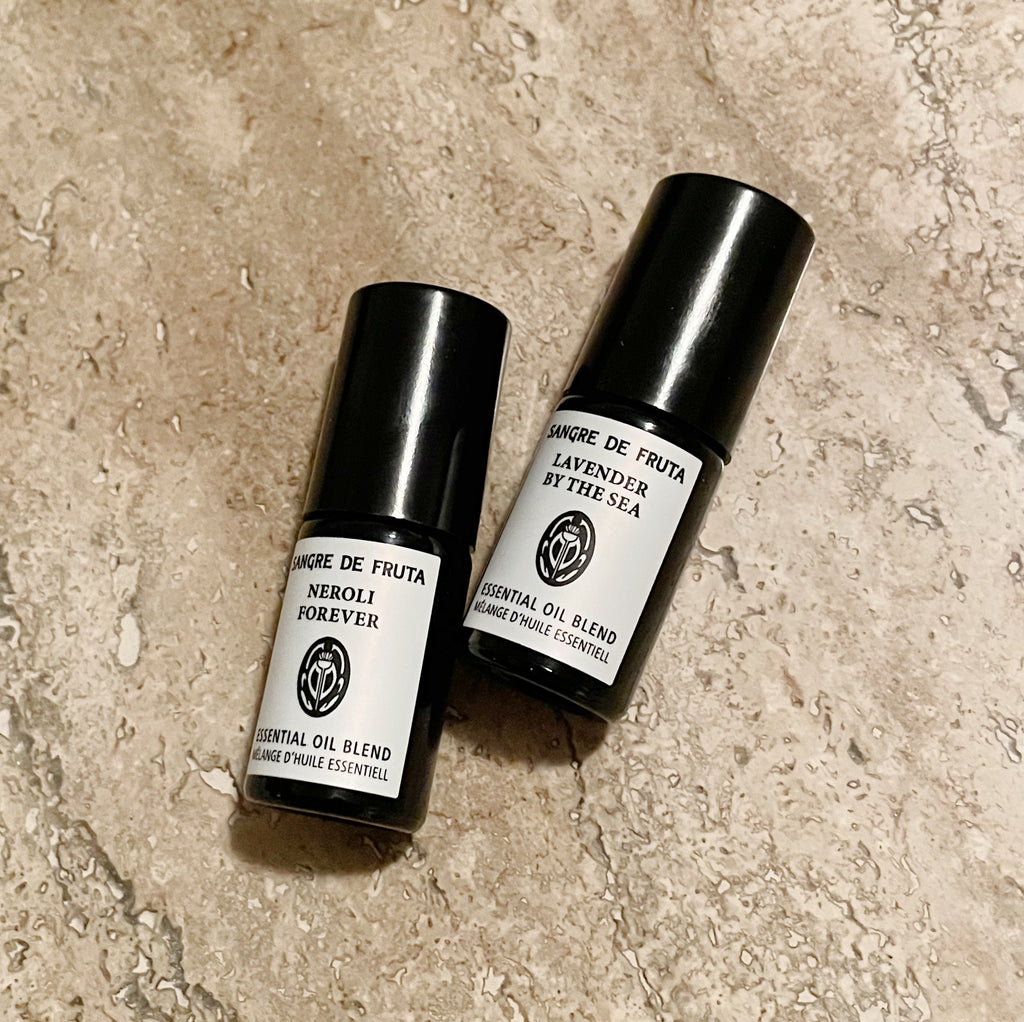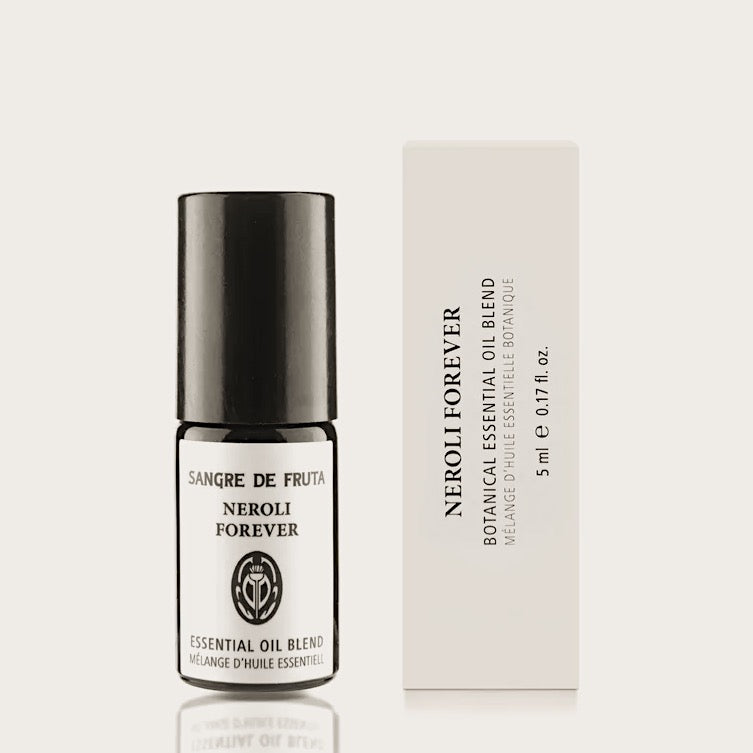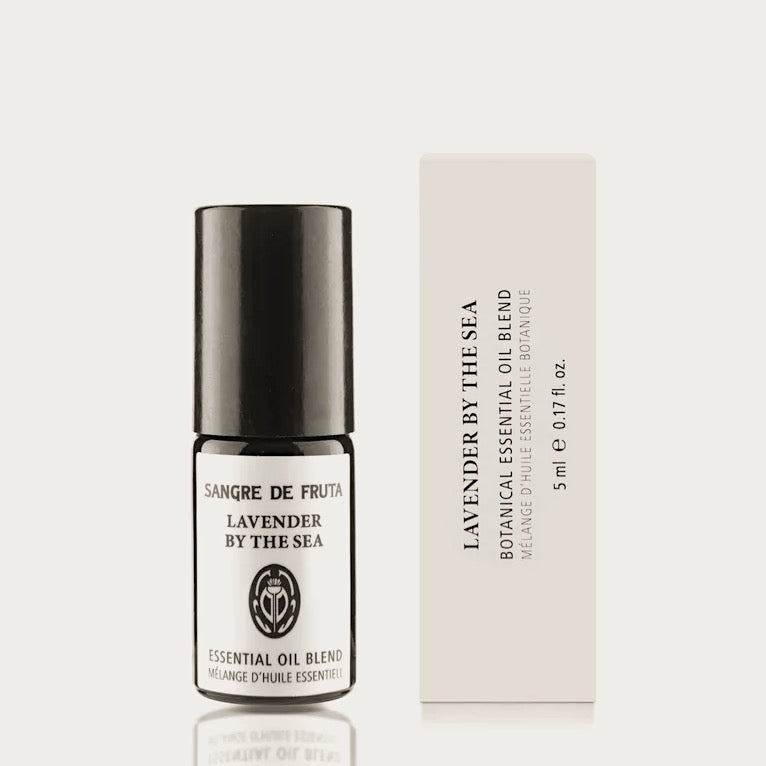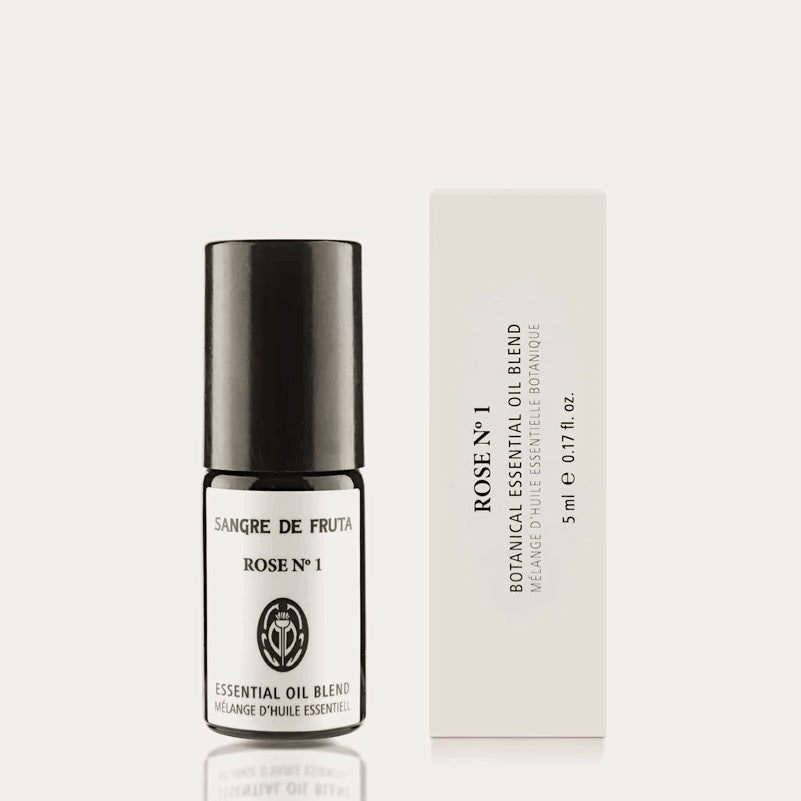 $29.00
$0.00
Sangre de Fruta | Essential Oil Roll Ons
Made solely with fruit, flowers and plants—the way perfume was originally intended—our Roll-On Essential Oil Blends are a therapeutic experience. Precious essential oils are blended with organic jojoba oil and a drop of vitamin E for natural preservation and skin healing benefits.
5 ml / 0.17 fl oz violet glass bottle
ROSE NO.1  
Long a symbol of love and purity, the rose is the ultimate heart note. An aphrodisiac, this sensual and confident flower lifts the spirit and eases the body, making it easy to admire.⁠ Rose No. 1 is warm and familiar, yet fresh and erotic, the scent of morning fresh rose petals.
NEROLI FOREVER
For skin rejuvenation and a sense of calm and euphoria, Neroli Forever–inspired by Anna Maria de La Trémoille, the 17th-century Italian princess of Nerola who would bathe in bitter orange tree essence and use it to perfume her gloves–is a blend of pure neroli and true rose.
LAVENDER BY THE SEA
An ode to our home, Lavender By The Sea is filled with west coast splendour. Its salty and coastal edge blends with sweet and sage-like lavender–grown proudly on a small island off the West Coast of Canada– making it a bedside essential for a restful sleep and sweet dreams.