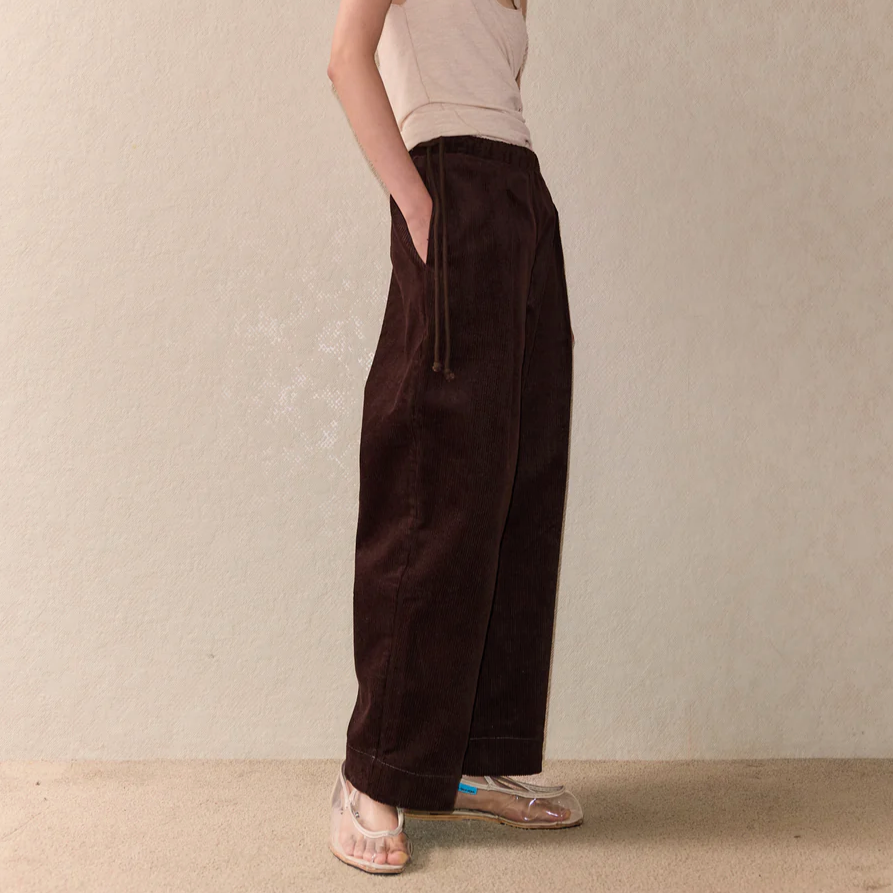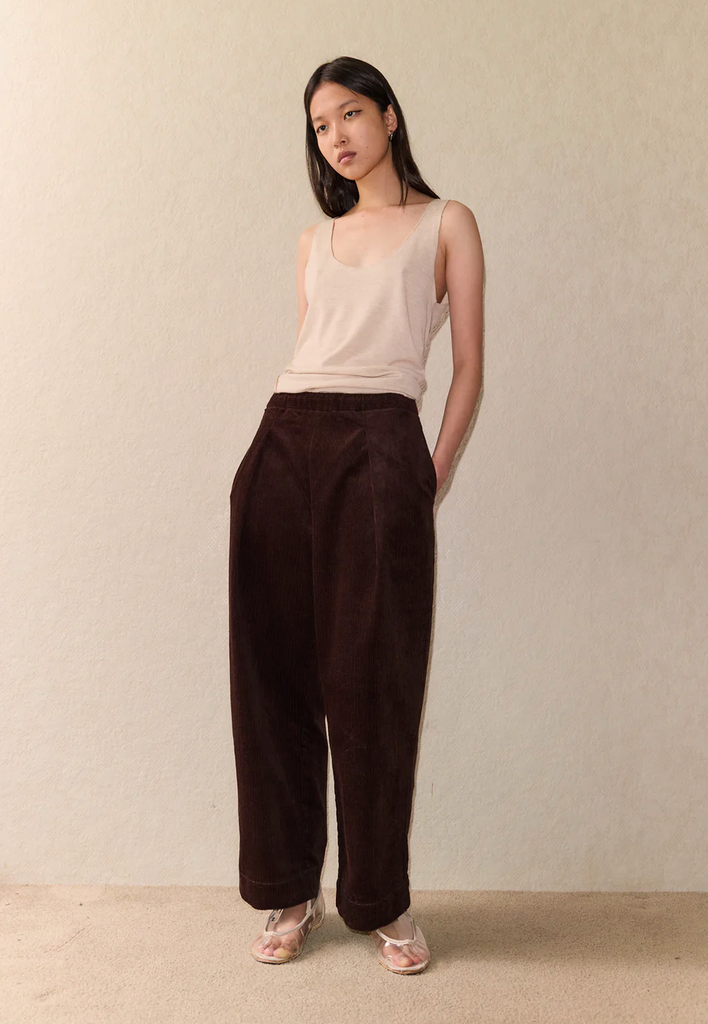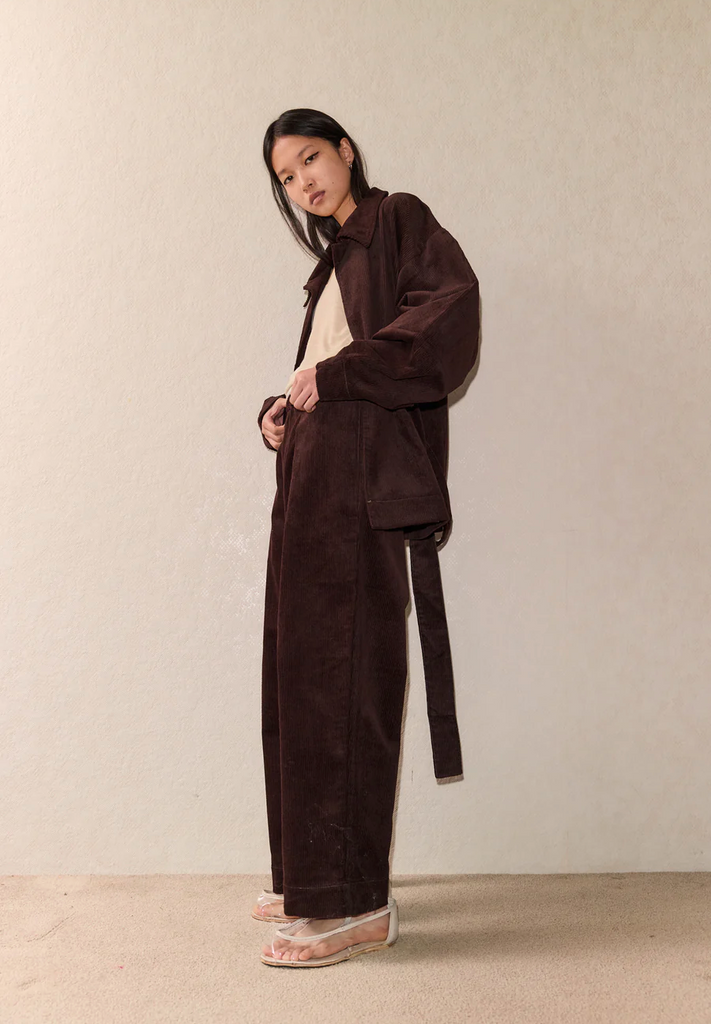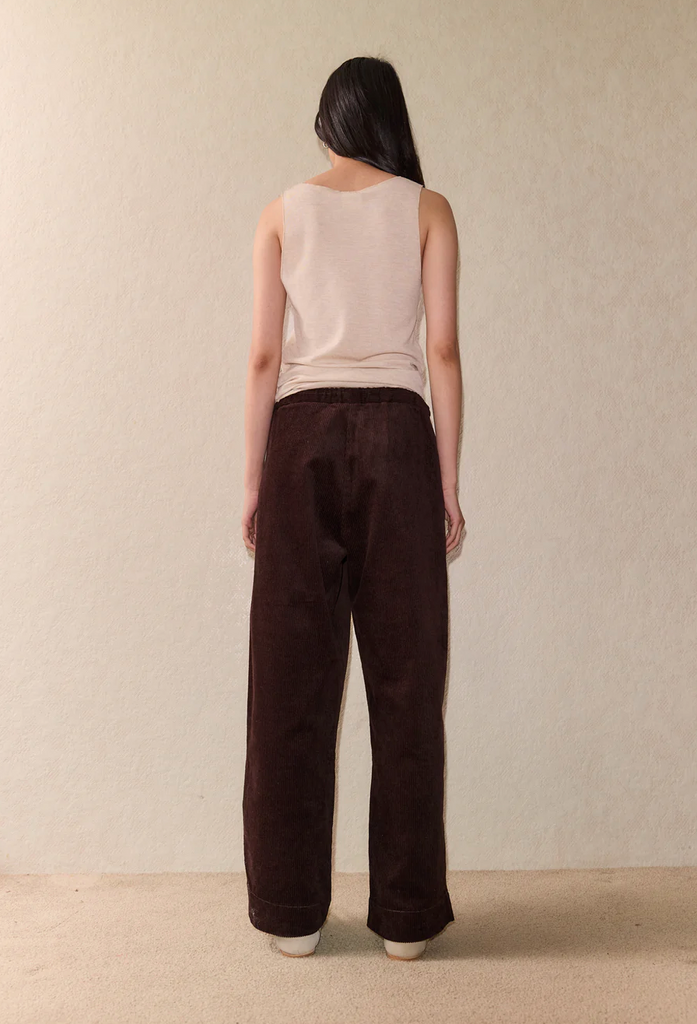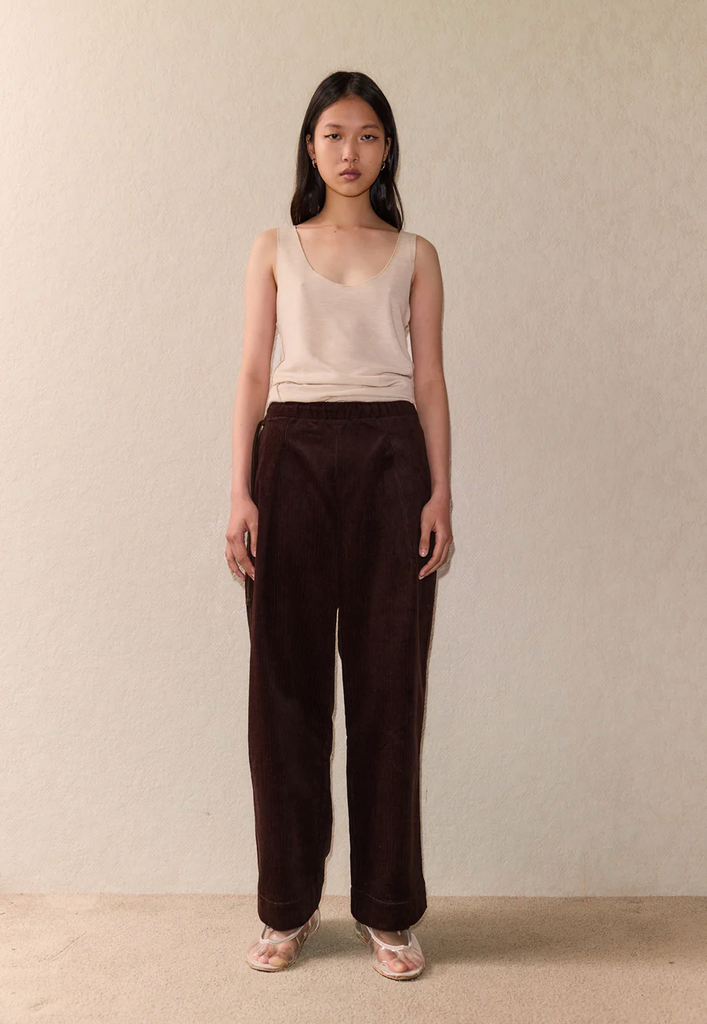 $267.00
$0.00
Deiji Studios | Straight Cord Pant in Cedar
The plush cord pant features a soft gathered waist with contrasting cord side tie detail, front pleats and side seam pockets. Designed to fit mid waist for a relaxed look.

Made from 100% cotton corduroy.
Pairs with the Cord House Coat. 
Deiji Studios is slow fashion line from Australia. Deiji embraces the ability to blend morning to night, daywear to sleepwear - wherever you are. Creating collections with natural, biodegradable fibres that have a Oeko-tex certification.