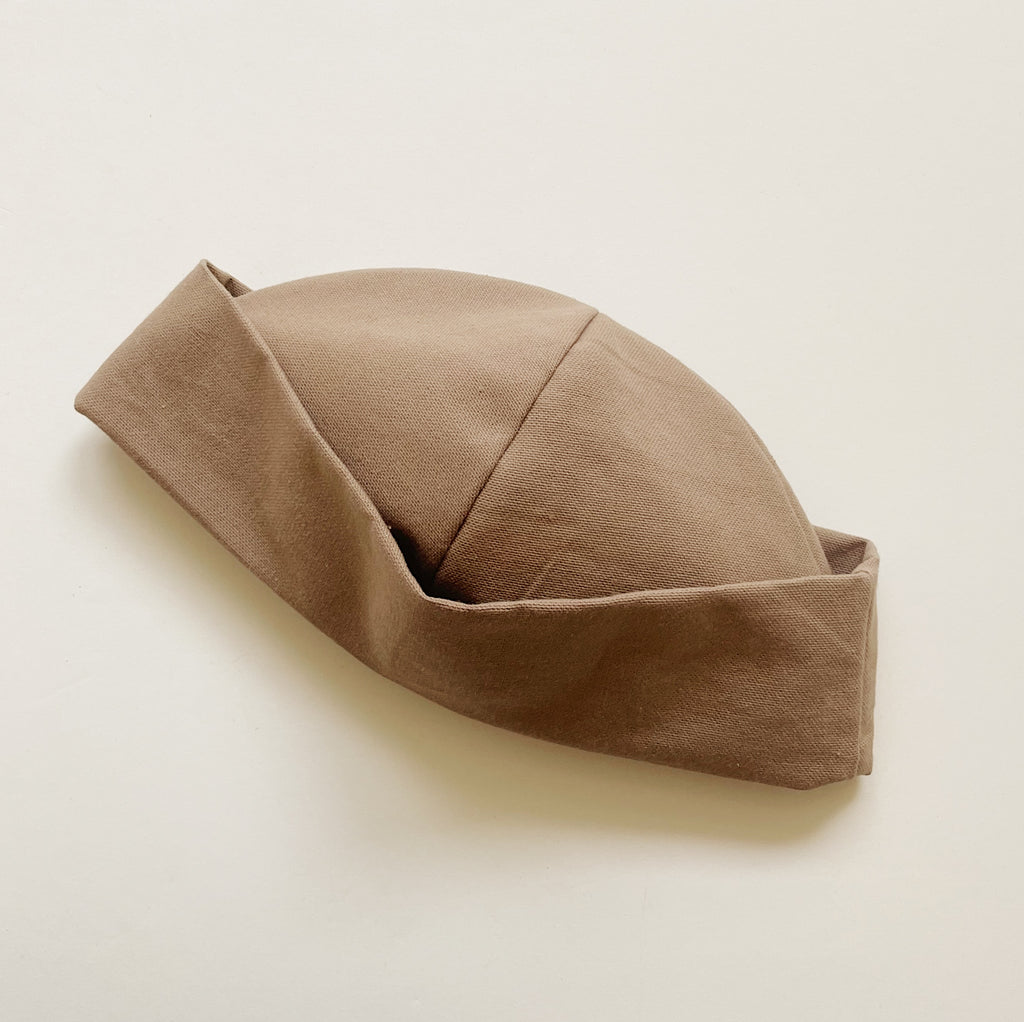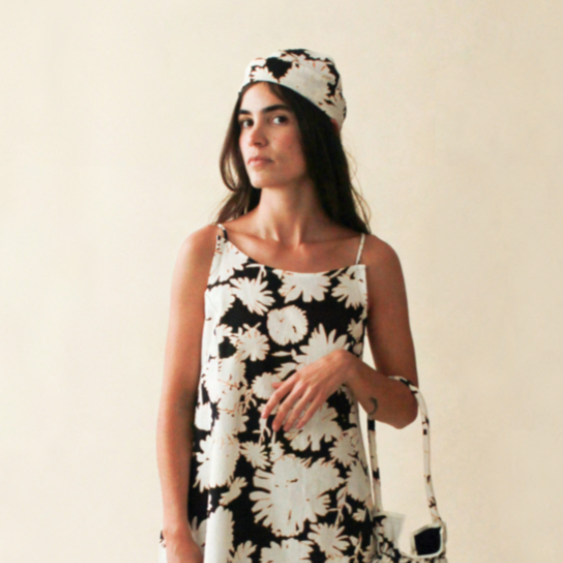 $30.00 CAD
$54.00 CAD
Nin Studio | Comic Beanie in Sand
A classic beanie to keep you warm and keep you stylish. Featuring 4 panels to create a soft point at the top. The shape will vary depending on the selected sizing. 
100% Linen
deadstock fabric
Handmade in Mexico City
SIZING: For a fitted shape on the head select one size up. For a higher beanie as displayed on the model select your usual size.

From top to bottom with cuff folded:
S - 6.5 inches
M - 7 inches
L - 7.5 inches