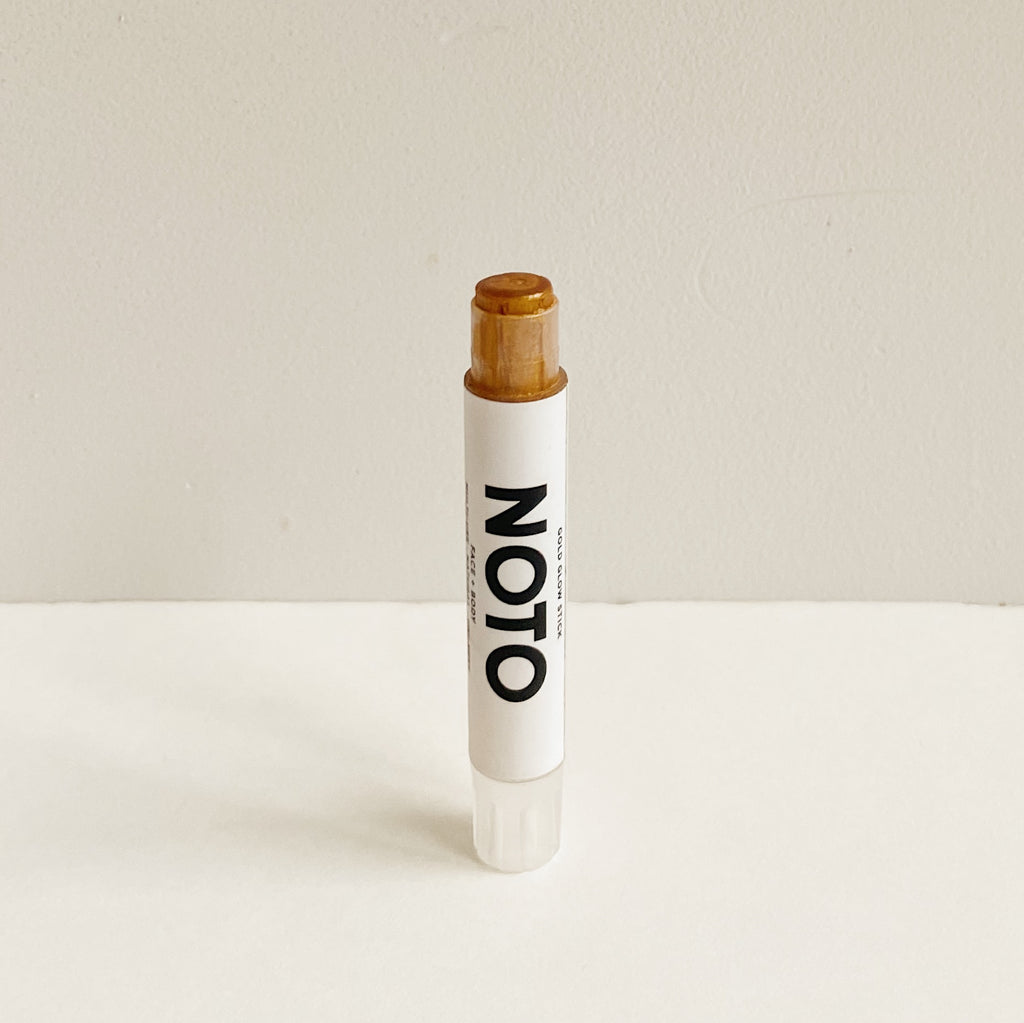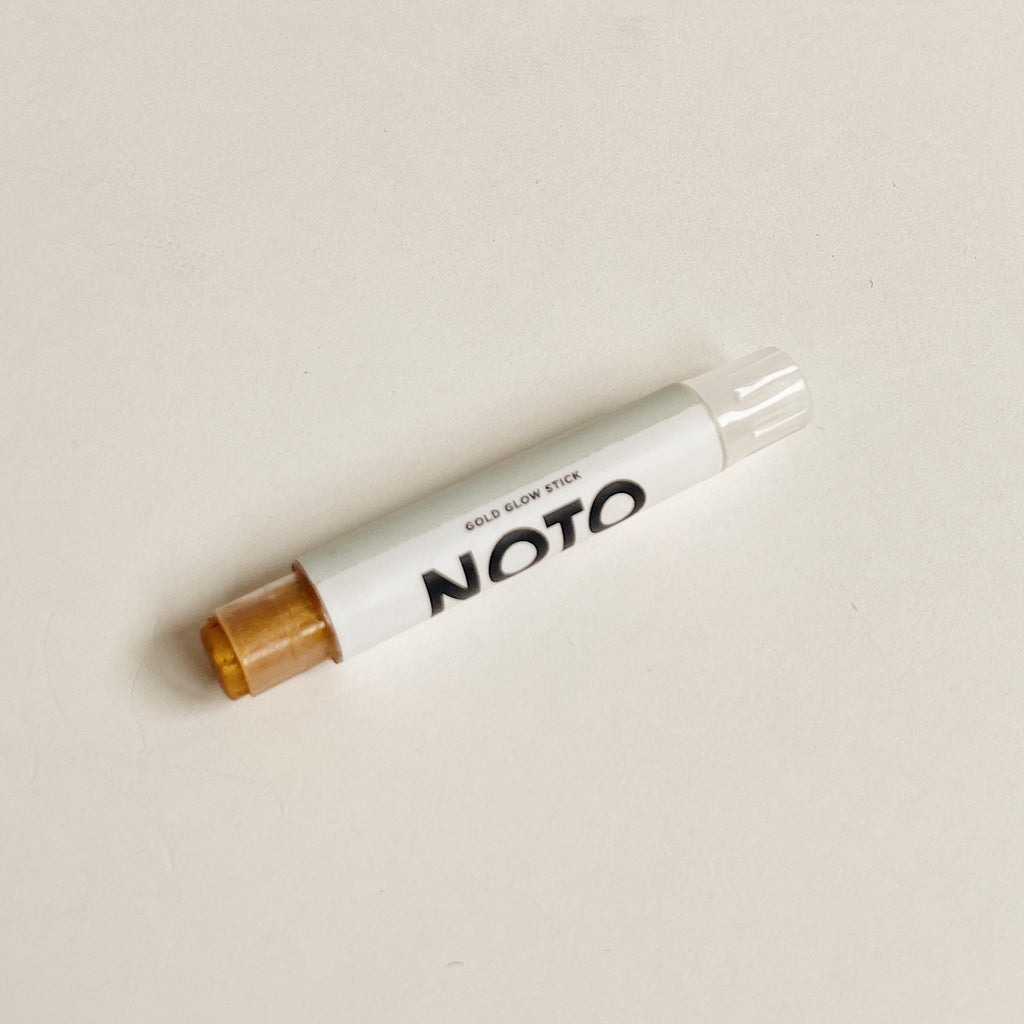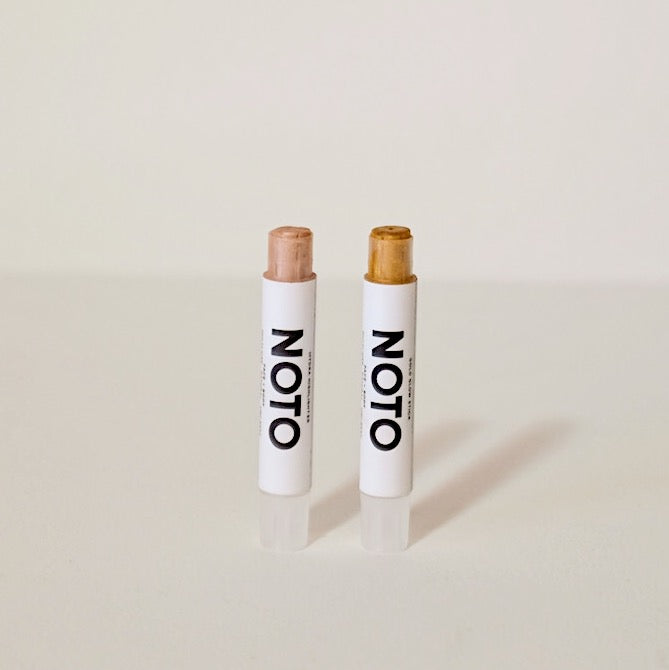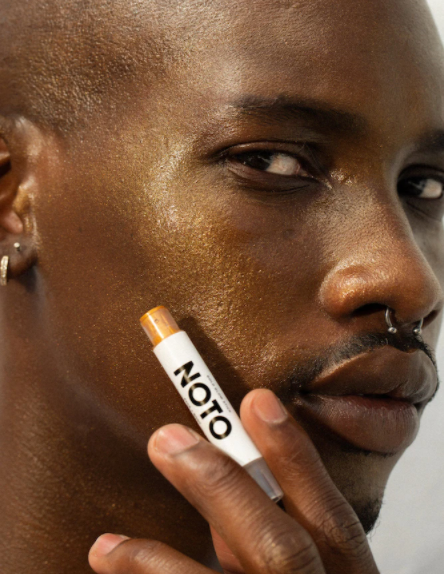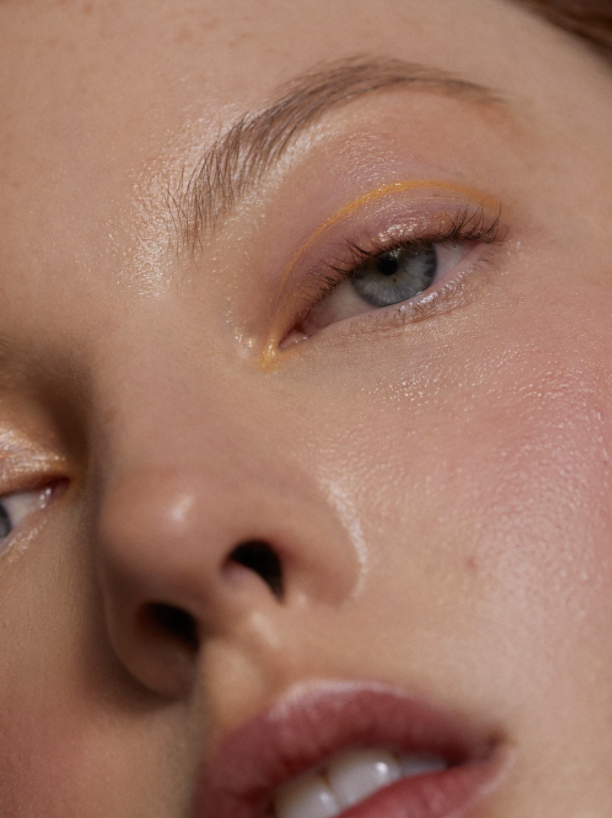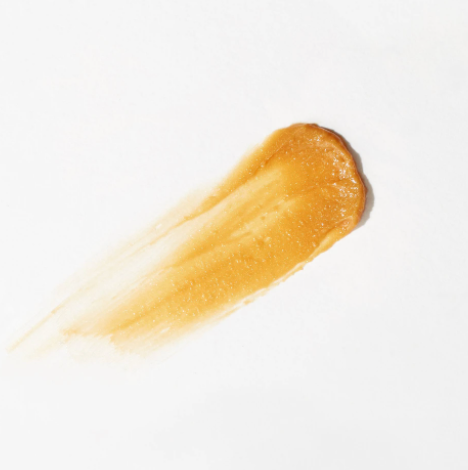 $10.00
$20.00
Noto Botanics | Gold Glow Stick
Easy to use gentle highlighter of yellow gold colour for all of your colourful parts. The glaze like texture melts into skin and leaved a soft wash of slight colour and natural dew. 

See Hydra Highlighter here. 
NOTO is a natural, fluid in gender, multi-use cosmetic line that is packed with uncomplicated yet high performing natural & organic ingredients. The brand celebrates the authentic and diverse layers of what self expression and beauty can mean with a focus on inclusivity.