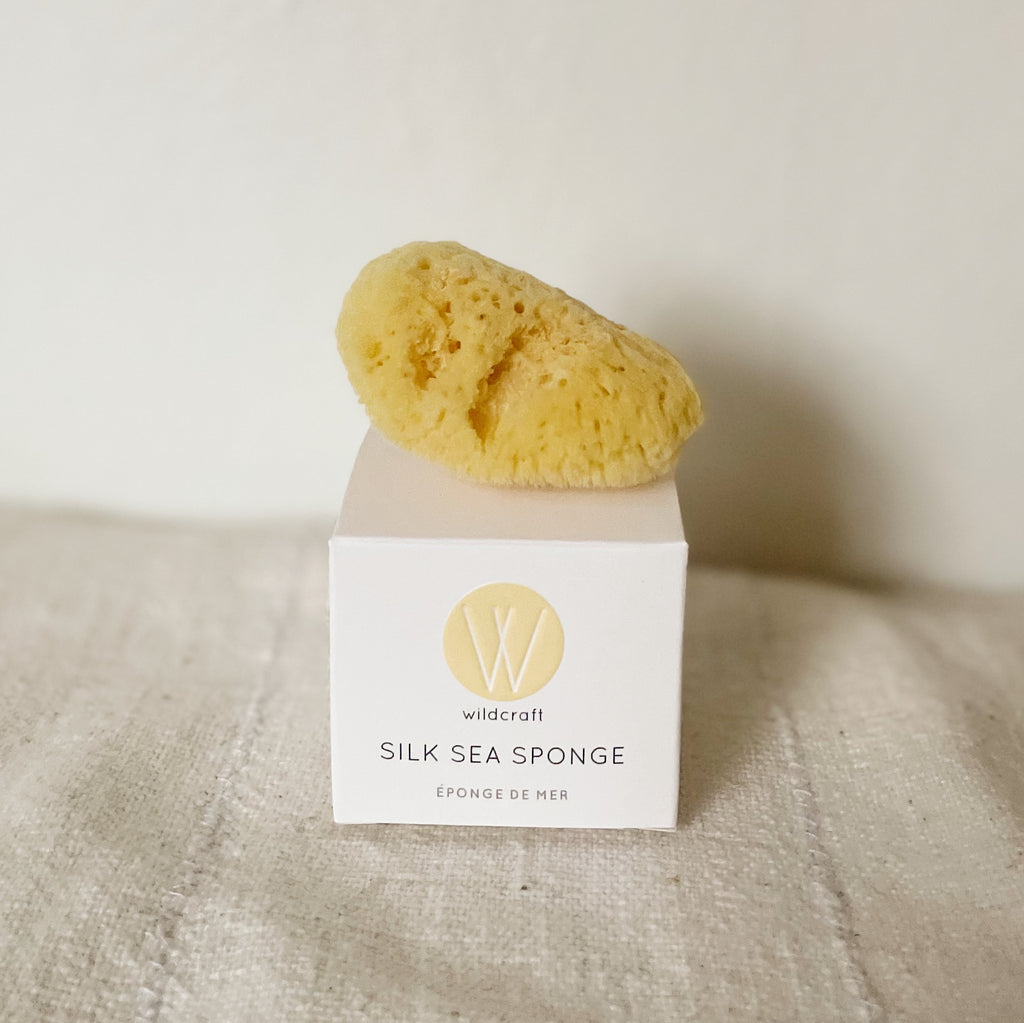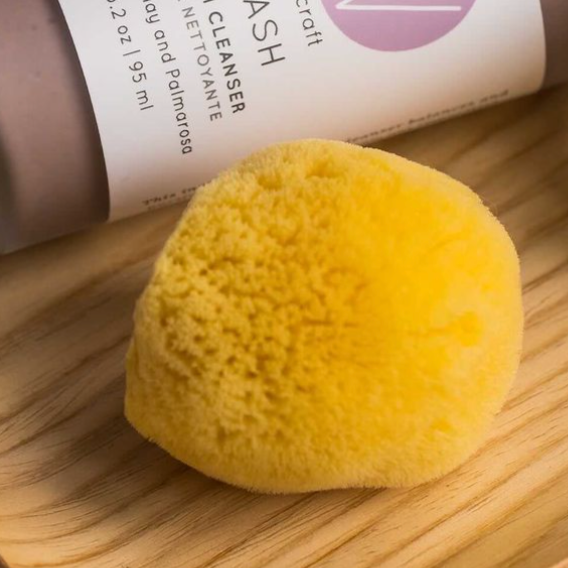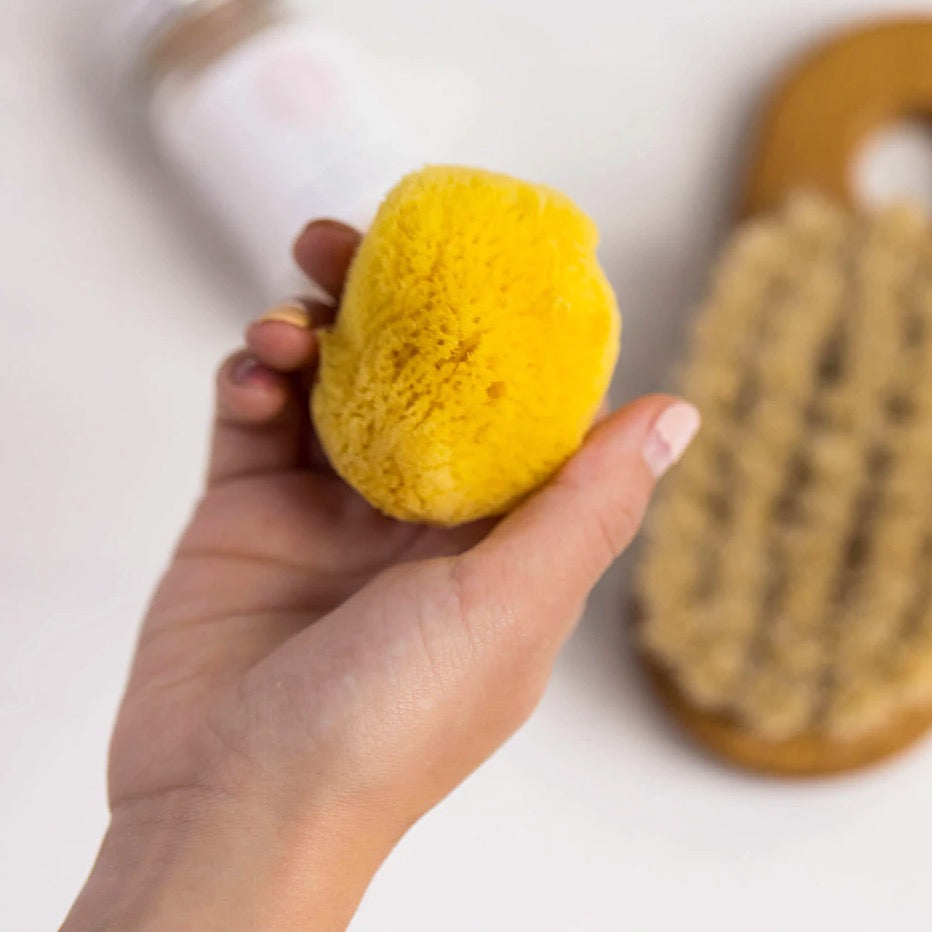 $7.00
$10.00
Wildcraft | Silk Sea Sponge
Silk sea sponges have been used in cleansing rituals dating back to ancient times. Their soft texture gently exfoliates while the high mineral content fortifies, making them suitable for all skin types especially sensitive skin. These 100% natural sponges contain enzymes that prevent bacteria growth and inhibit odours, so you can use them on your face and body for months. 
Dampen sponge with water and massage into skin using circular motions. Be sure to concentrate on areas of trouble, like flakey skin or the t-zone.
100% natural, hypoallergenic, and biodegradable. 
Available in an approx. 2-2.5" size. 
Wildcraft is a Toronto-based company created by Laura Whitaker who is committed to creating natural skincare products that are luxurious, accessible and good for you. The brand aims to make natural skincare attainable for everyone, without compromise.