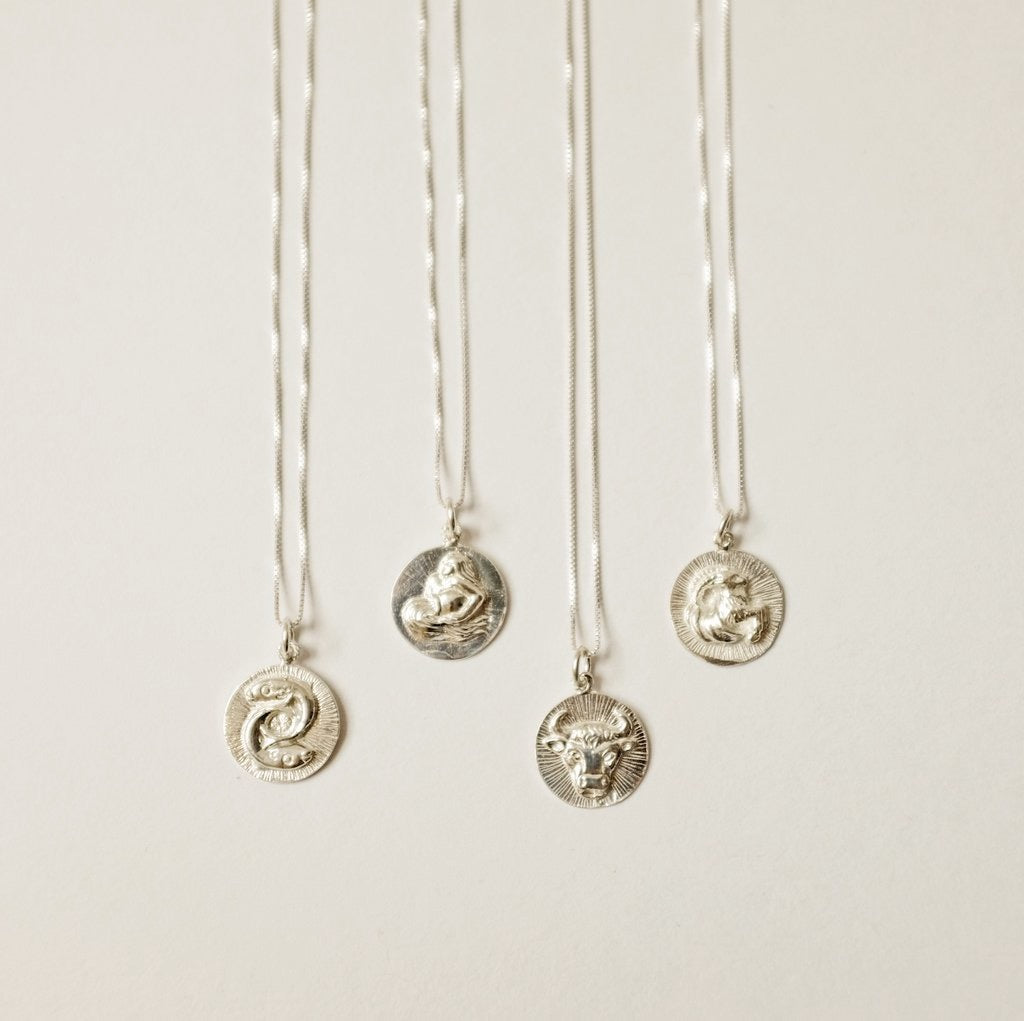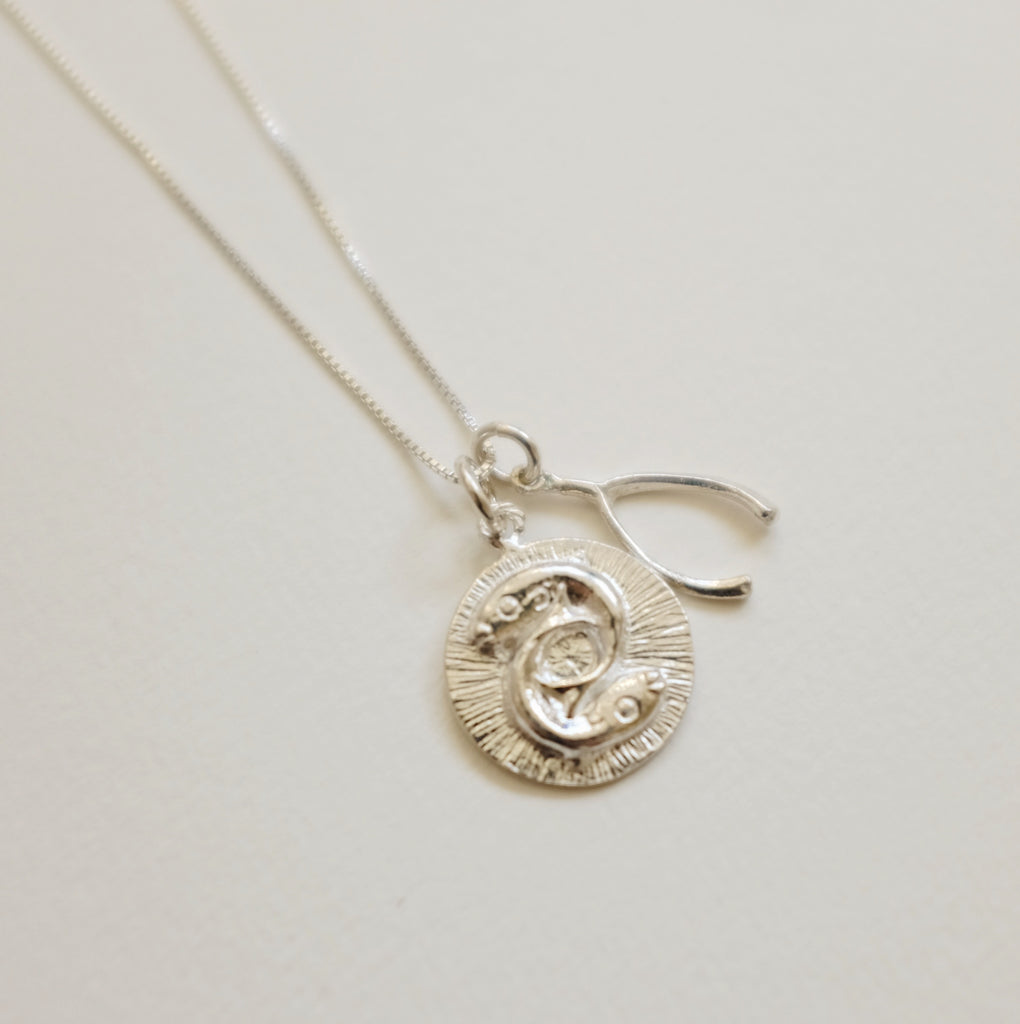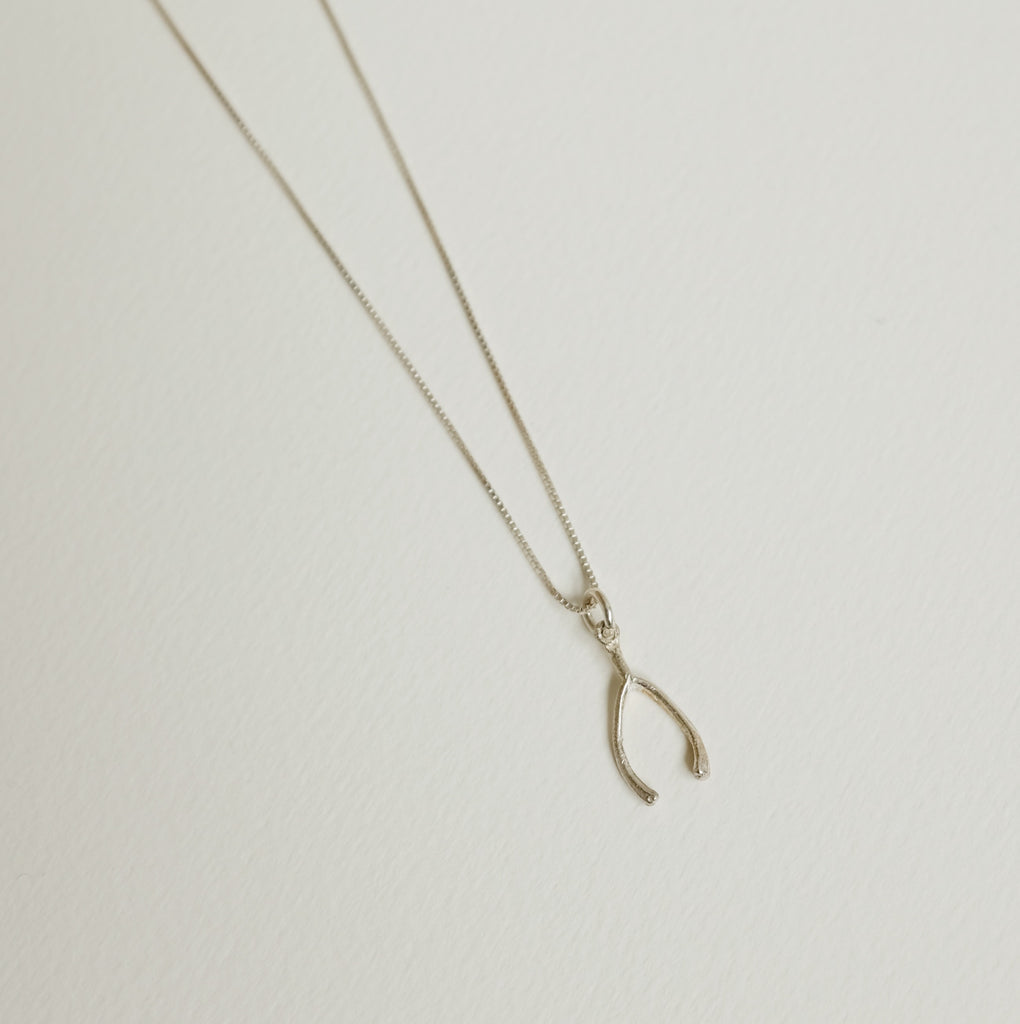 $53.00
$76.00
Eleventh House | Silver Zodiac Talisman
Thank your lucky stars, because the Zodiac Talisman is finally here, featuring the astrological sign of your choice, paired with a wishbone charm. 25mm diameter pendant and 18'' chain in sterling silver.
Zodiac and wishbone charm are removable, making this necklace versatile for styling!
Eleventh House Jewellery is handmade in Toronto, Ontario.