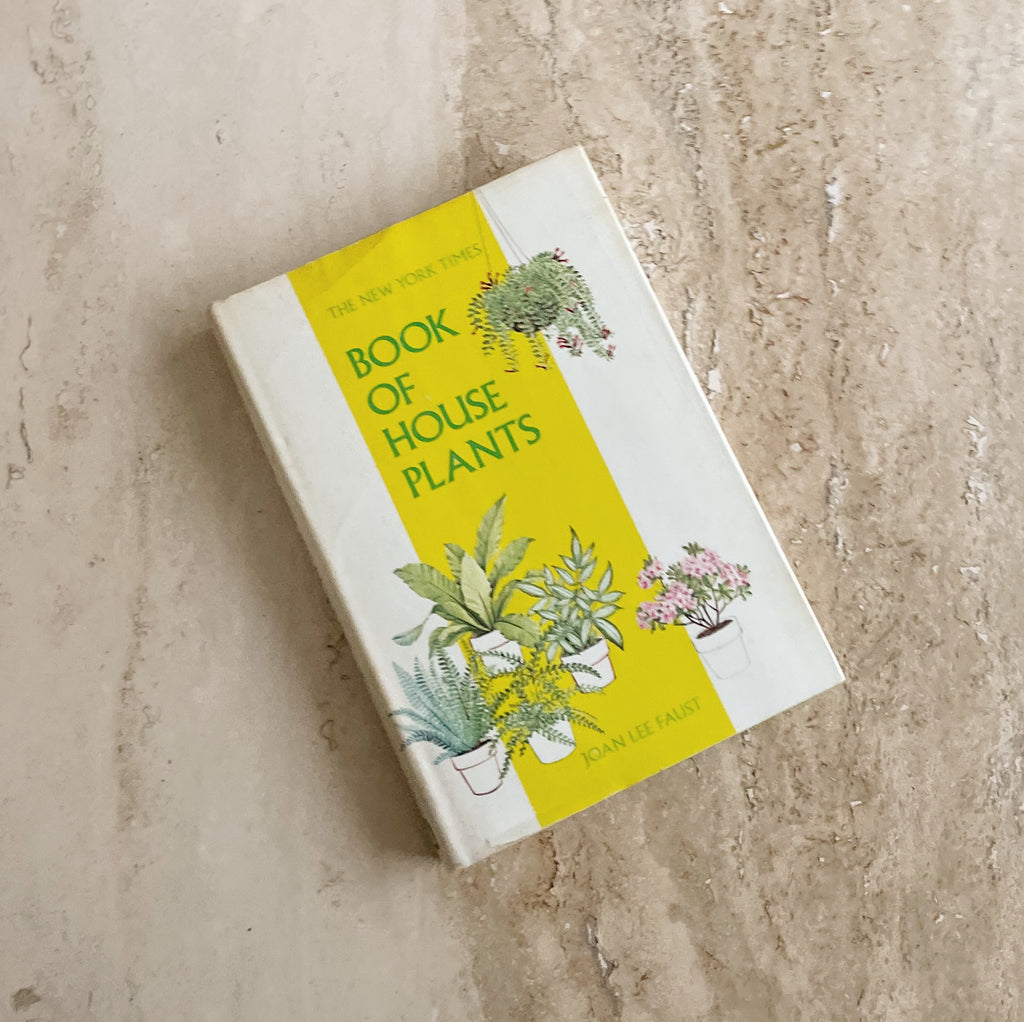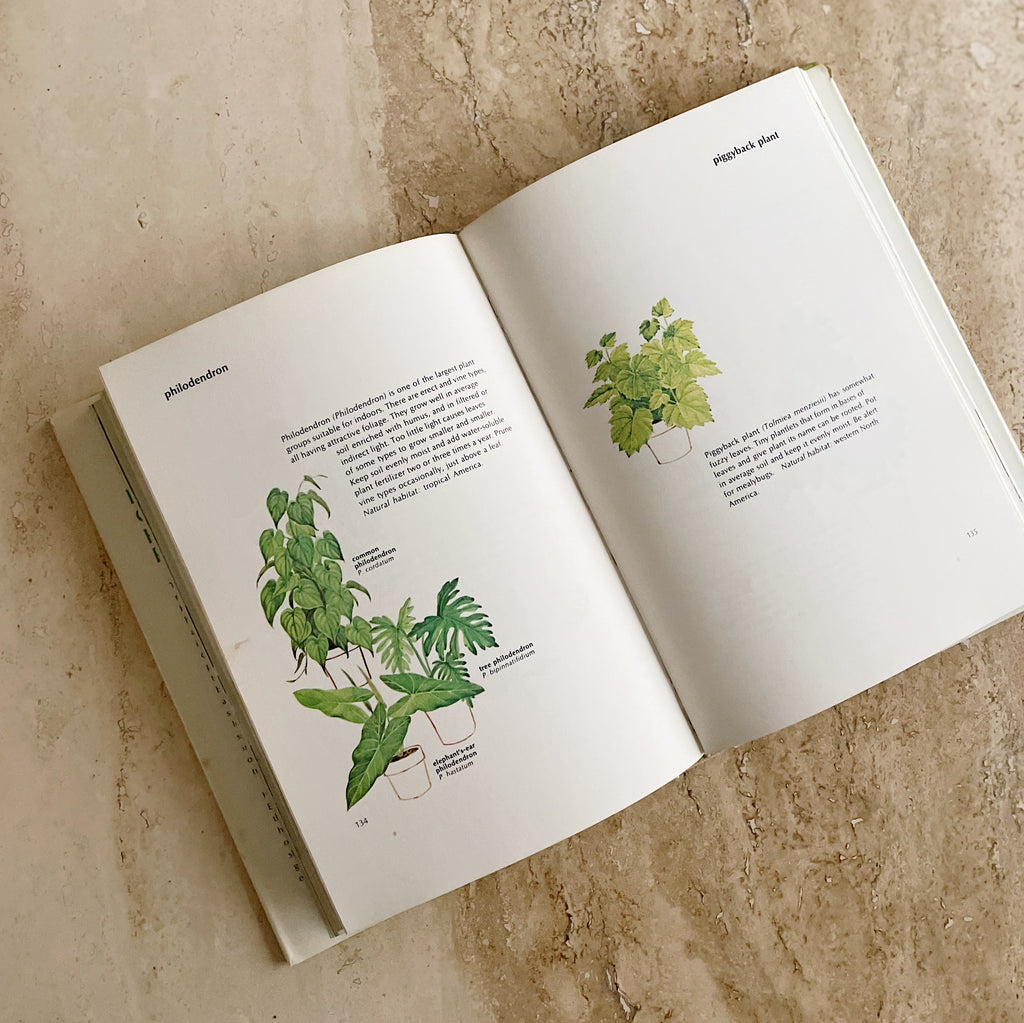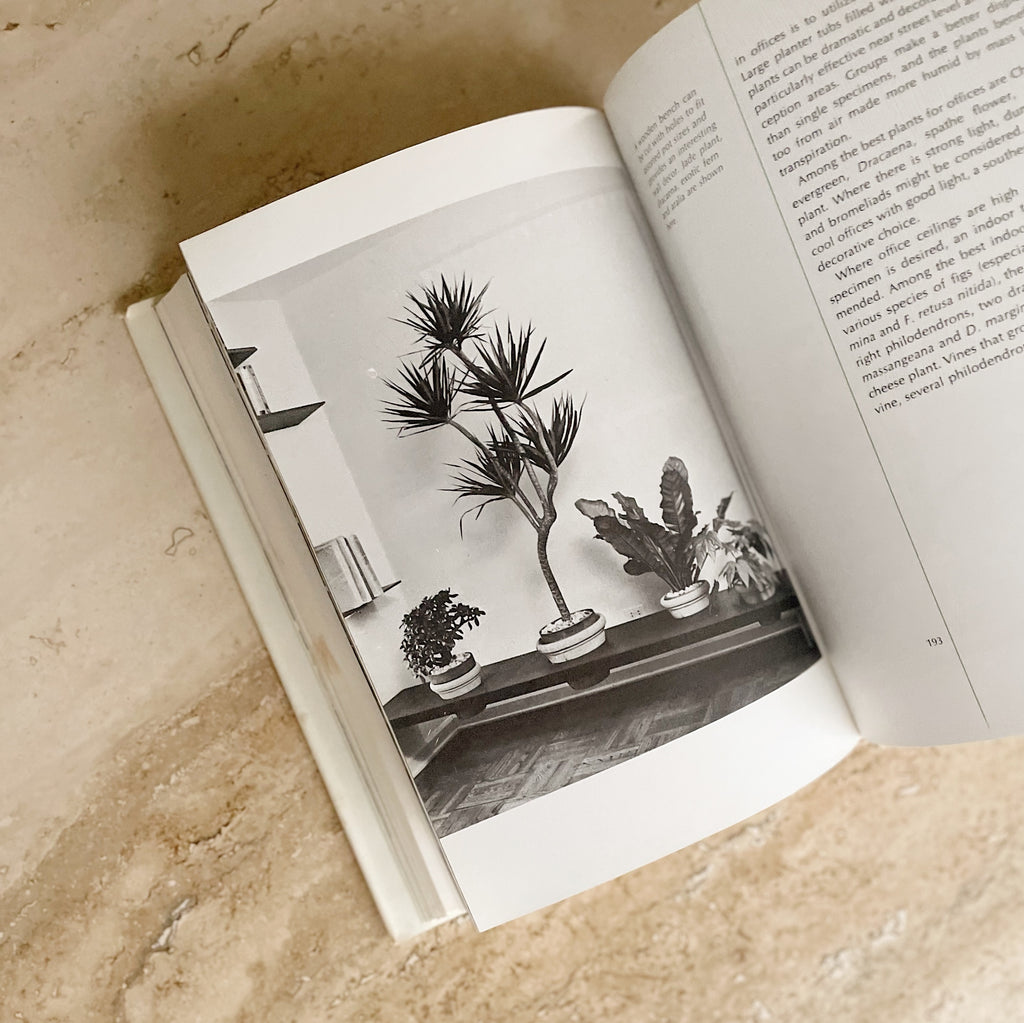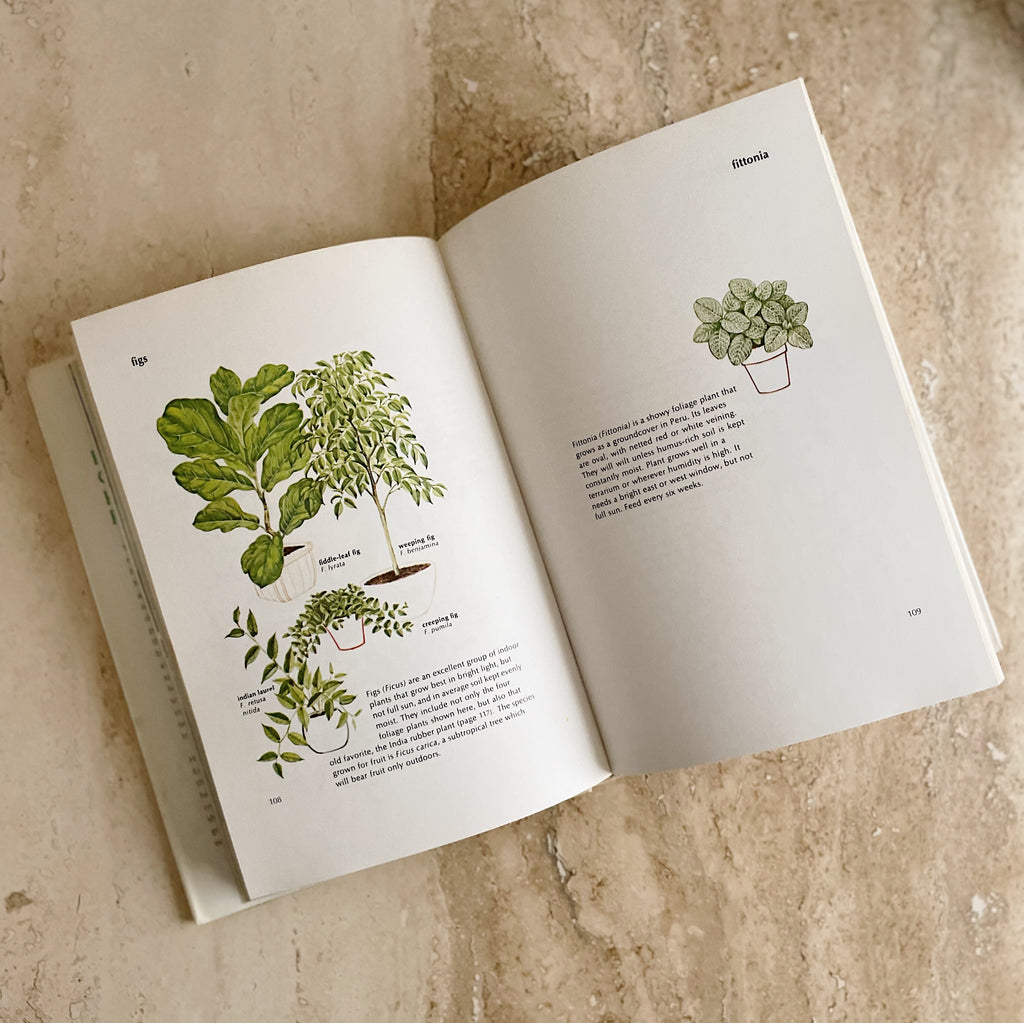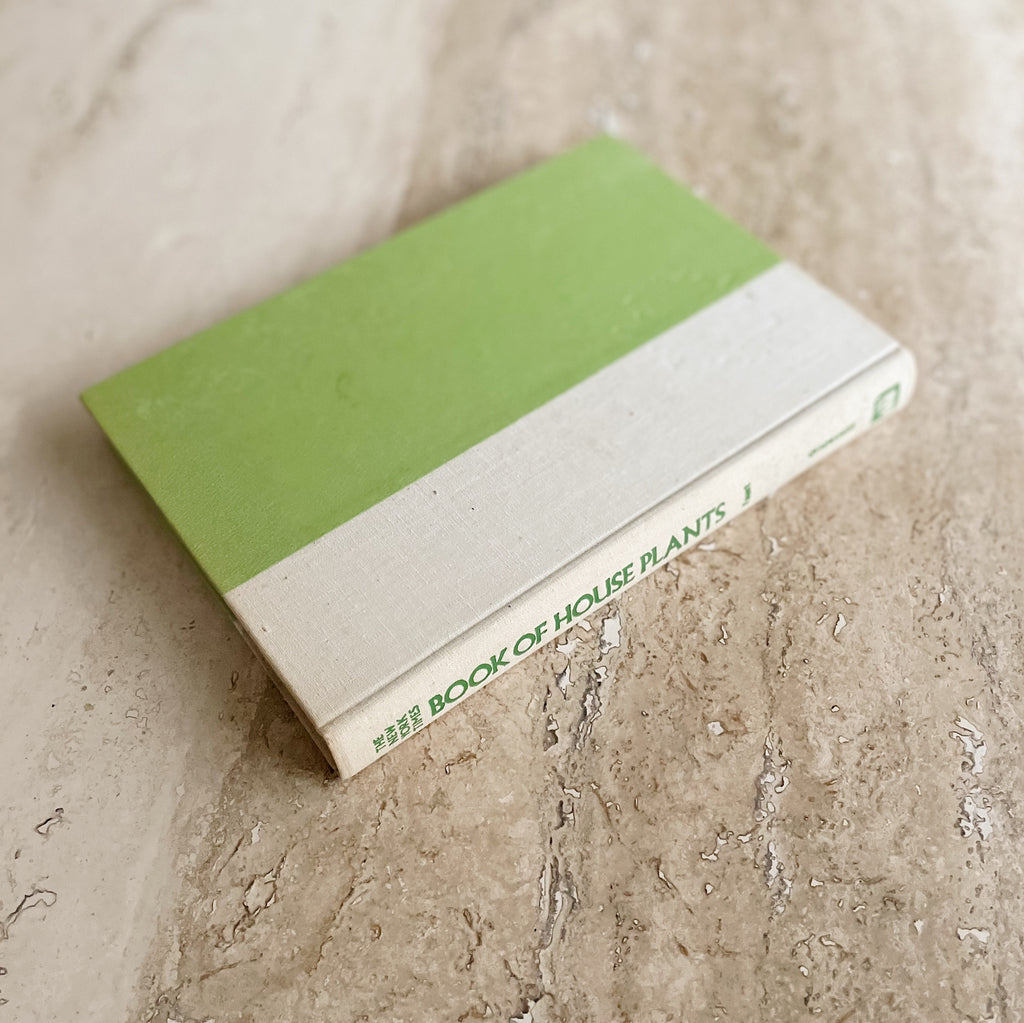 $19.00
$0.00
Book of House Plants
The New York Times Book of House Plants. Known to her readers for her genuinely helpful advice garnered over 25 years of study and experience, Joan Lee Faust, presents a thorough groundwork on growing plants. 
Some vintage wear on jacket. Oatmeal and lime green cover with green title. mix of black and white and colour illustrations and photos. 
Author: Joan Lee Faust
1973 | 247 pages | Approximate Size: 9.5" x 6.5" 
A hand-picked selection of vintage art, nature and inspiration books to add unique decor to your home and work spaces. A way to add beauty to any room and a soft reminder to slow down and enjoy quiet moments with tangible objects.