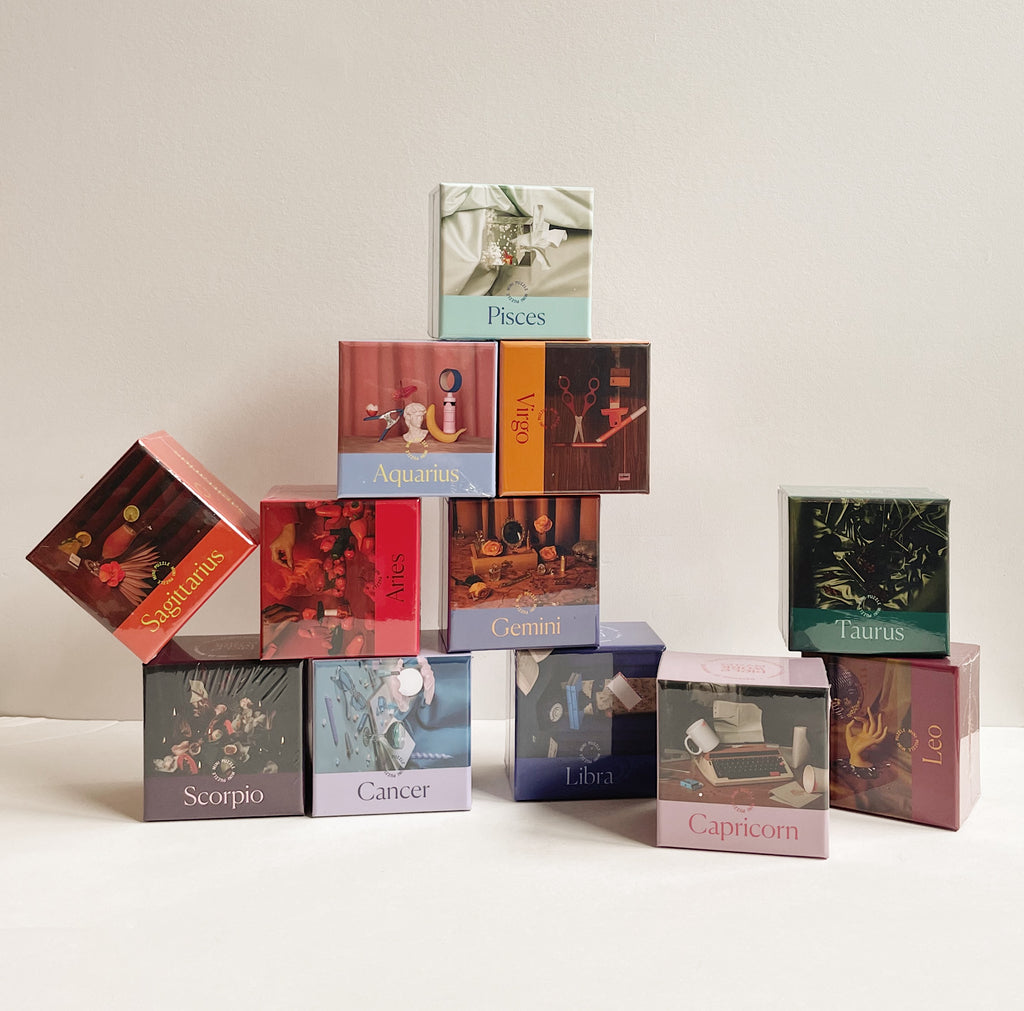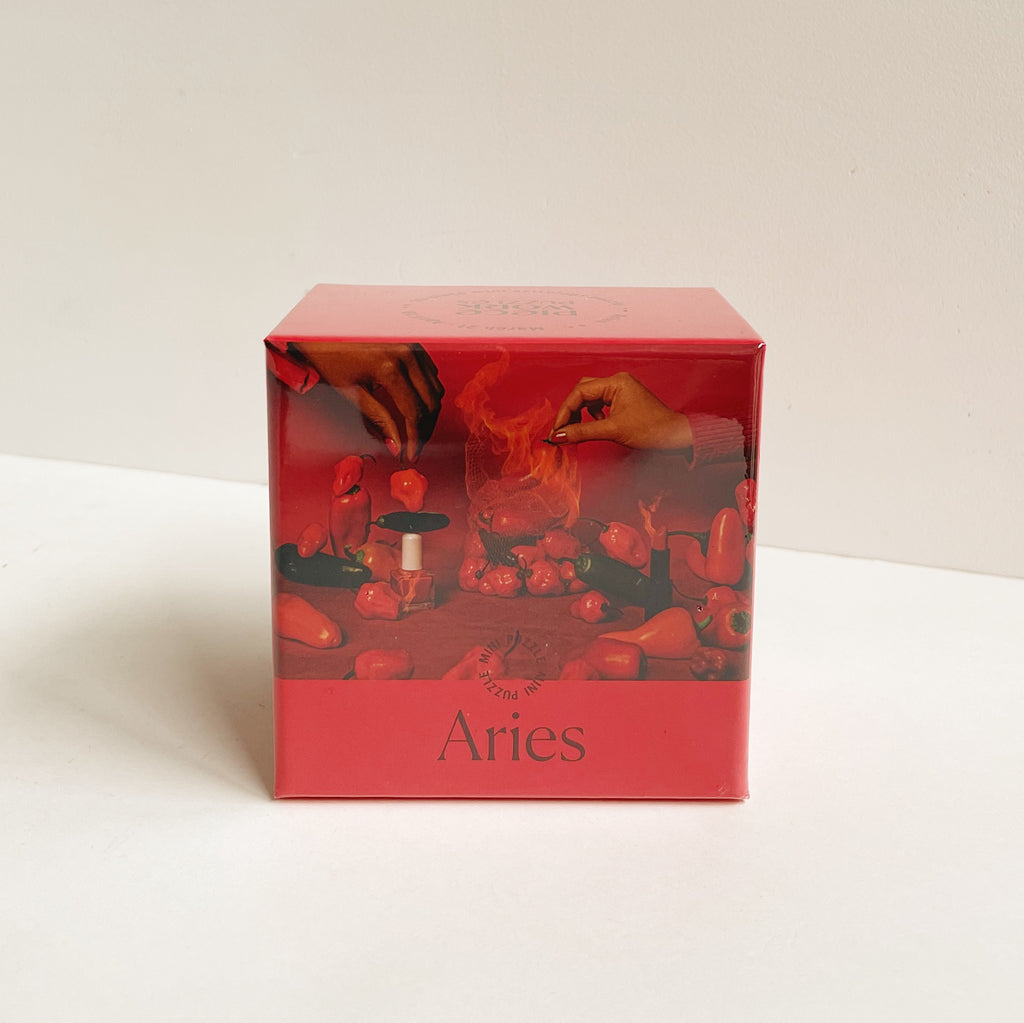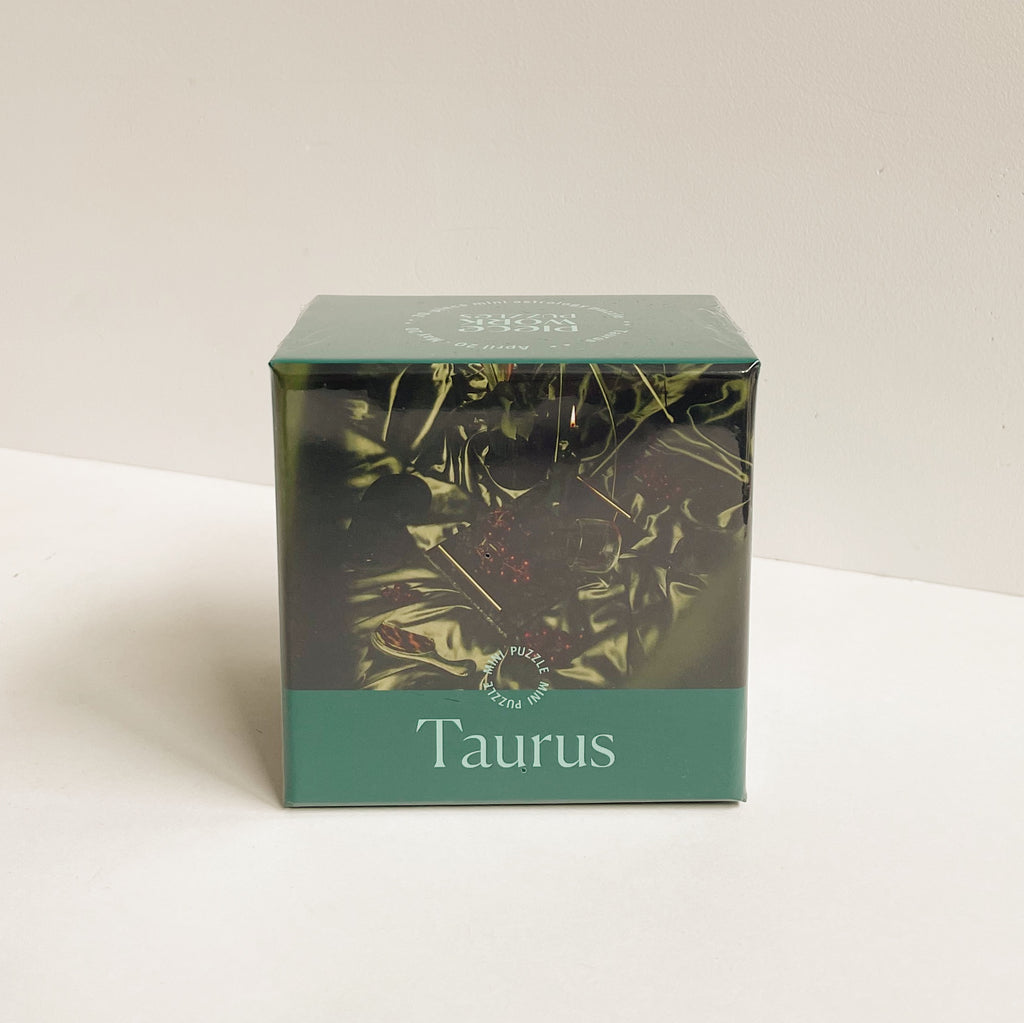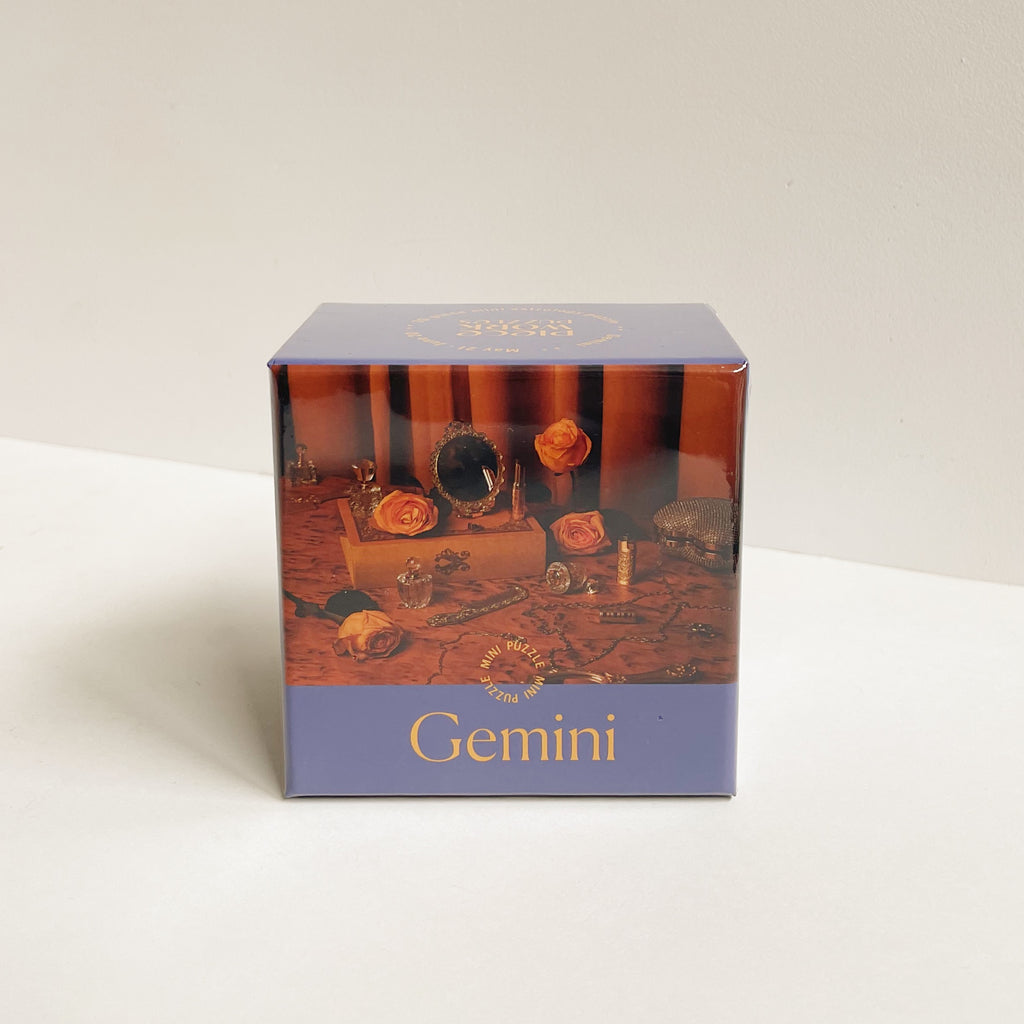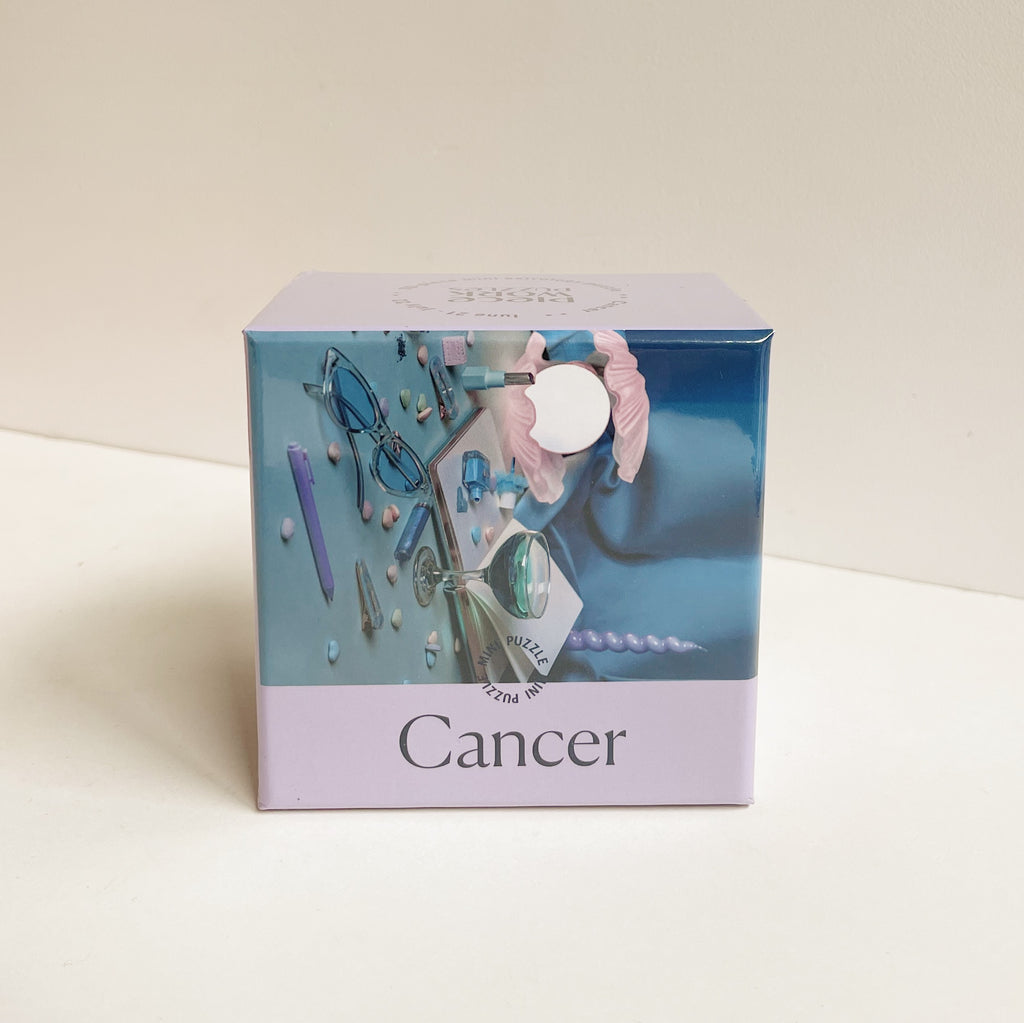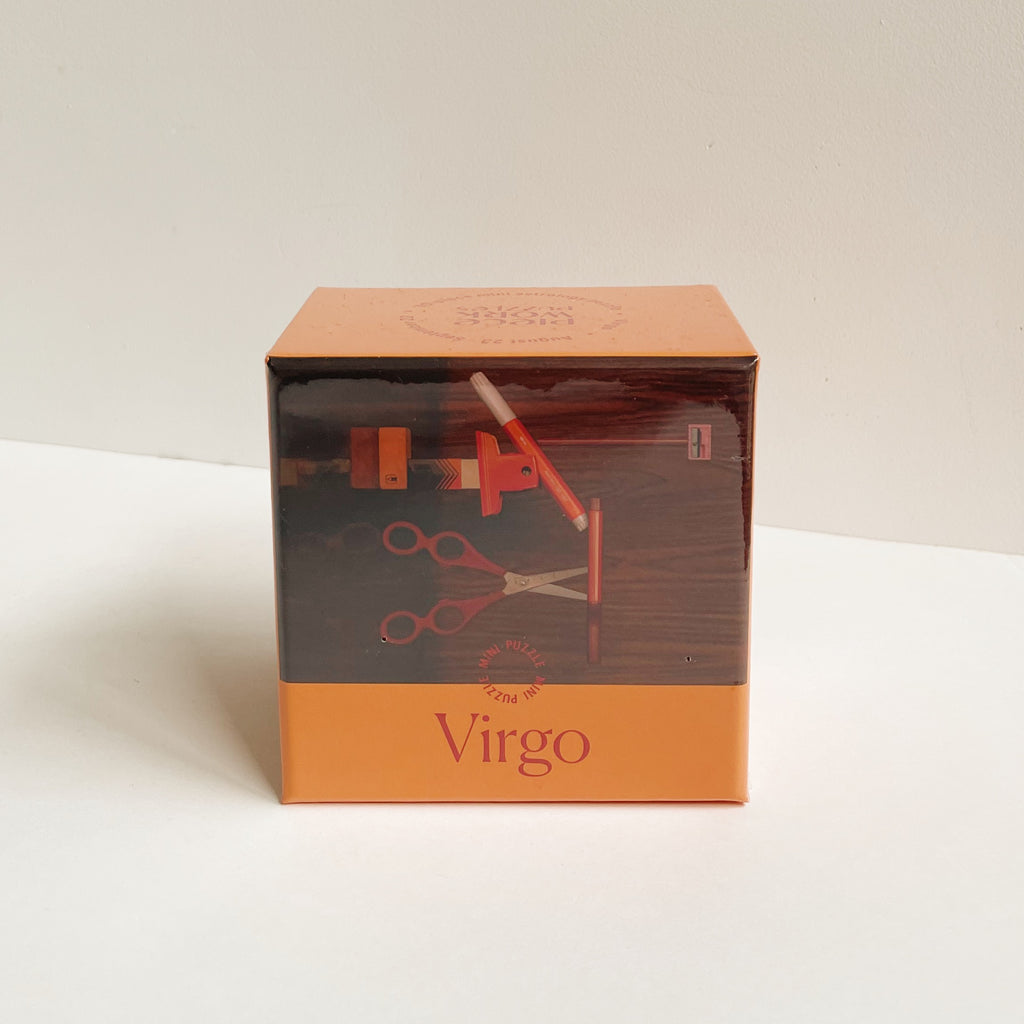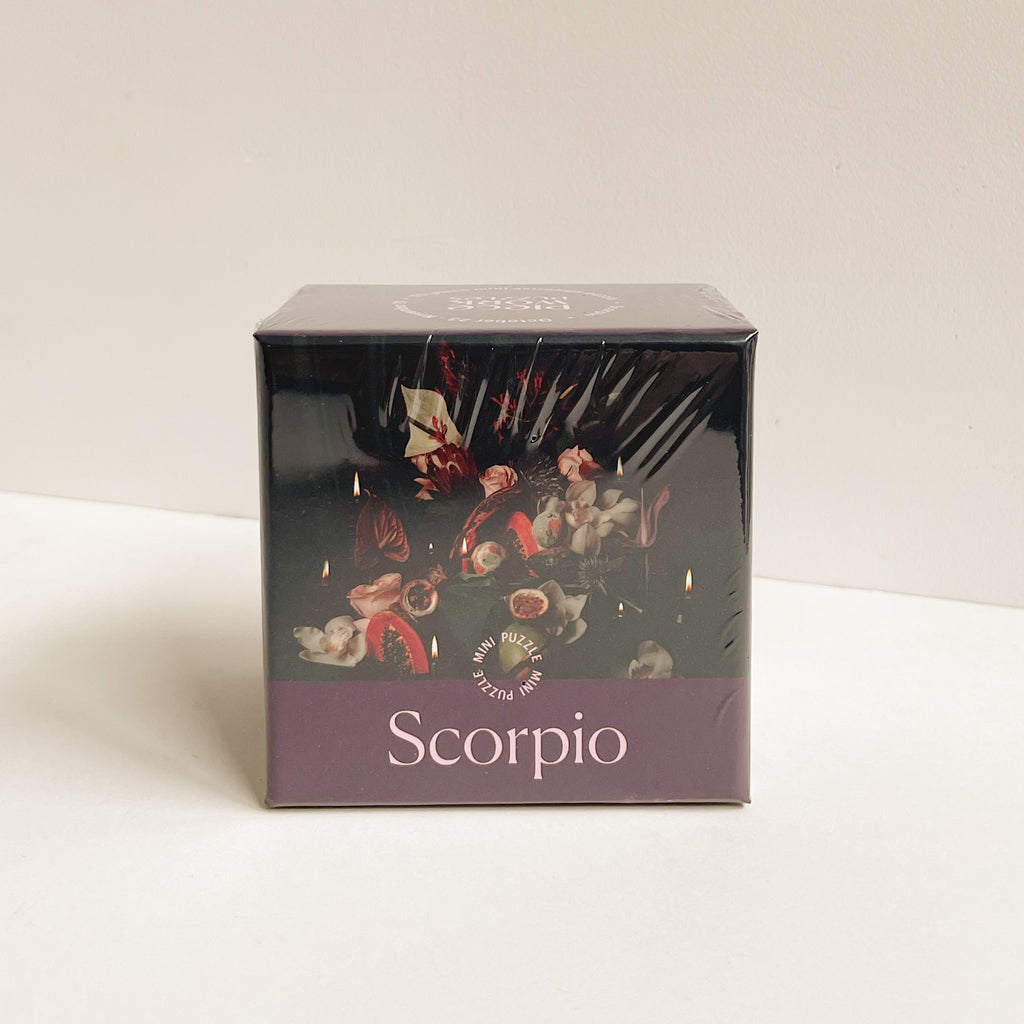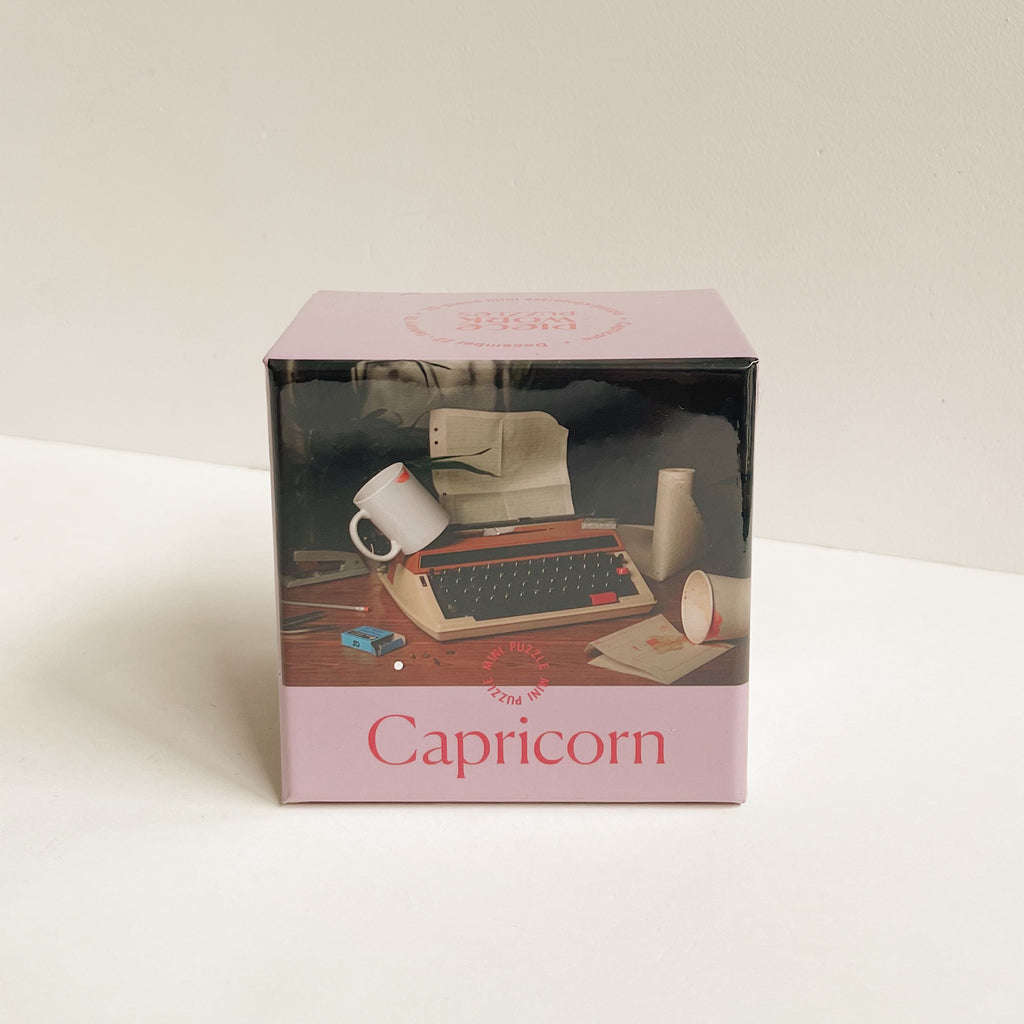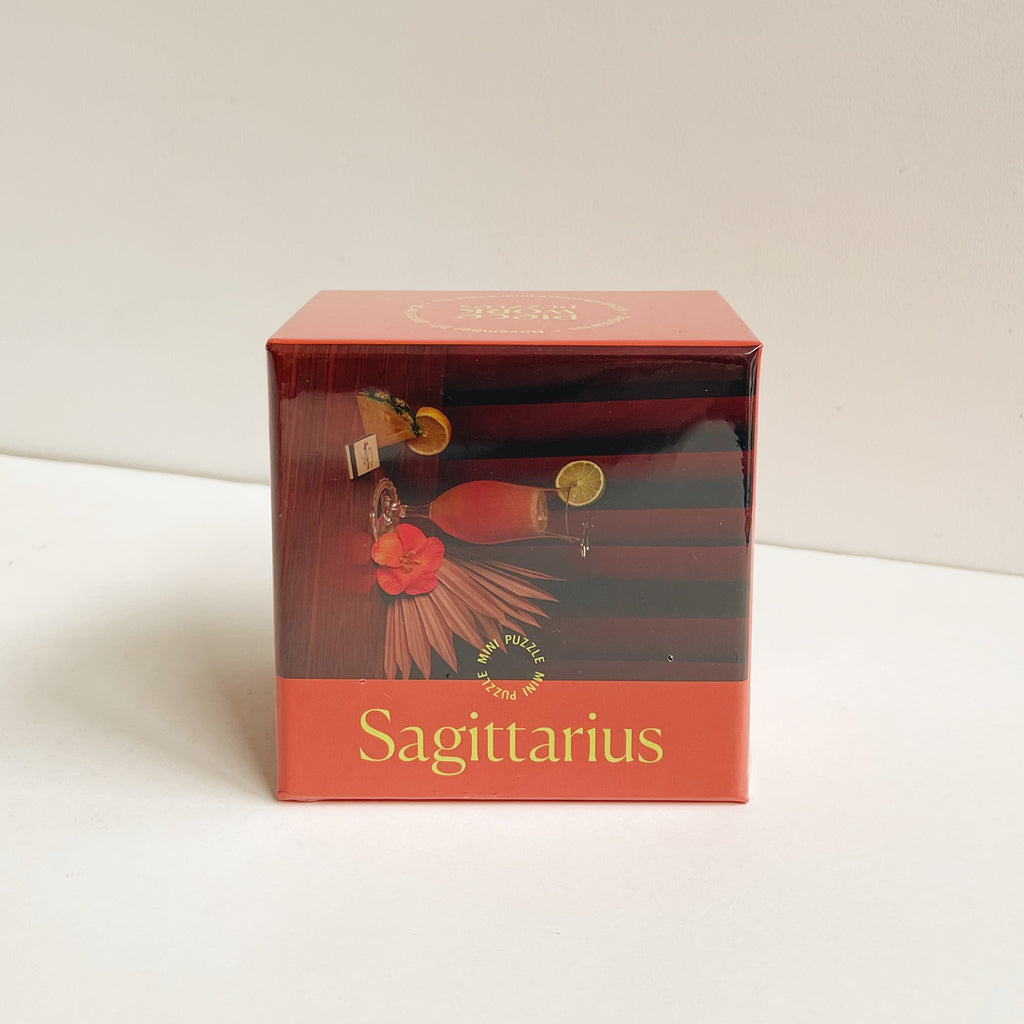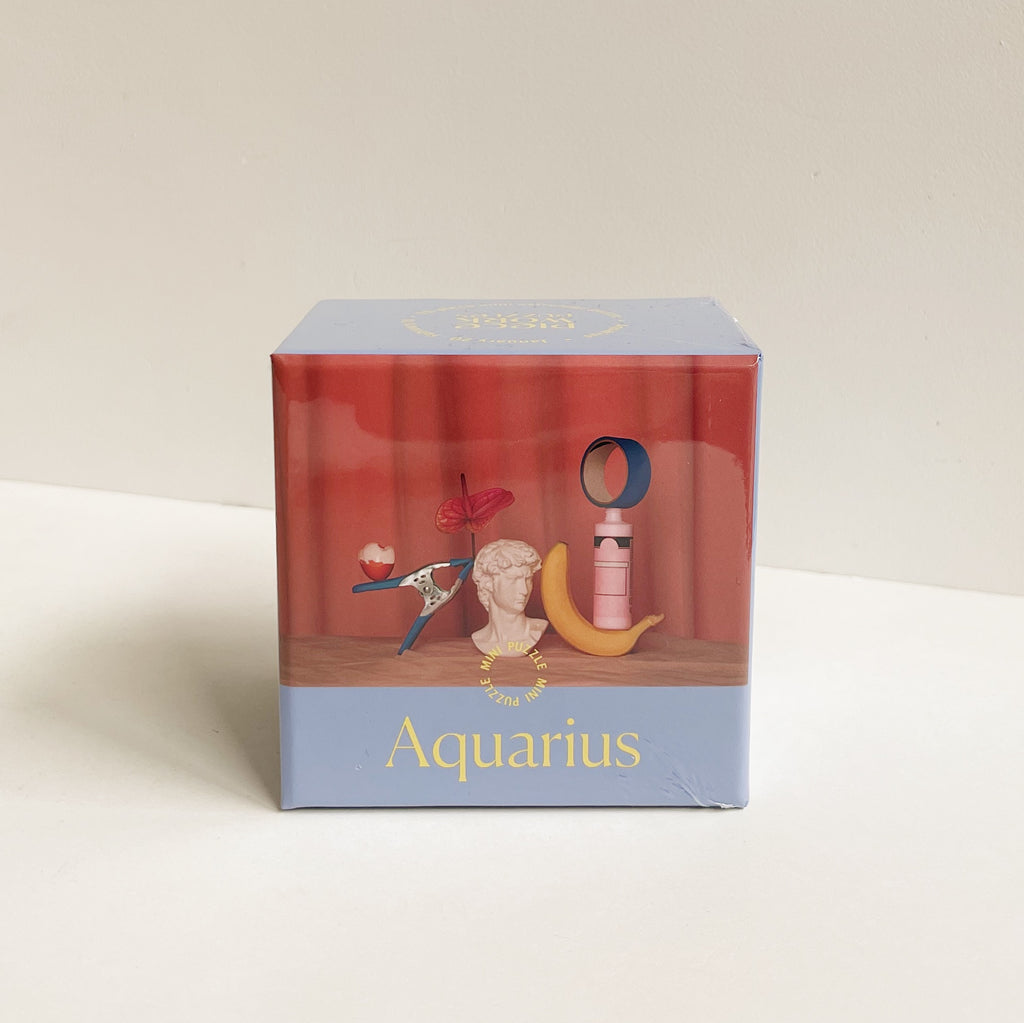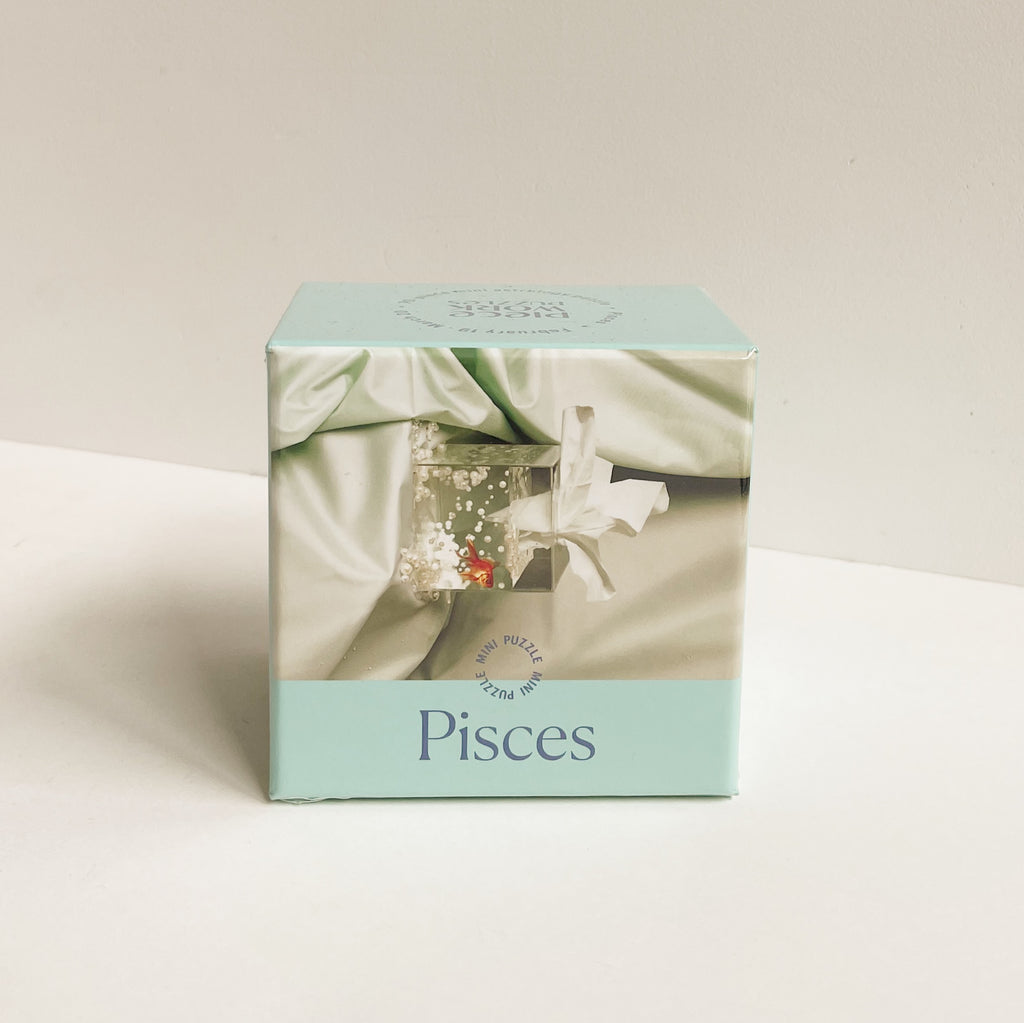 $8.00
$19.00
Zodiac Mini Jigsaw Puzzles
Taking cues from the personality traits, colours, and earth signs associated with each astrology sign, each one of these "pocket puzzles" is a colourful escape custom tailored to its audience. Perfect for gifts, travel or a mindful break in the work day.

70 random ribbon-cut pieces on 100% recycled paper. 
Thick stock and high-quality art paper board. 
Puzzle size: 3.5" x 2.5" x 2.75". 
Box: 5" x 7"
Piecework is a modern jigsaw puzzle company that is more than just design, these puzzles as a means to slow down and live in the moment.