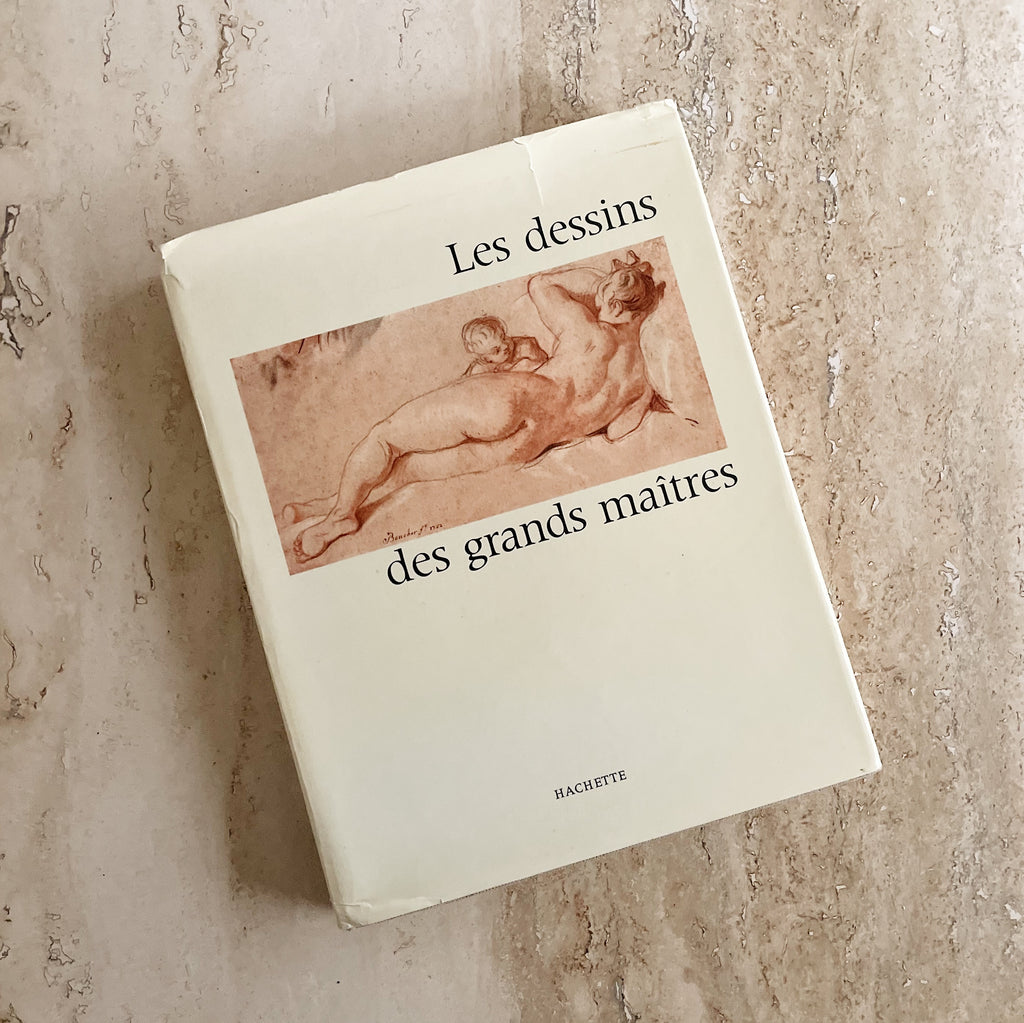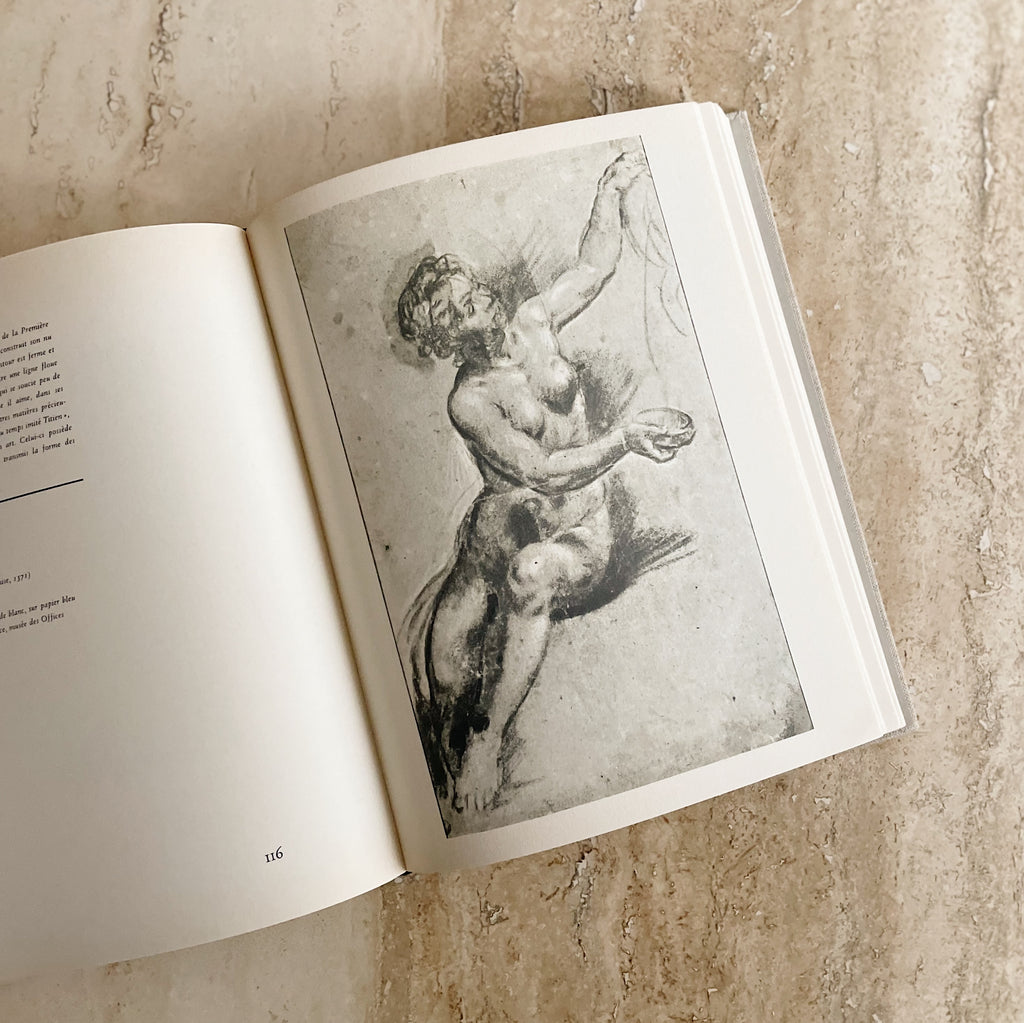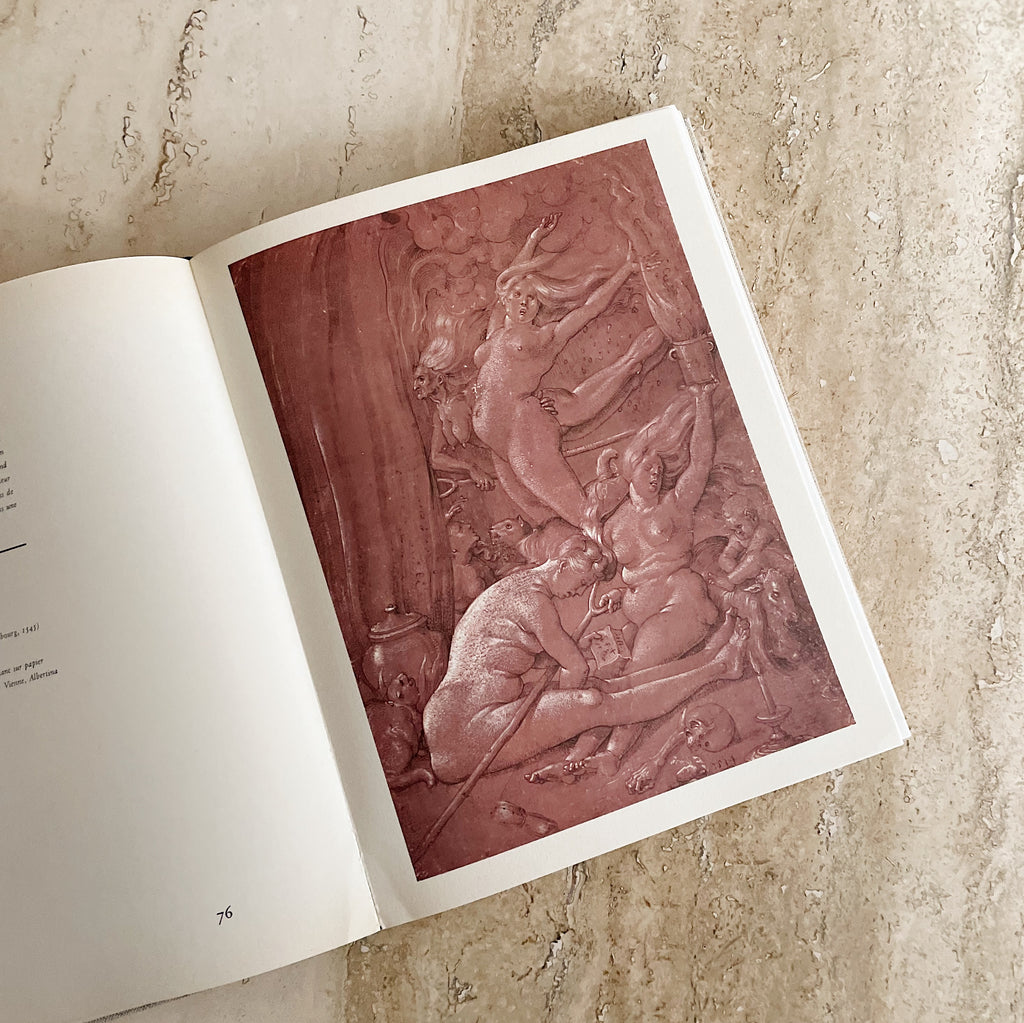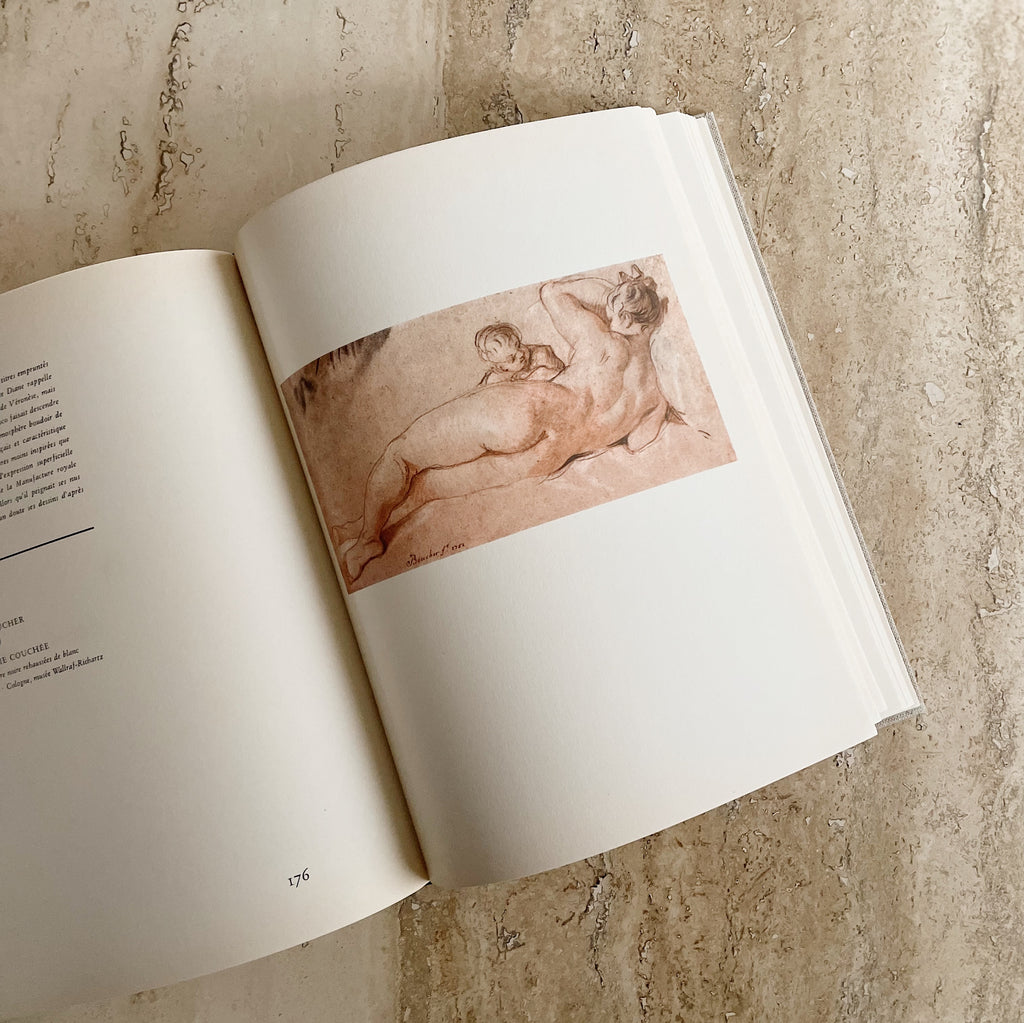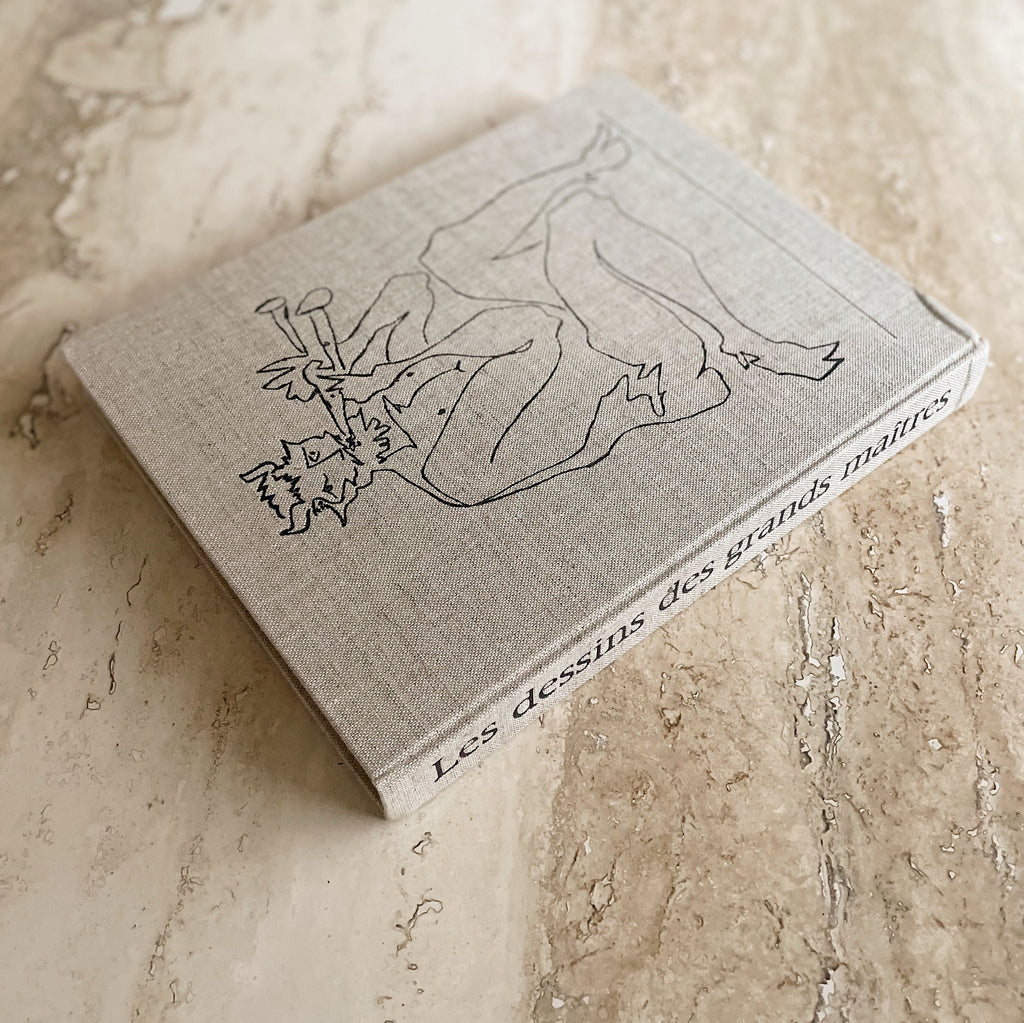 $37.00
$0.00
Les Dessins de Grands Maitres Book
Les dessins des grands maitres, which translates to the drawings of the great masters. A gorgeous large scale book of some of histories greatest artists including Matisse, Picasso, Rembrandt, Degas, Cezanne and more. 
Dust jacket has some vintage wear. Natural woven fabric cover highlights the work of Pablo Picasso. Beautiful, thick natural pages. A statement coffee table book. 
Author: Hachette
1962 | 235 pages | Approximate Size: 13" x 10" heavy
A hand-picked selection of vintage art, nature and inspiration books to add unique decor to your home and work spaces. A way to add beauty to any room and a soft reminder to slow down and enjoy quiet moments with tangible objects.