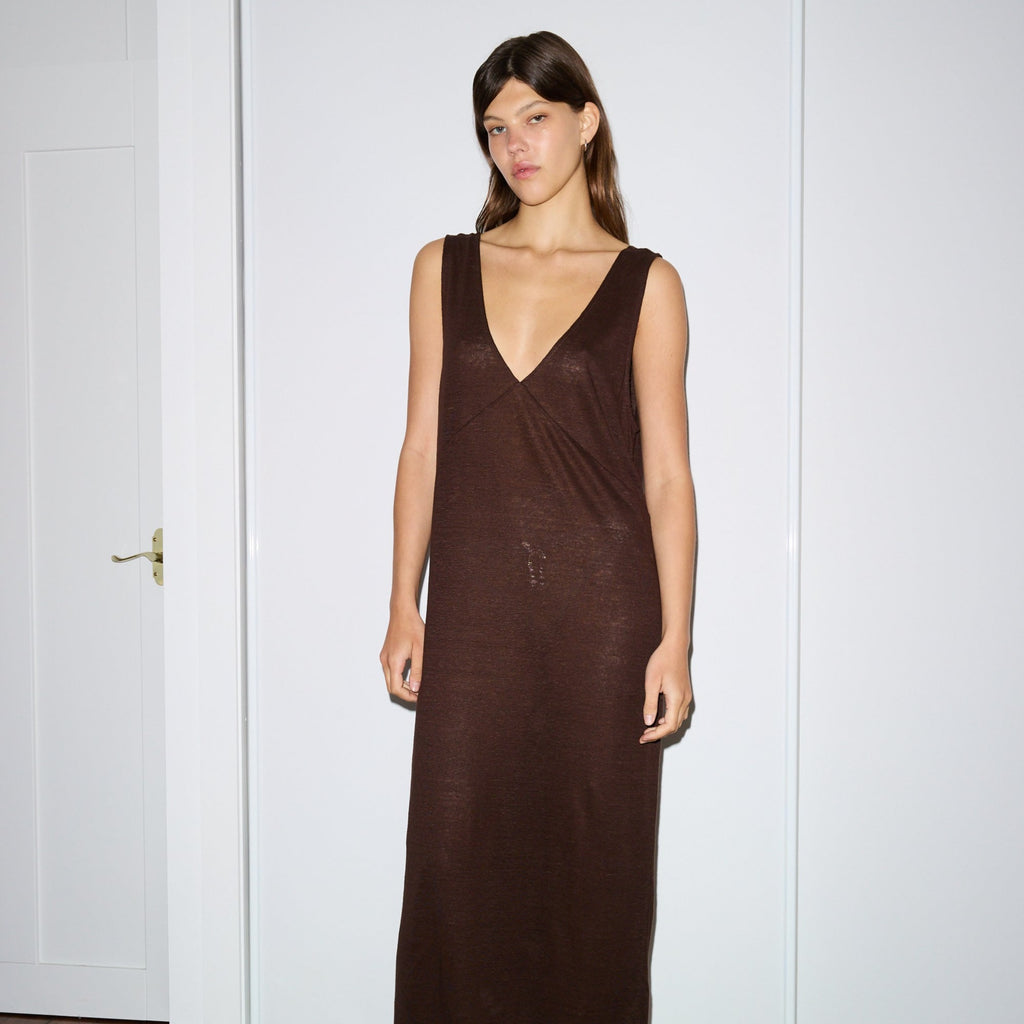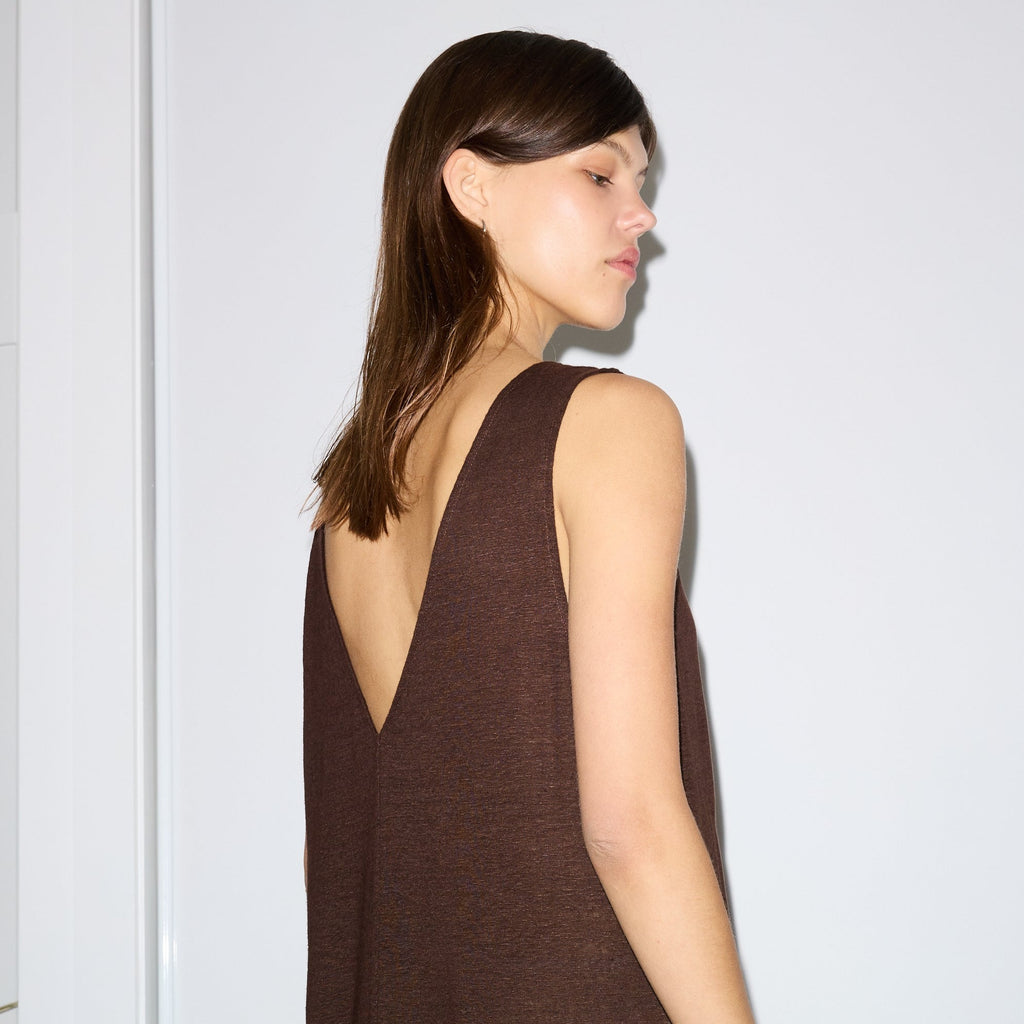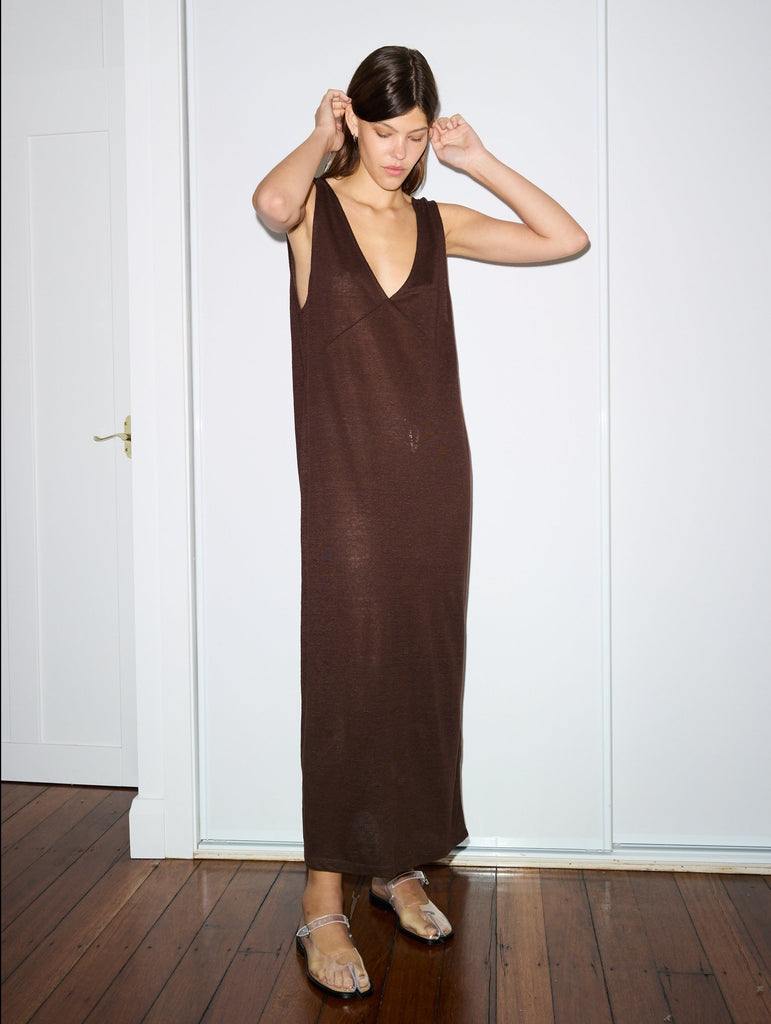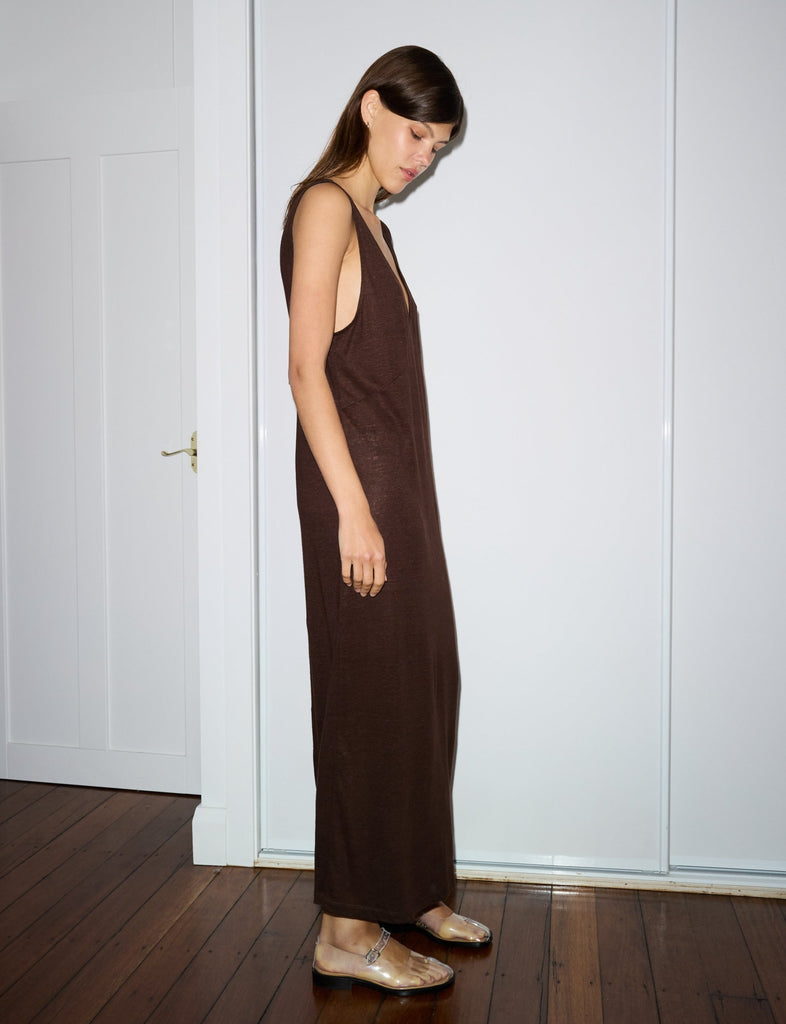 $230.00 CAD
$165.00 CAD
Deiji Studios | Soft Tank Dress in Chocolate
The soft tank dress is a flattering and relaxed dress featuring a v neck front, underbust seam and centre back design line. 

Made from 100% linen jersey.

Deiji Studios is slow fashion line from Australia. Deiji embraces the ability to blend morning to night, daywear to sleepwear - wherever you are. Creating collections with natural, biodegradable fibres that have a Oeko-tex certification.