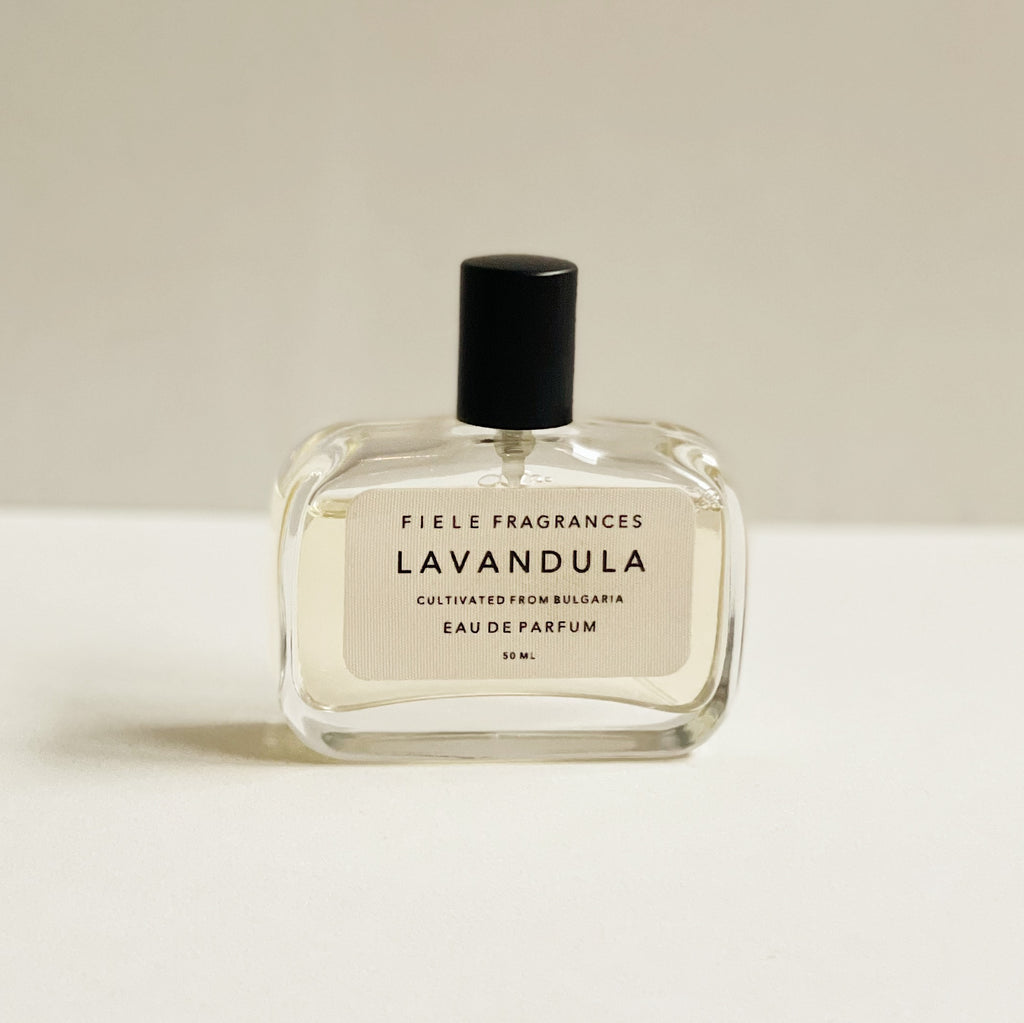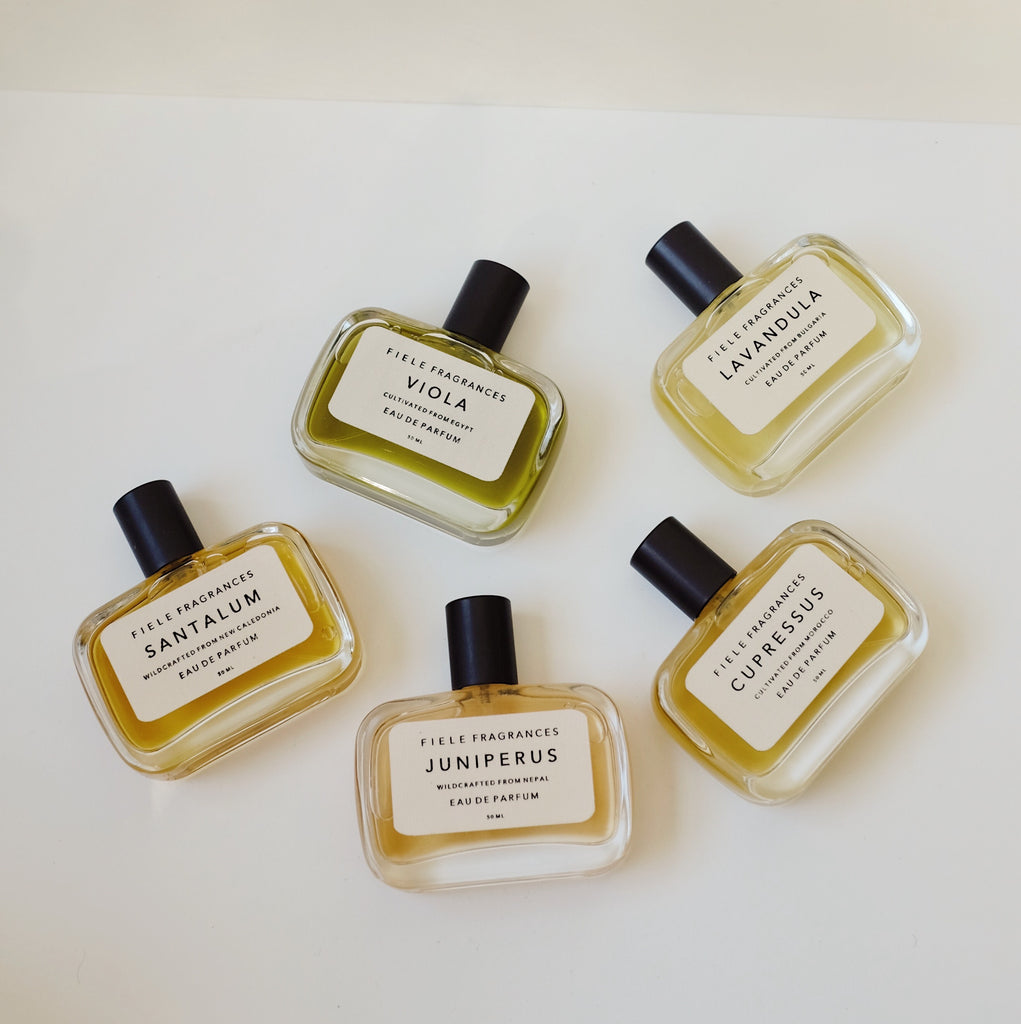 $175.00 CAD
$0.00 CAD
Lavandula: White Grapefruit, Bergamot, Lavender
White Grapefruit, Bergamot, Lavender, Jasmine
Vibrant, Serene, Grounded
Treasured for its calming properties, Lavandula Angustifolia lends it meditative herbal perfume to this scent. Brightened with hints of white grapefruit and bergamot, Lavandula also contains notes of heady jasmine, creamy sandalwood and rich tonka bean, resulting in a grounded scent that embodies the fresh green essence of field and forest. 
50ml / 1.7 fl oz Eau de Parfum 
Fiele Fragrances (pronounced fil, meaning "to feel") uses wholesome plant-based extracts and ingredients that are sourced with the finest wildcrafted and cultivated raw ingredients from all over the world, to create modern fragrances that ripen on the skin. Made in small batches, by hand, in Los Angeles.