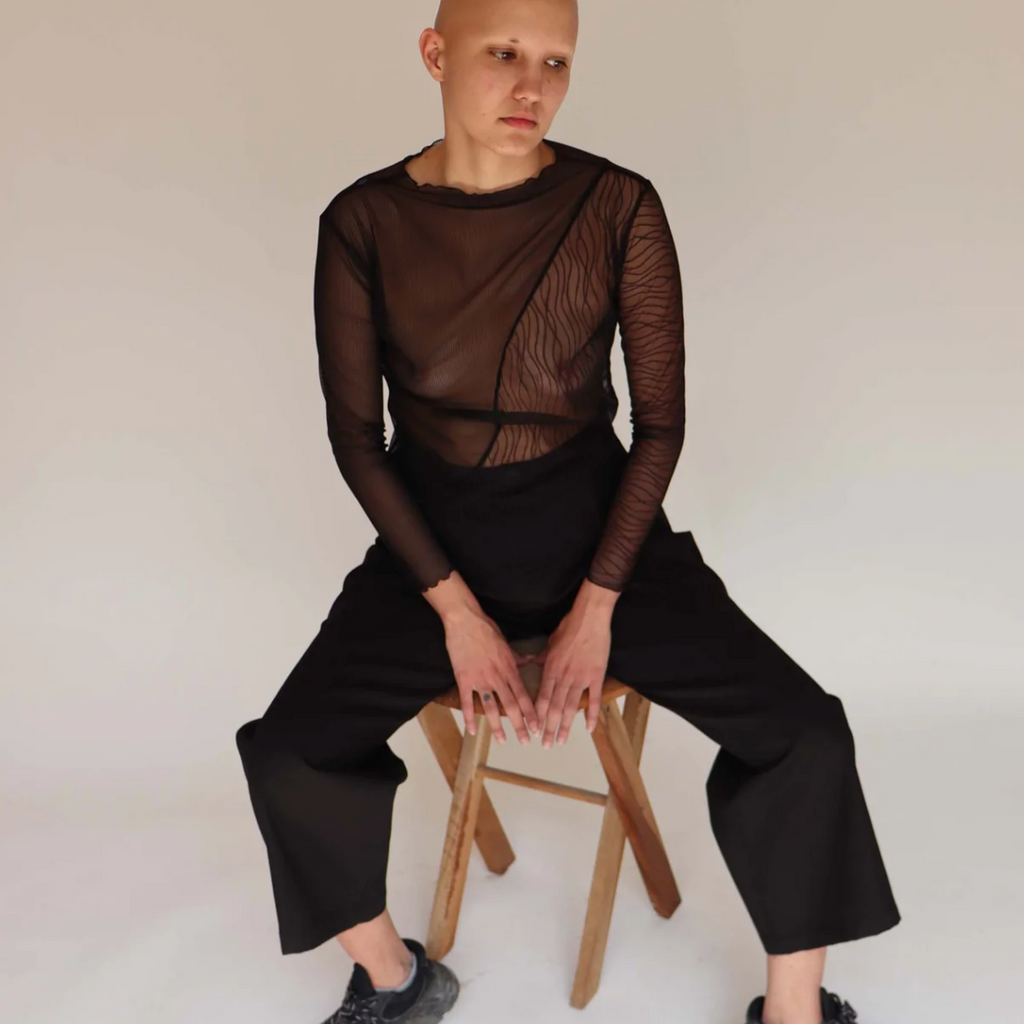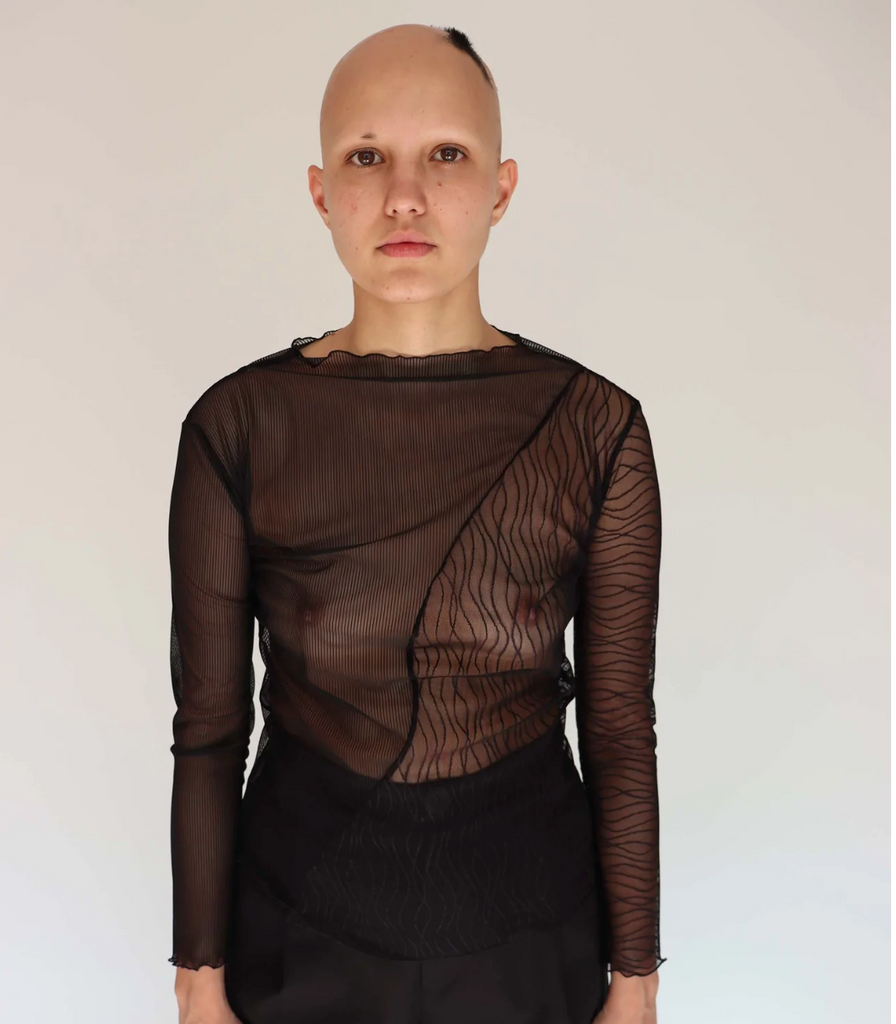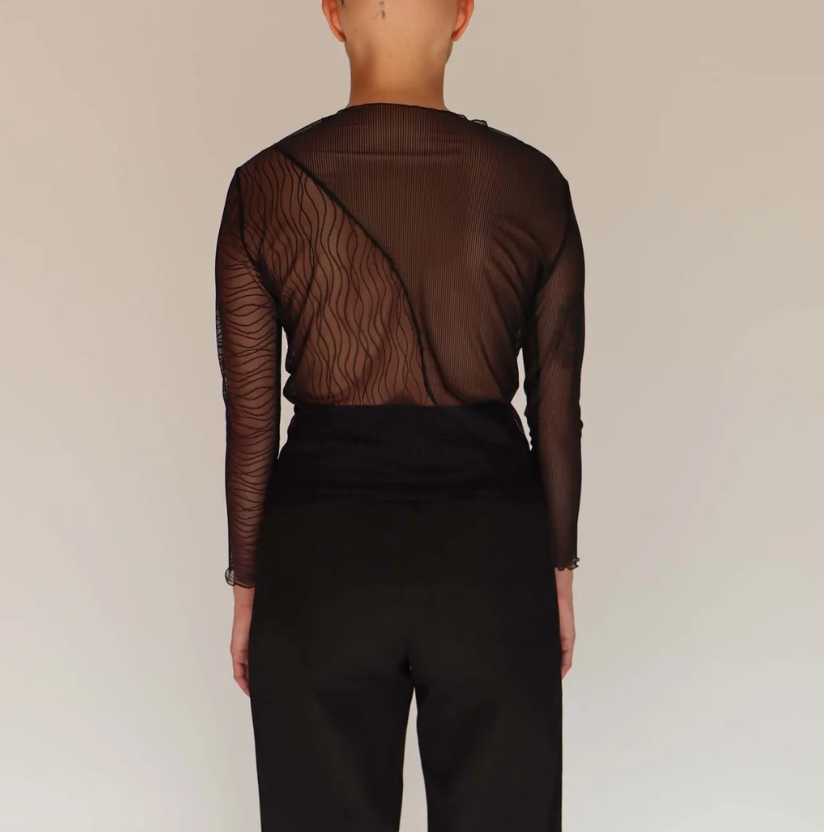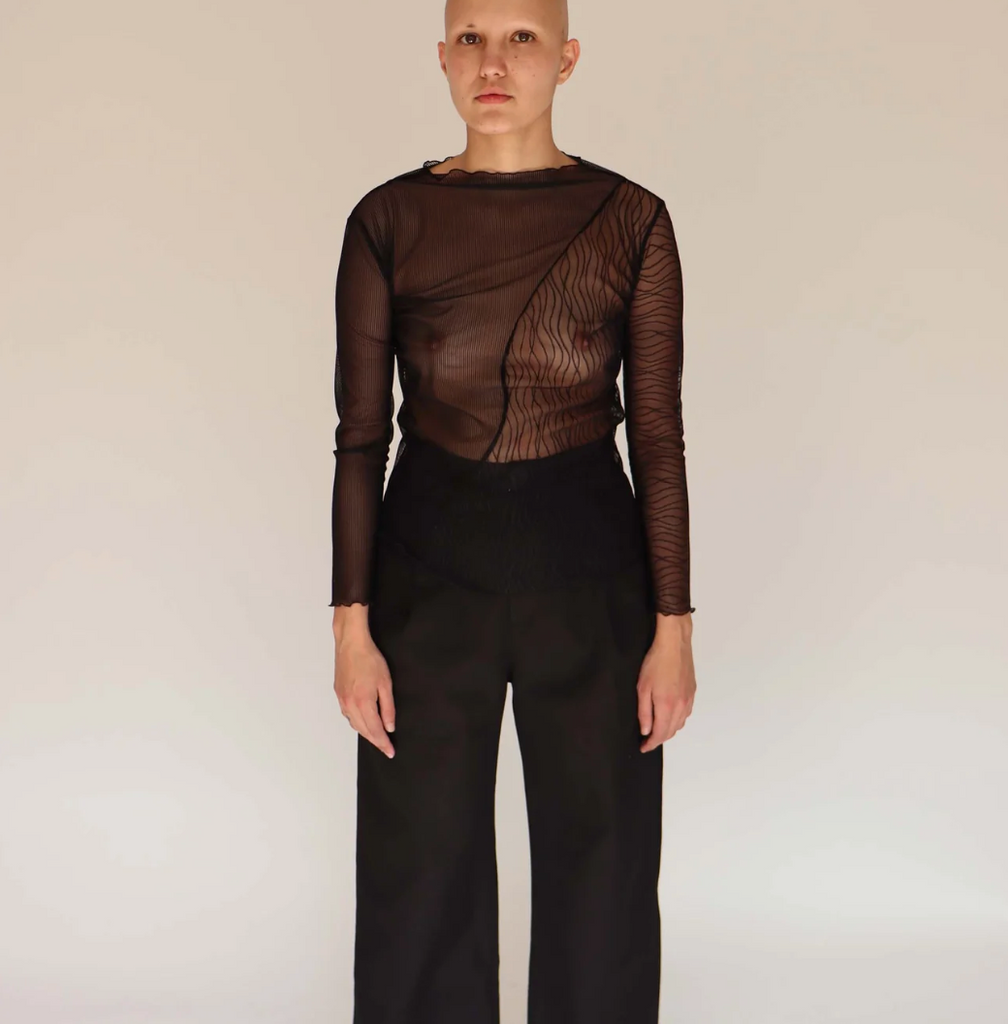 $90.00 CAD
$170.00 CAD
Nin Studio | Swirl Top in Abyss
Inspired by the unconscious and conscious in constant communication, The Swirl Top is a hypnotic mix between mesh fabrics. This shirt is long sleeve and can be layered or worn on its own. Lettuce hem finish. Also comes in Dreamscape colourway.
Handmade in Mexico City.
MATERIAL 93% Polyester and a 7% spandex
CARE INSTRUCTIONS Hand- wash cold, delicate machine wash, hang dry, do not soak, do not bleach
Nin Studio is a project inspired by the transformation of matter, worn and used by the cosmic explorer; we use form to observe the metaphysical phenomena of tangible and intangible creation. All clothing is ethically produced locally in small batches in Mexico City.