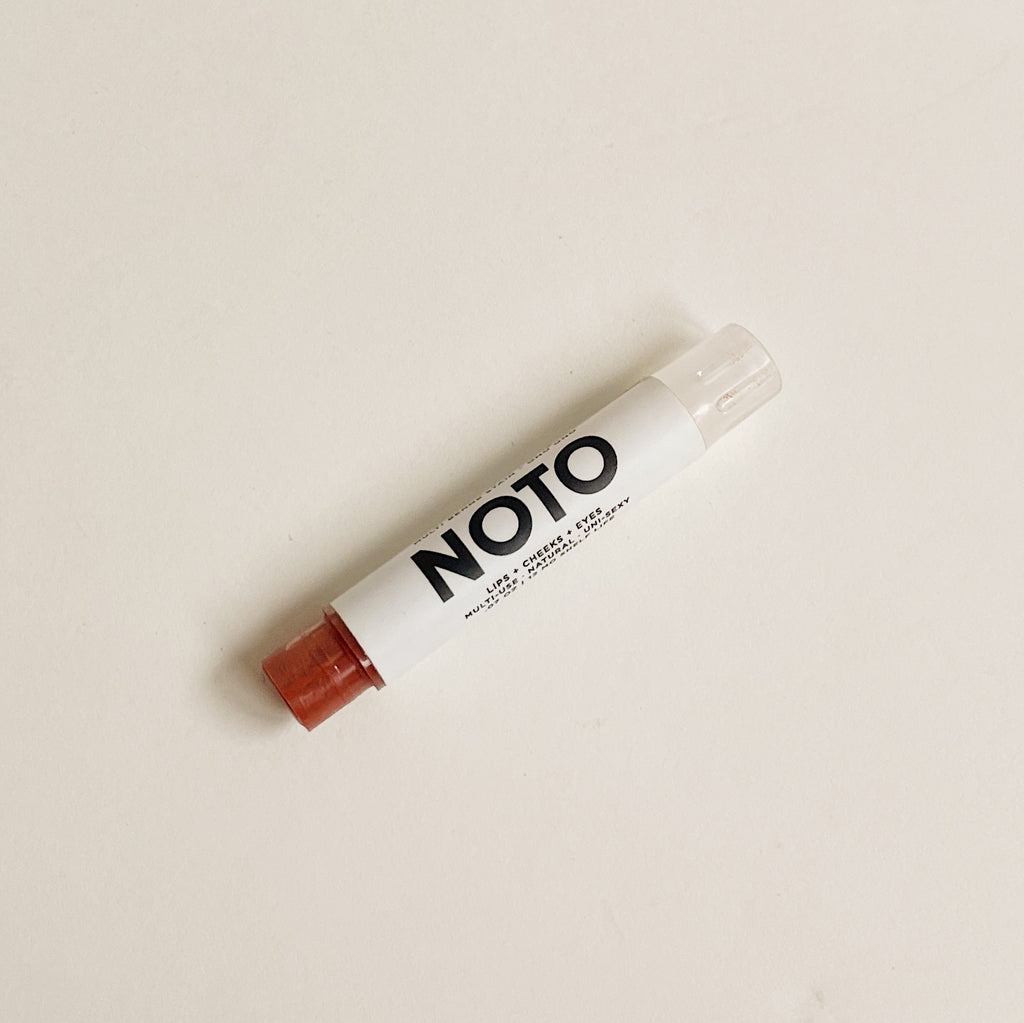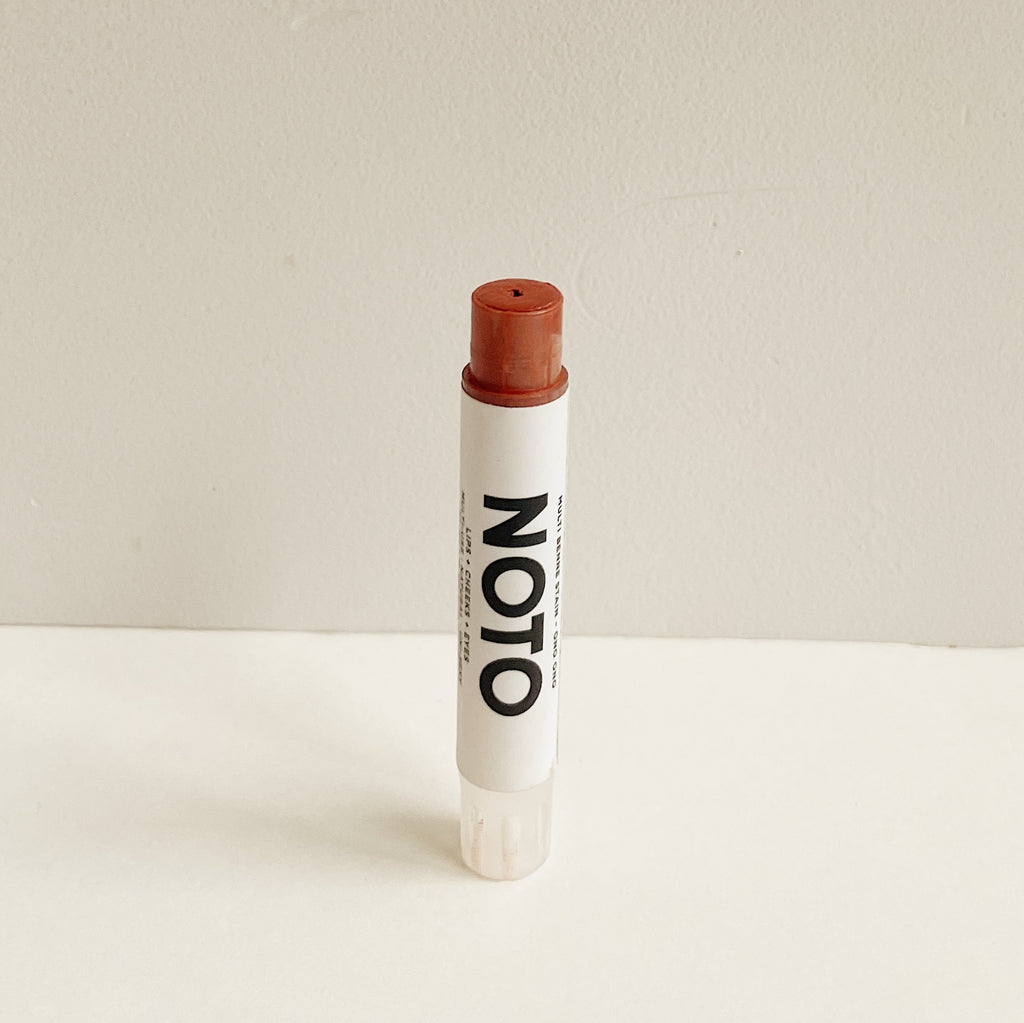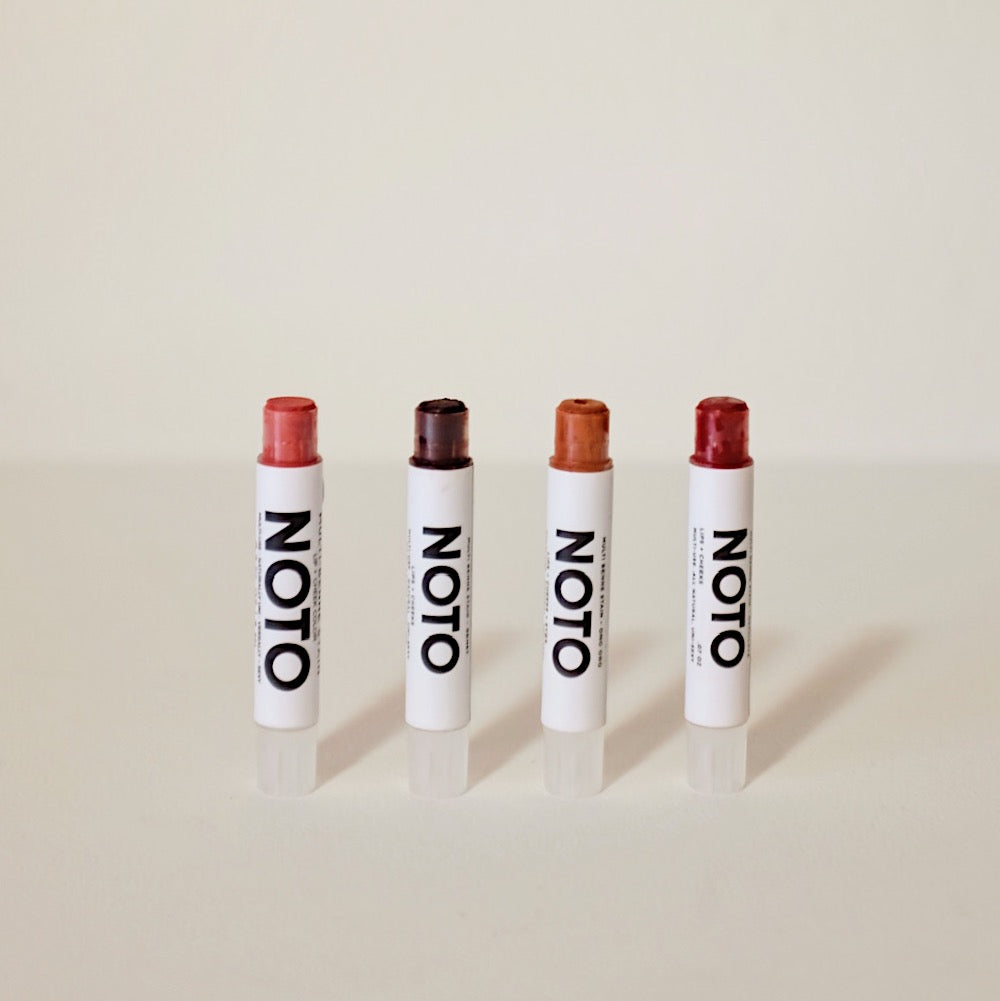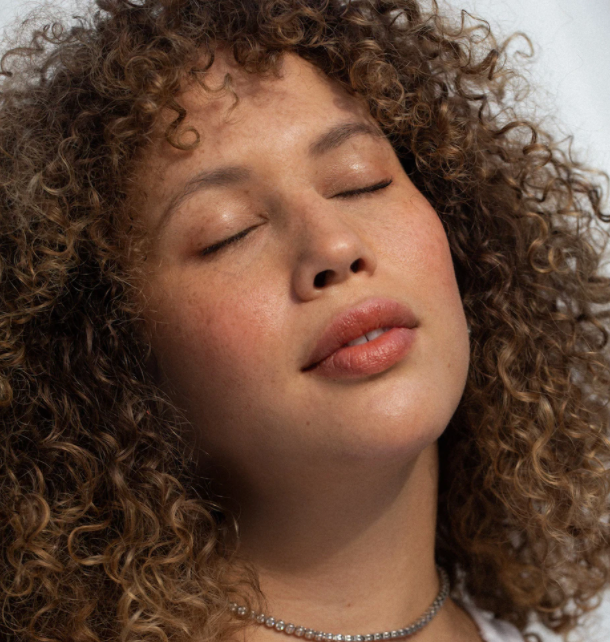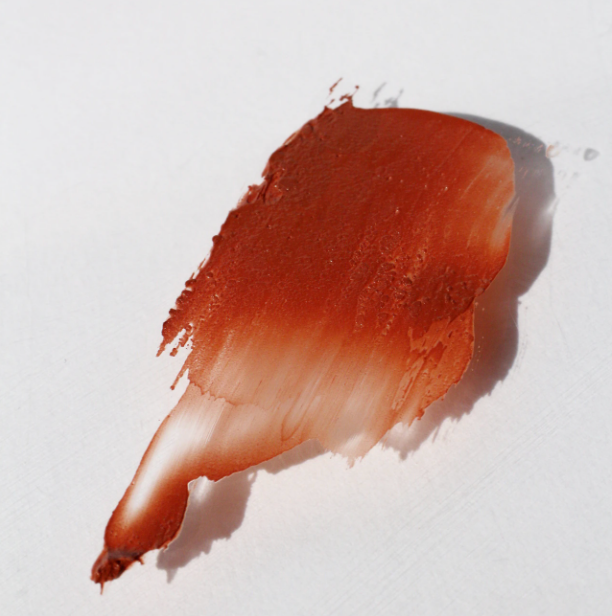 $26.00 CAD
$0.00 CAD
Noto Botanics | Stain Stick in Ono Ono
Easy to use multi-use color that builds, nourishes, and repairs in a sultry and burnt red hue. With it's uniquely curated organic ingredients, now colour is not only beautiful, but also food for the skin. Always Vegan + Uni-ver-sally Sexy.  
See other hues here: Touch, Genet and Oscillate  
NOTO is a natural, fluid in gender, multi-use cosmetic line that is packed with uncomplicated yet high performing natural & organic ingredients. The brand celebrates the authentic and diverse layers of what self expression and beauty can mean with a focus on inclusivity. Organic and natural ingredients. Vegan & Cruelty free.