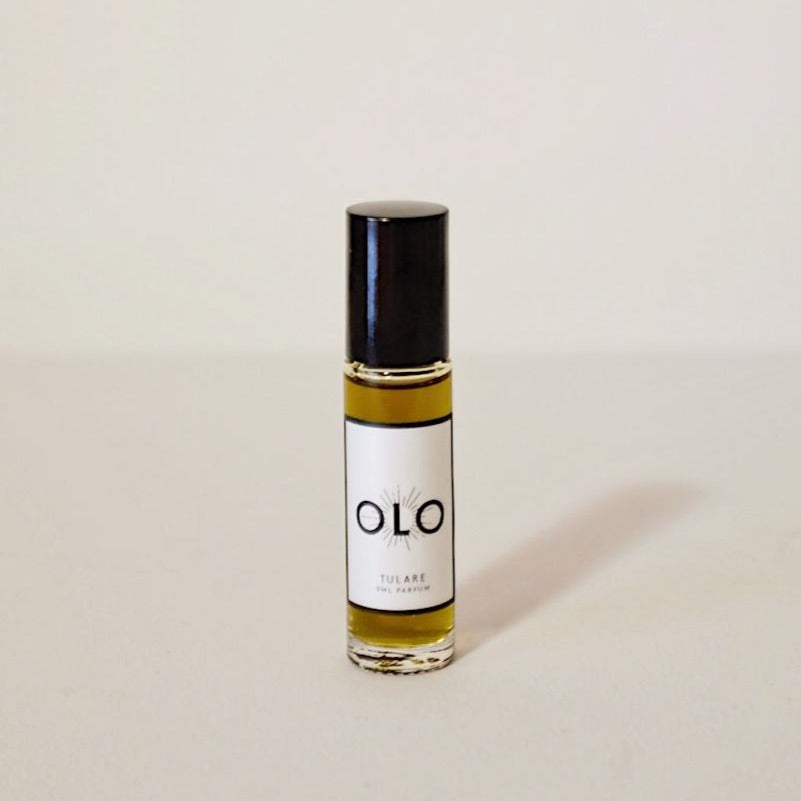 $68.00 CAD
$0.00 CAD
Tulare: Grass, Jasmine, Orange, Wood
Grass, Jasmine, Orange, Wood
Energizing, Earthy, Bright
It is late evening and the light is turning golden. Wandering deep in the orange groves, the ground smells of baked dirt and dry grass.  There is the faintest hint of star jasmine drifting up from the house down the hill.
This perfume oil is made with coconut oil, essential oils, key accords and absolutes. Synthetics are used sparingly. 
9 ml / 0.30 fl oz roll on bottle
Never tested on animals
Founded by self taught perfumer Heather Sielaff, each fragrance continues to be hand blended in her studio located in Portland, Oregon.