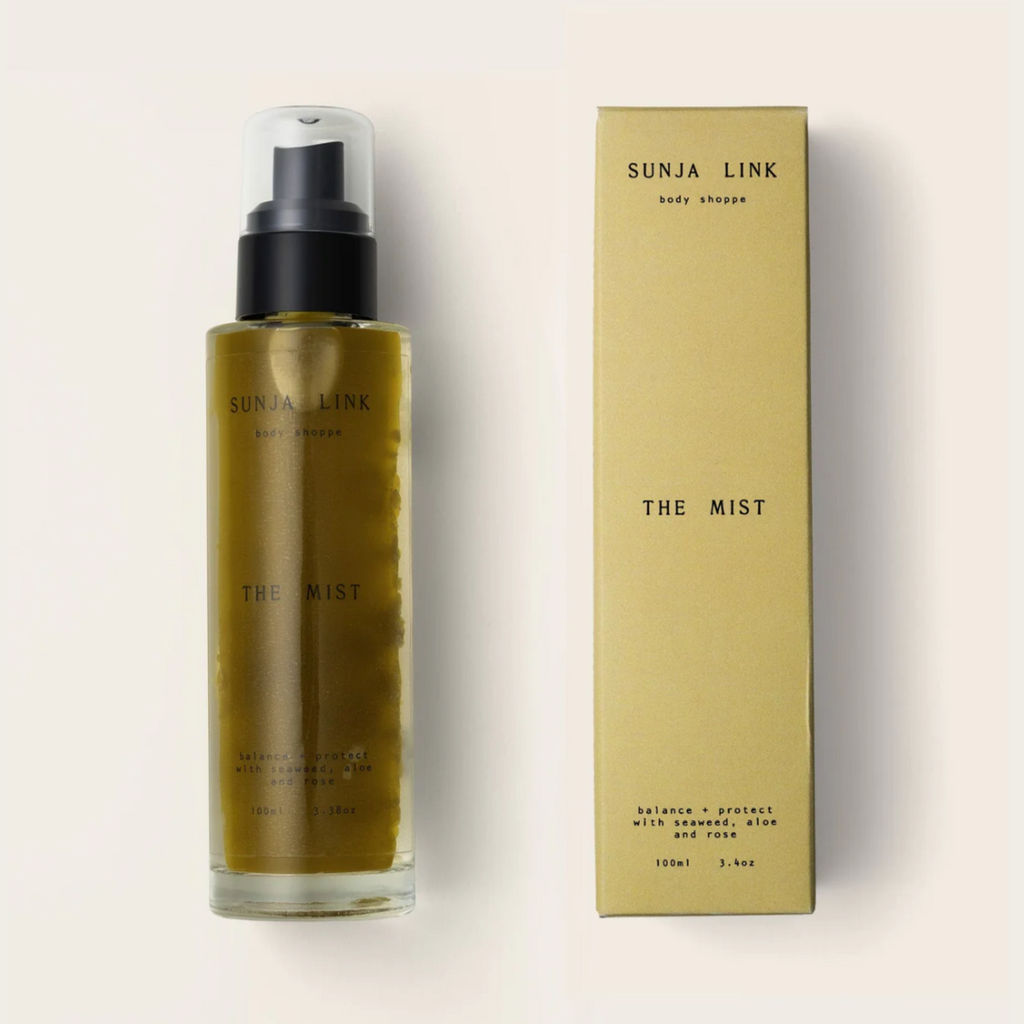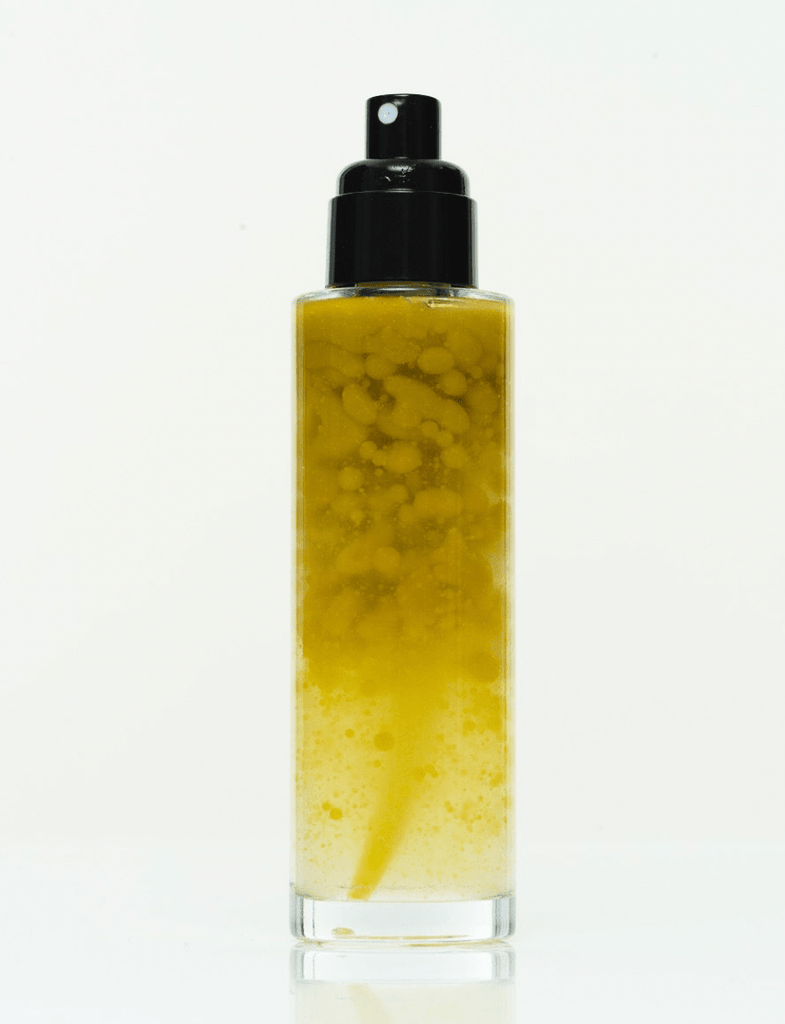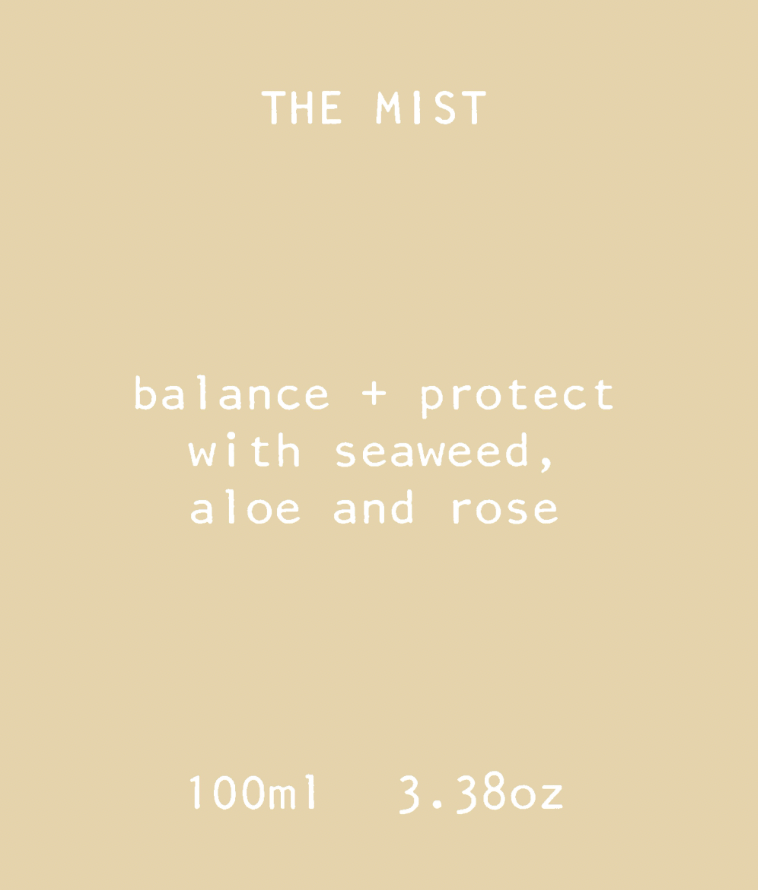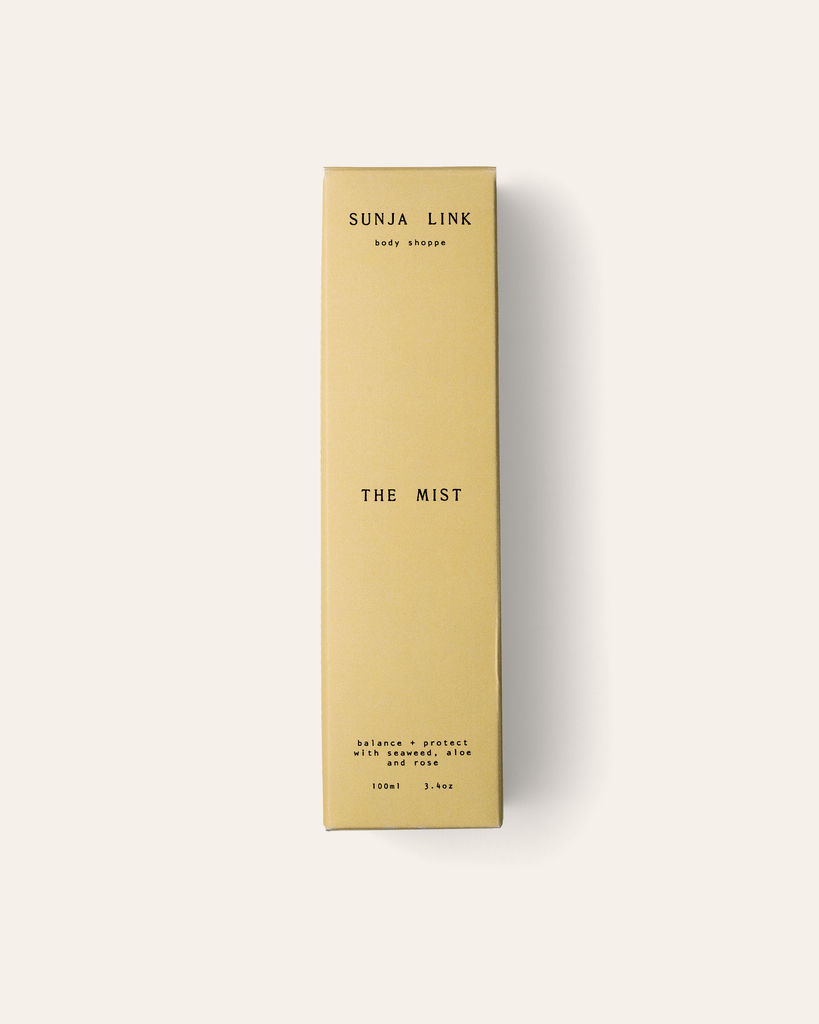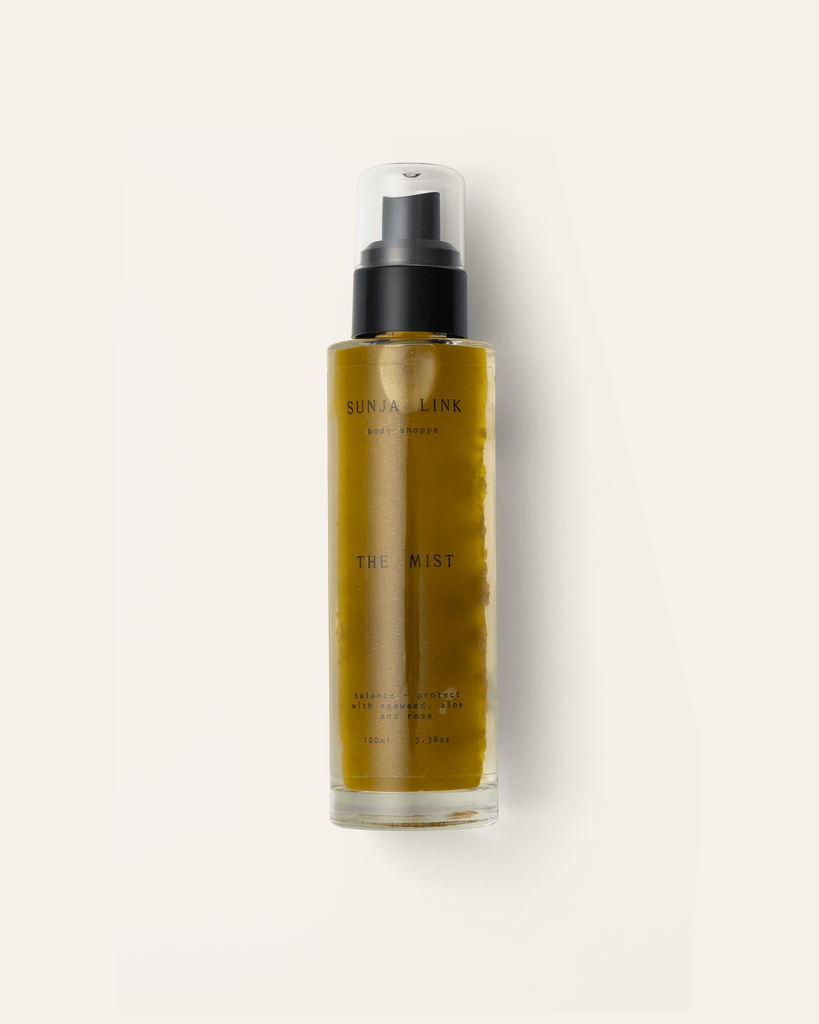 $43.00
$0.00
Sunja Link | The Bi-Phase Mist
Sitting somewhere between a toner and a face oil, the Bi-Phase Mist uses the minerals from one of nature's most abundant marine plants, Seaweed, that works to heal skin, diminishing fine lines and protecting against damage. Combined with a nourishing blend of lightweight oils and soothing botanicals, this mist softens, protects and hydrates with each spritz.
Carrot Seed, Almond and Vitamin E oils boost radiance and moisture whilst soothing hydrosols. Aloe and Rose combat redness and irritation for instantly refreshed skin.
100ml
How to use: Spritz onto clean skin and gently pat in the oils. You can follow up with Serum and/or moisturizer or let the mist work it's magic alone. Can also be used to refresh skin throughout the day.