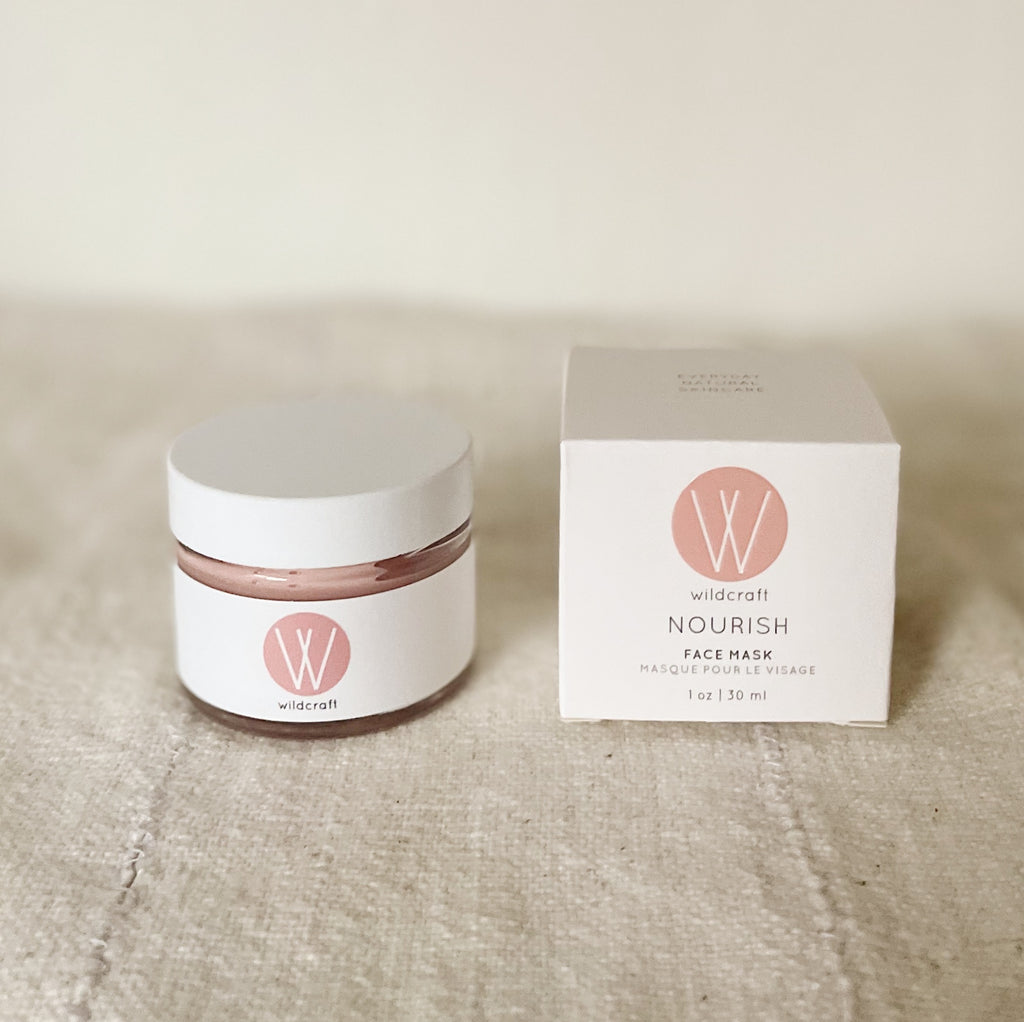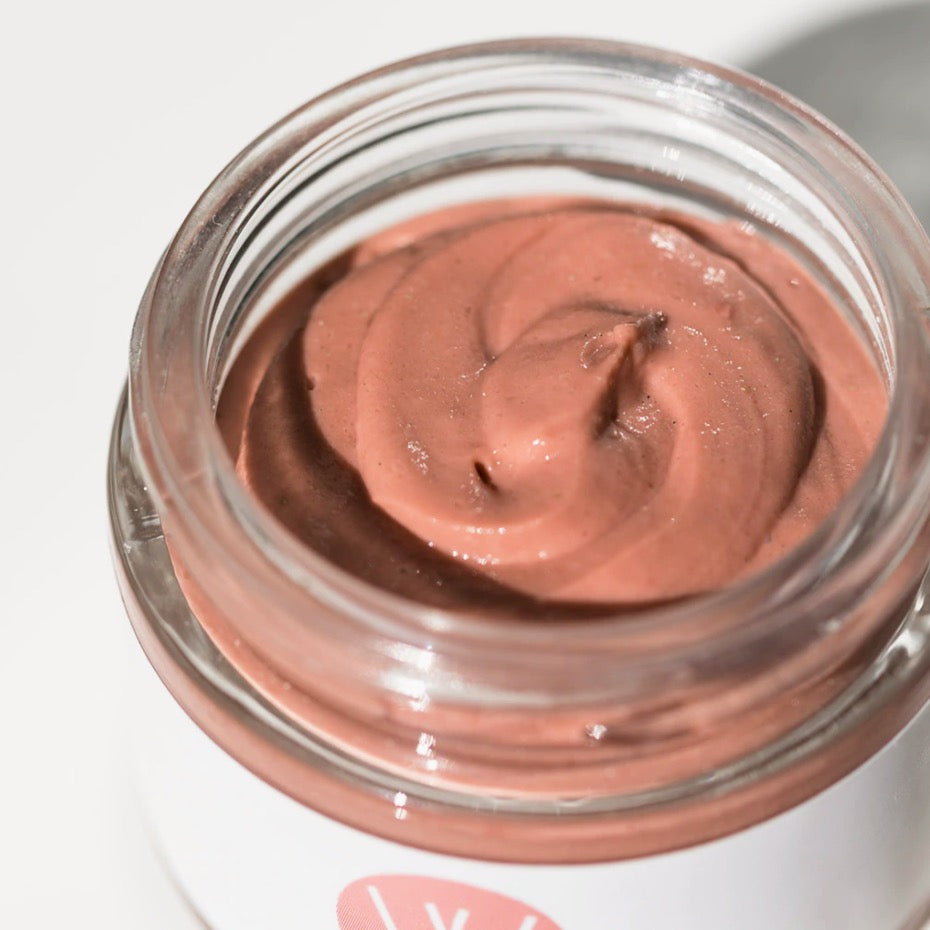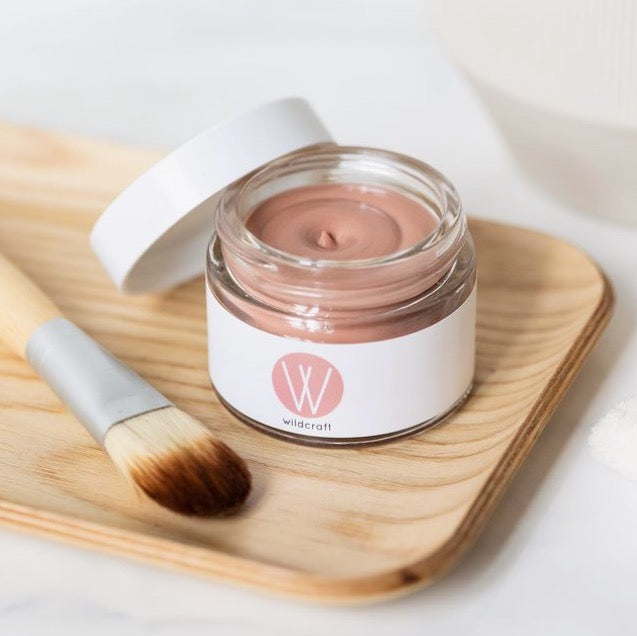 $19.00
$26.00
Wildcraft | Nourish Face Mask
Rich and smooth in texture, this gentle whipped mask leaves your skin feeling hydrated and rejuvenated. Silica rich pink clay invigorates and strengthens while colloidal oats gently exfoliate and moisturize. Fatty acids in pomegranate seed oil stimulate the skin while organic honey helps to even out the complexion to nourish and revitalize, giving your skin a natural, luminous glow. Suitable for all skin types.
76% organic, cruelty-free.
Start with a clean face and dry hands, then apply a thin layer to face and neck, avoiding the eyes. Leave on for approximately 15 minutes, then remove with a warm, wet cloth.
Available in 1 oz.  
Wildcraft is a Toronto-based company created by Laura Whitaker who is committed to creating natural skincare products that are luxurious, accessible and good for you. The brand aims to make natural skincare attainable for everyone, without compromise.