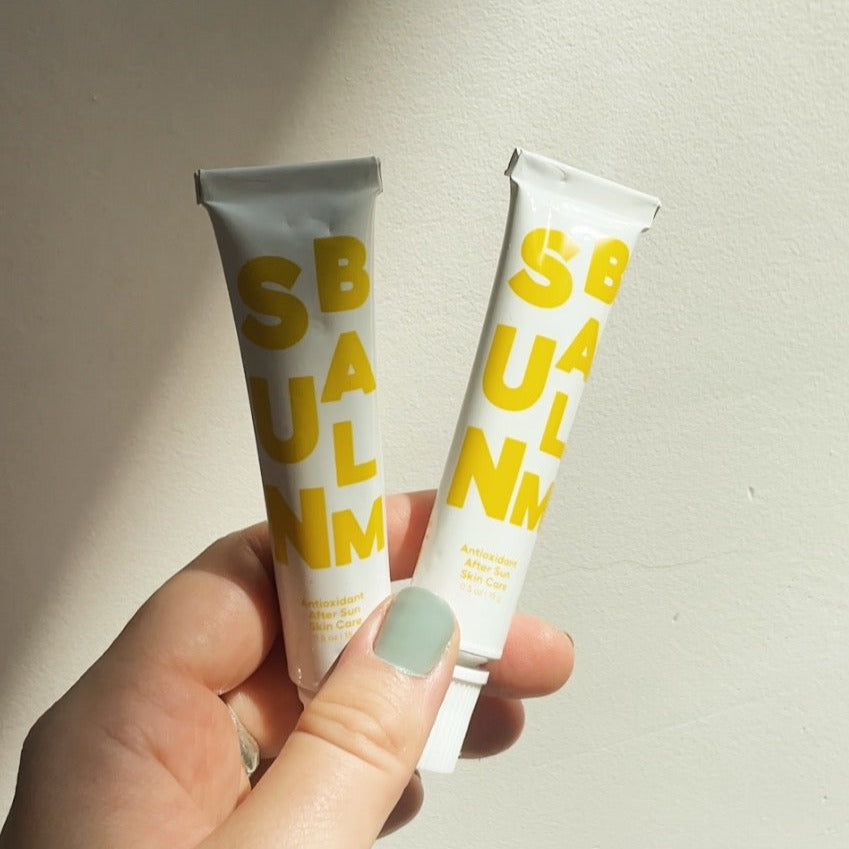 $26.00 CAD
$0.00 CAD
Zizia Botanicals | Sun Balm
The antioxidant rich Sun Balm is here to be your new after sun bestie. Packed with milk thistle seed oil, acai berry oil, green tea, chaparral, and aloe vera to hydrate, repair and nourish after spending a long day in the sun. This plant-packed formula is high in antioxidant rich botanicals, vitamin e, and moisturizing oils that will gently restore and soothe the skin after sun exposure. It's non-greasy and skin softening too. 
Scent: Subtle hints of green tea with lavender, and fragrance-free.
Packaged in a recyclable aluminum tube.
.5 oz | 15 g