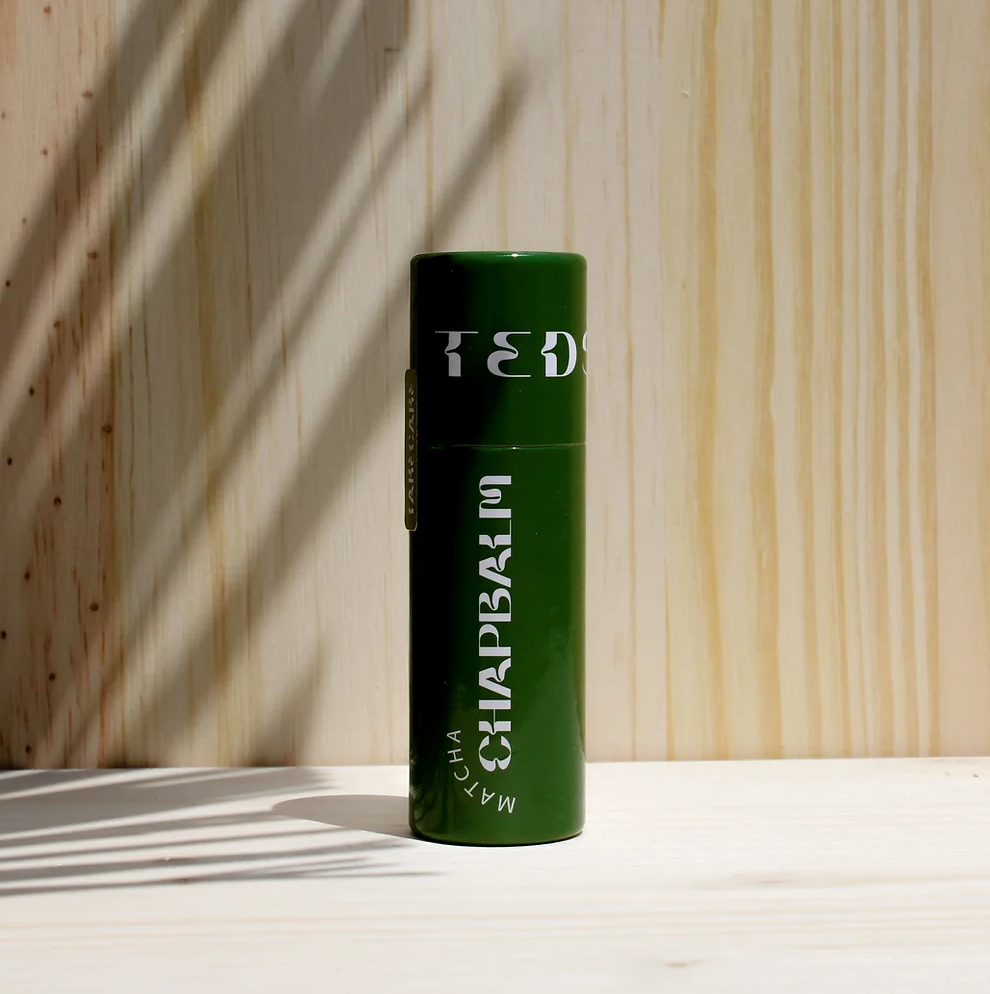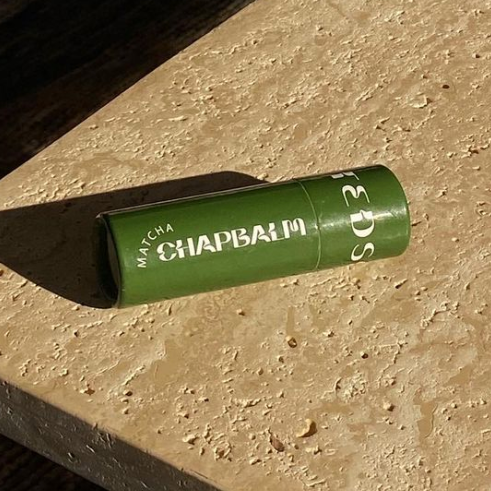 $17.00
$0.00
Matcha Chapbalm
The last balm you'll ever need. Moisturizing balm for lips or chapped skin made with a nourishing blend of organic oils, organic candelilla wax, ceremonial grade matcha and organic lavender and rosemary extract. 
Packaged in a glossy custom-made, larger-than-life cardboard container so you'll never lose it. 
15mL | Organic, Vegan, and Cruelty-Free Certified
Teds Coco is natural skincare line from California that focuses on organic ingredients that support bringing your skin and hair back to its natural state. 3% of sales are donated to supporting causes for forests and oceans.