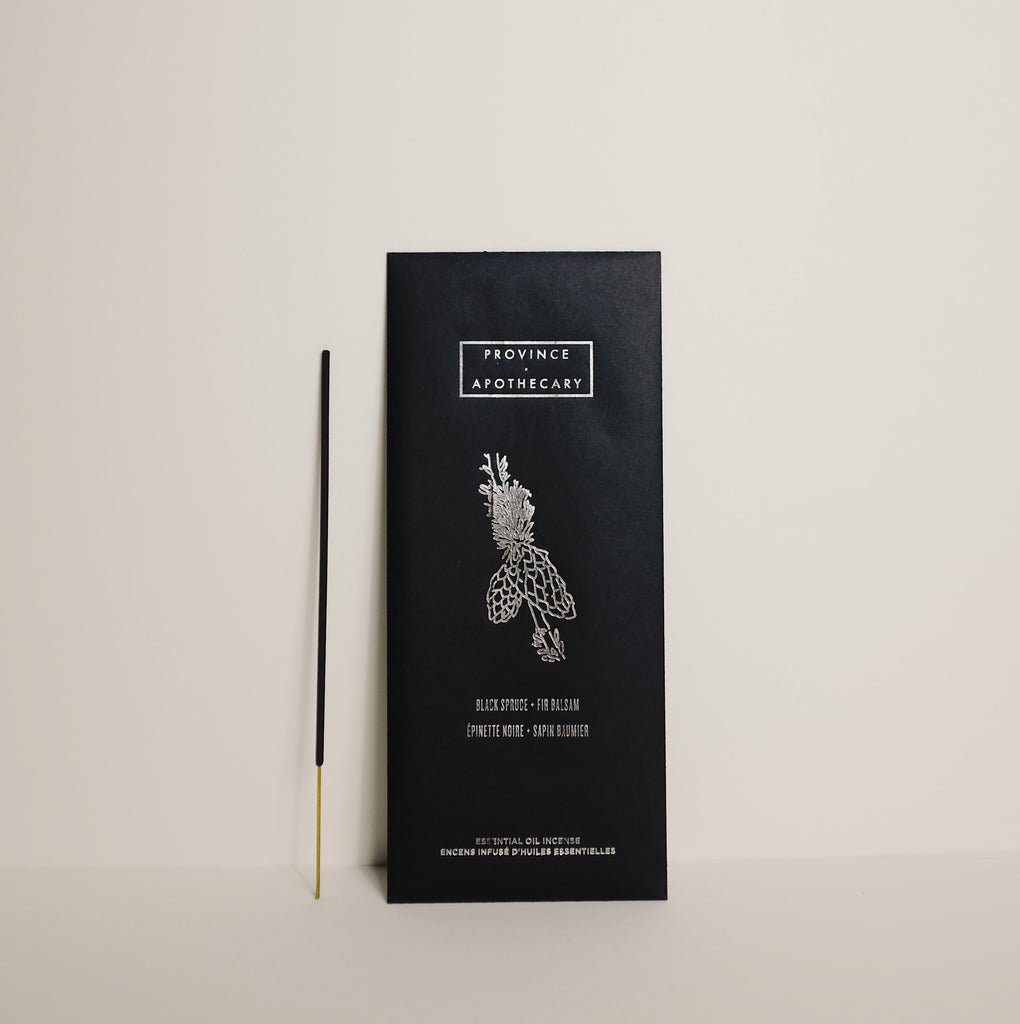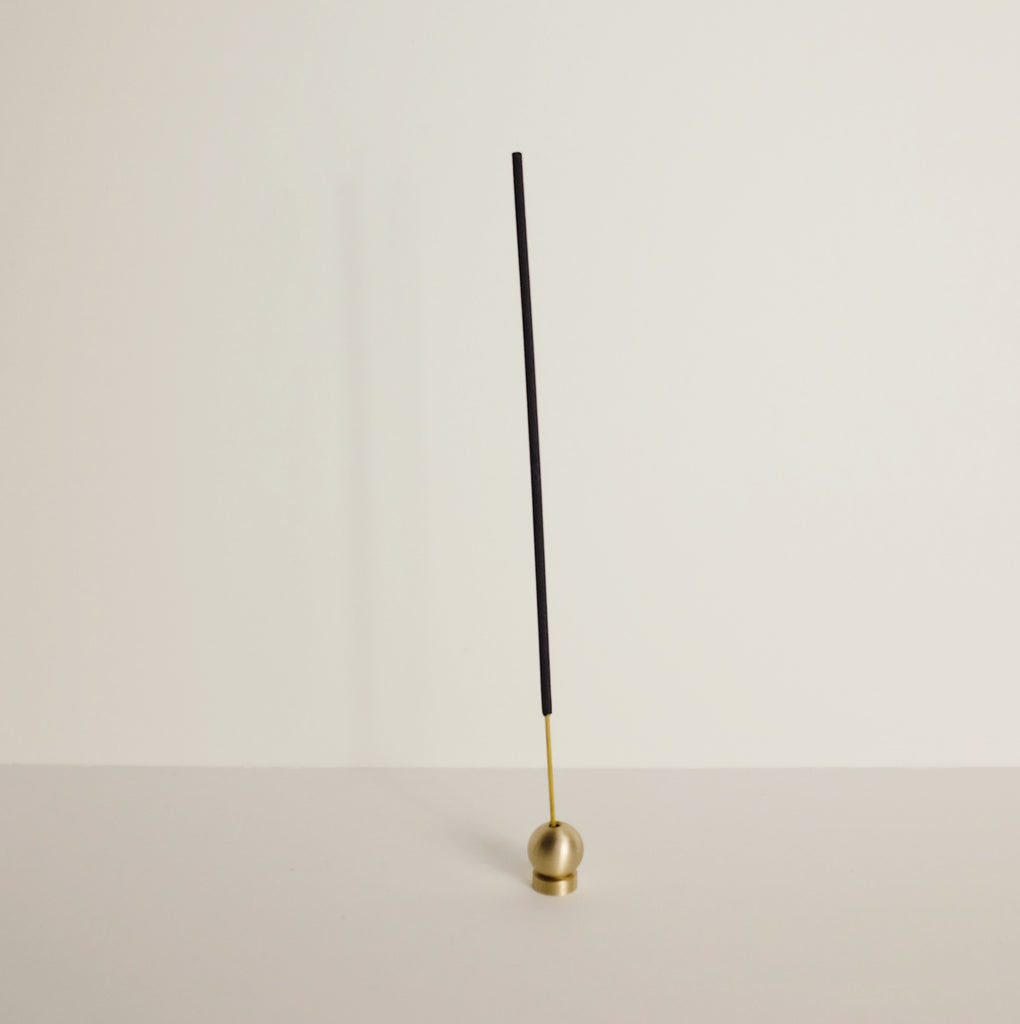 $14.00
$0.00
Black Spruce + Fir Balsam Incense
Refreshing + Enlivening

Brings the great outdoors to you, stimulating your mind and inviting creativity. This charcoal incense is infused by hand with pure essential oils to bring effortless aromatherapy for your everyday spaces. Free from synthetic fragrances and chemicals.  
Shop the Lunar Incense Holder here:  https://www.heyjudeshop.com/collections/candles/products/province-apothecary-incense-holder  
Province Apothecary sources the highest quality organic ingredients from each Canadian Province, and hand blends these ingredients in small batches to create skincare and incense blends that nourish your body and mind. Made in Toronto.