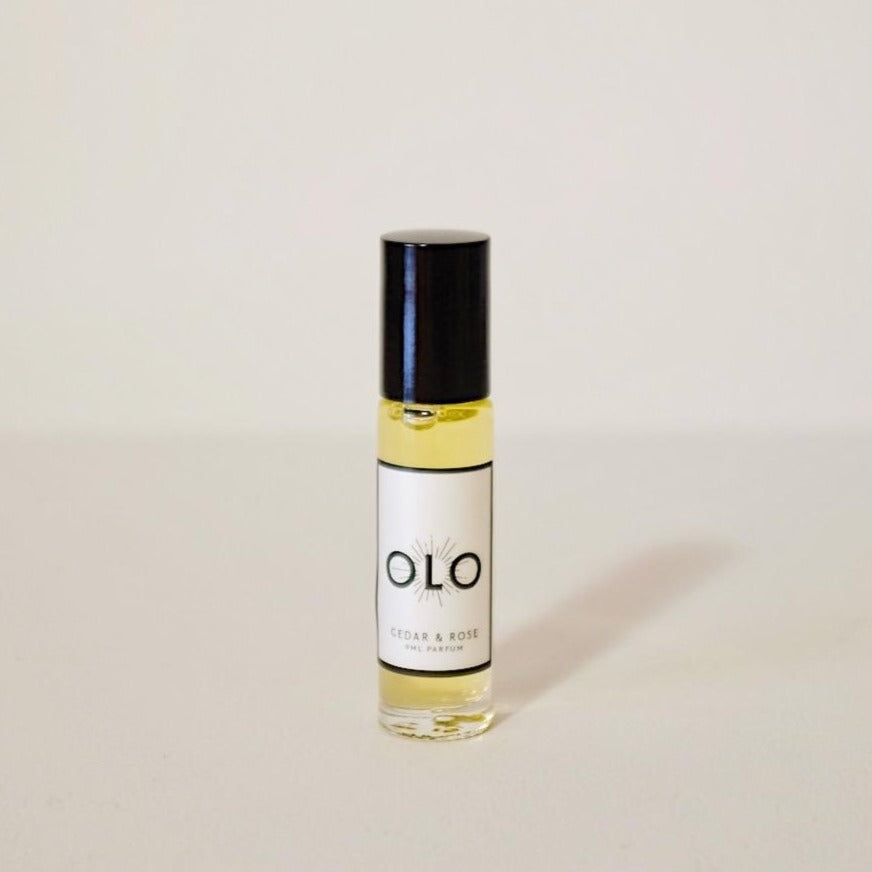 $52.00
$0.00
Cedar & Rose: Cedar, Rose, Rosewood
Cedar, Rose, Rosewood
Romantic, Woody, Floral
Reminiscent of a stroll through the Portland Rose Garden. The wind carried scent of cedar from the forest, intertwined with a field of roses.
This perfume oil is made with coconut oil, essential oils, key accords and absolutes. Synthetics are used sparingly. 
9 ml / 0.30 fl oz roll on bottle
Never tested on animals
Founded by self taught perfumer Heather Sielaff, each fragrance continues to be hand blended in her studio located in Portland, Oregon.