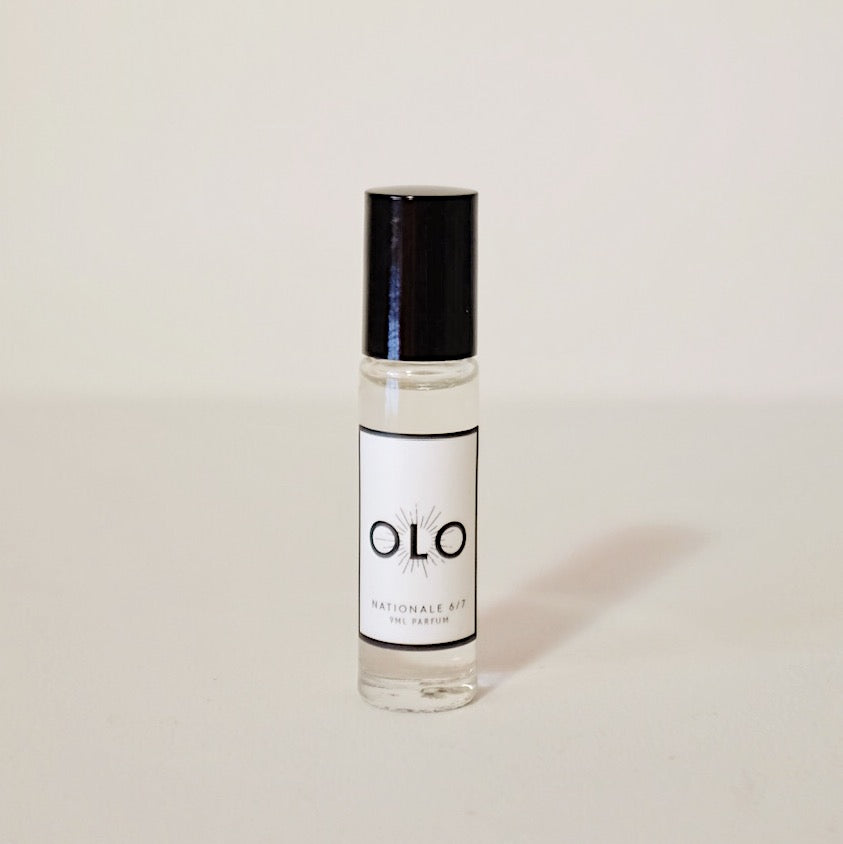 $52.00
$0.00
Nationale 6/7: Jasmine, Rose, Sandalwood
Jasmine, Lemon, Rose, Sandalwood
Bright, Summery, Aromatic
Nationale is a gallery/shop in Portland. Like the old world rose soaps in the shop, it smells like a perfume from another time and place.
This perfume oil is made with coconut oil, essential oils, key accords and absolutes. Synthetics are used sparingly. 
9 ml / 0.30 fl oz roll on bottle
Never tested on animals
Founded by self taught perfumer Heather Sielaff, each fragrance continues to be hand blended in her studio located in Portland, Oregon.