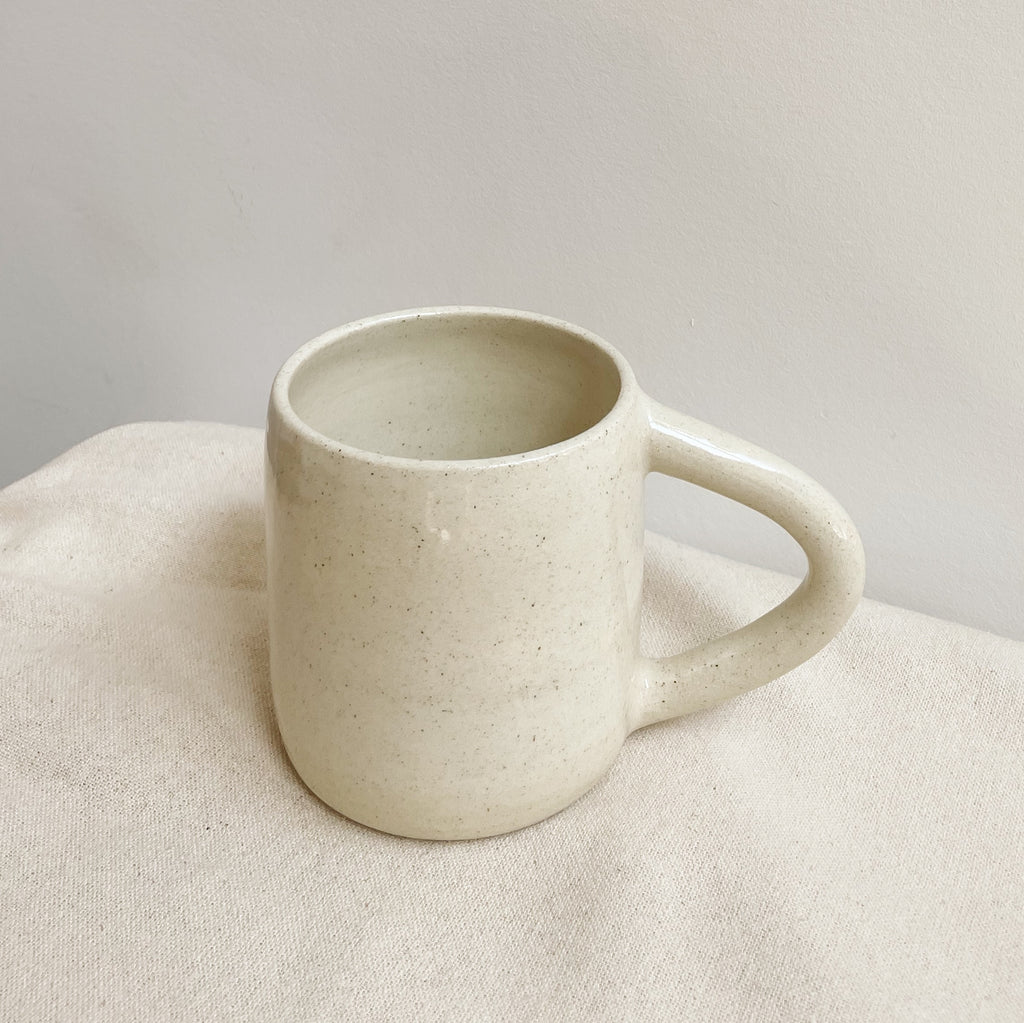 $40.00
$0.00
Cream Glossy Ceramic Mug
Cream glossy clay mug featuring a chunky handle that feels perfect in your hands. Holds 15-17oz. Sold individually. 
H 3.5" x W 3.5"
Dishwasher + Microwave safe, treat with extra love/care for longevity.
Natalya Jane is a ceramic artist based on Vancouver Island. All pieces, both hand-built and wheel-throw, are thoughtfully made through a slow & fragile process.