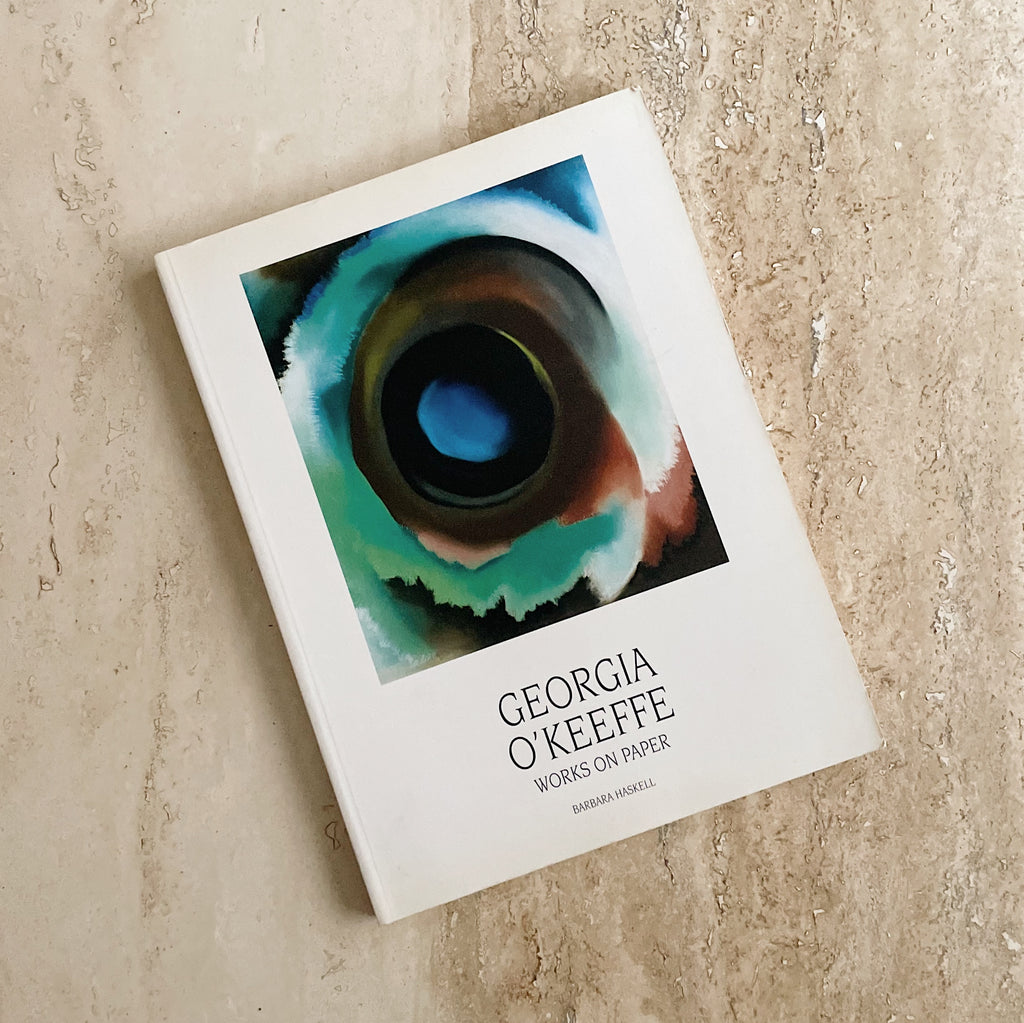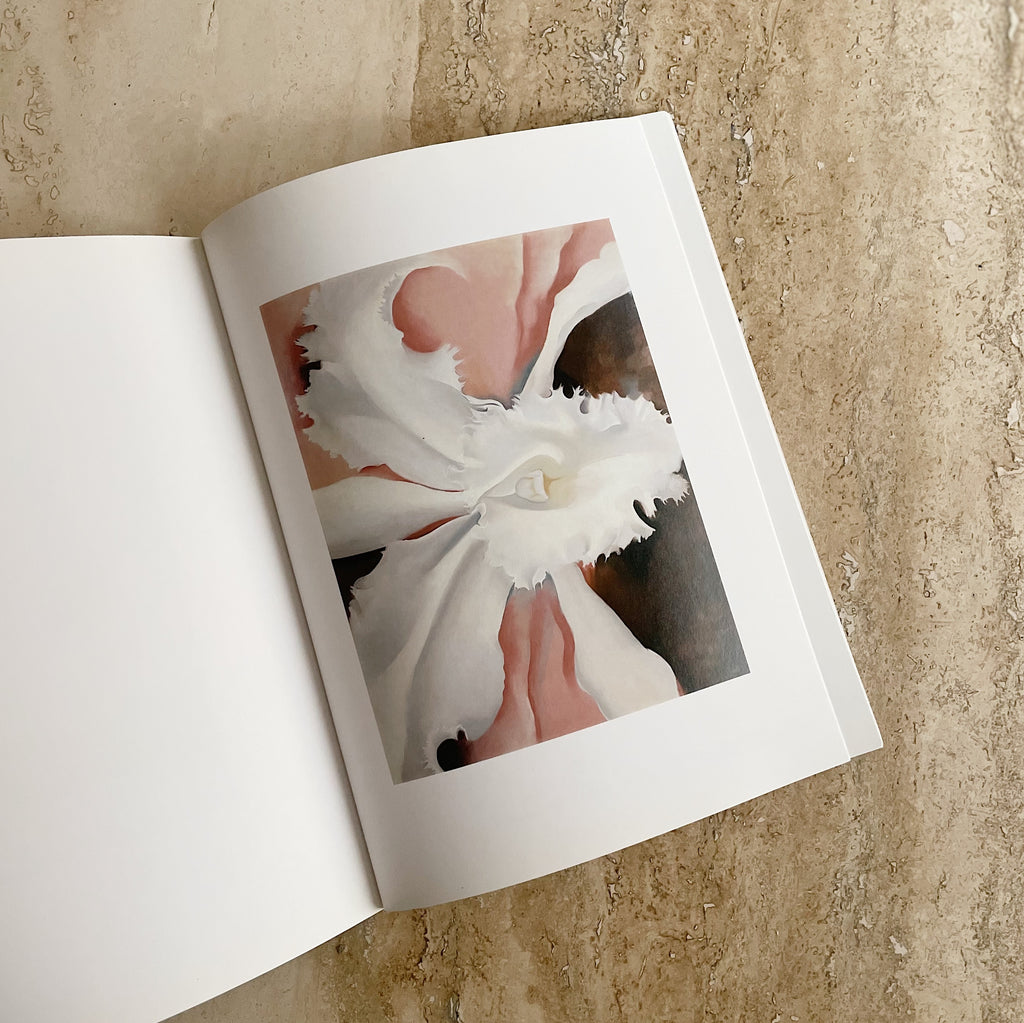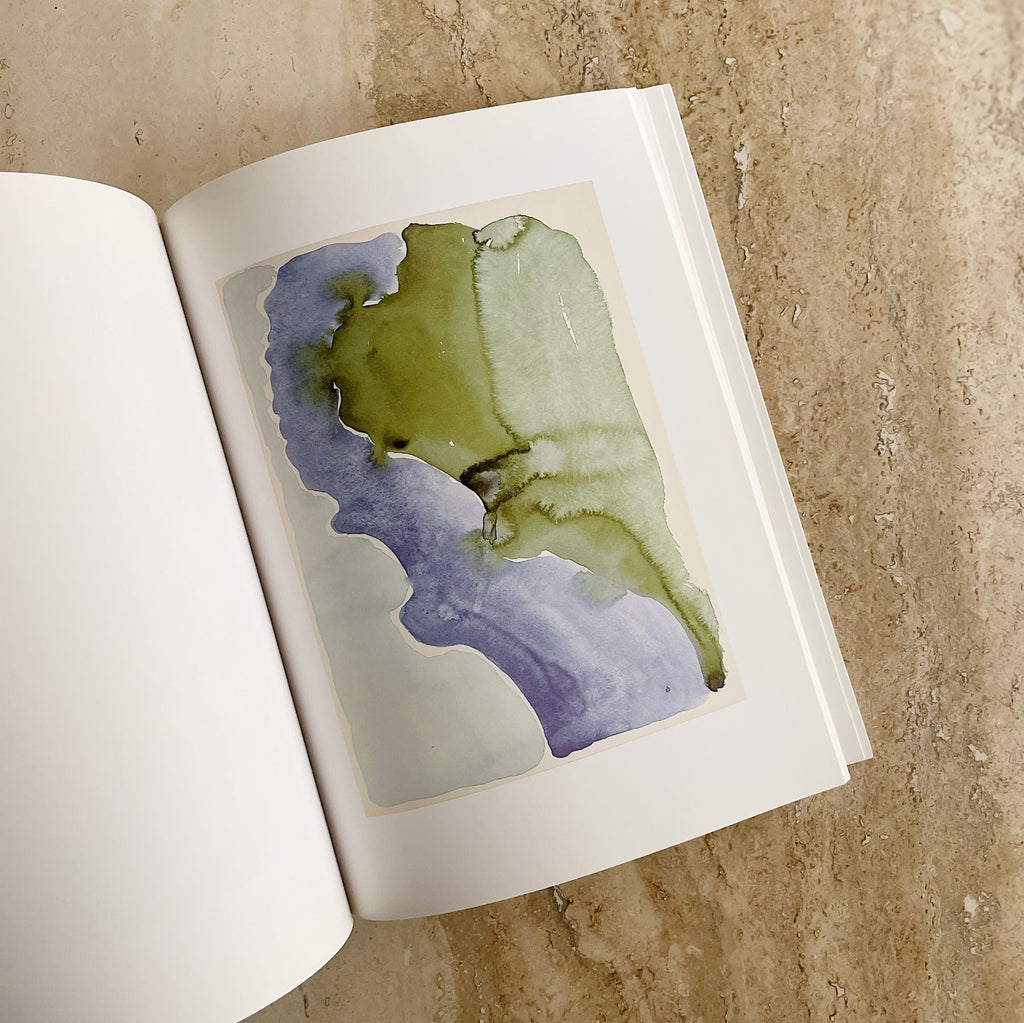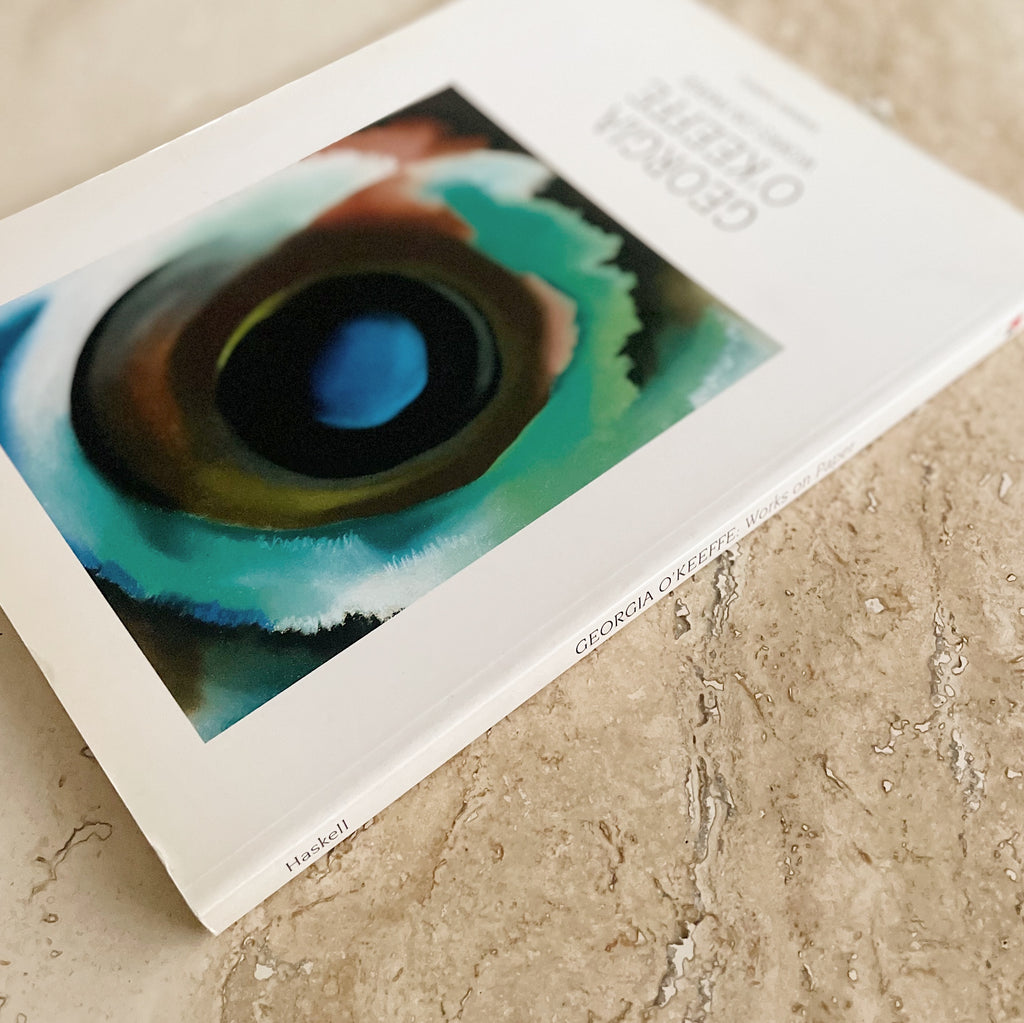 $32.00
$0.00
Georgia O'Keefe Works On Paper Book
Georgia O'Keefe Works on Paper. A ground-breaking volume that explores Georgia O'Keefe's work in watercolor, charcoal, pencil and pastel. This book is richly illustrated with 31 color plates and 21 duotones, accompanied by an introduction, critical essay and biographical chronology. Works are matted in white with descriptions on backside for mounting, is desired. 
Author: Barbara Haskell
2001 (reprint from 1985 edition) | 98 pages | Approximate Size: 12" x 9" 
A hand-picked selection of vintage art, nature and inspiration books to add unique decor to your home and work spaces. A way to add beauty to any room and a soft reminder to slow down and enjoy quiet moments with tangible objects.