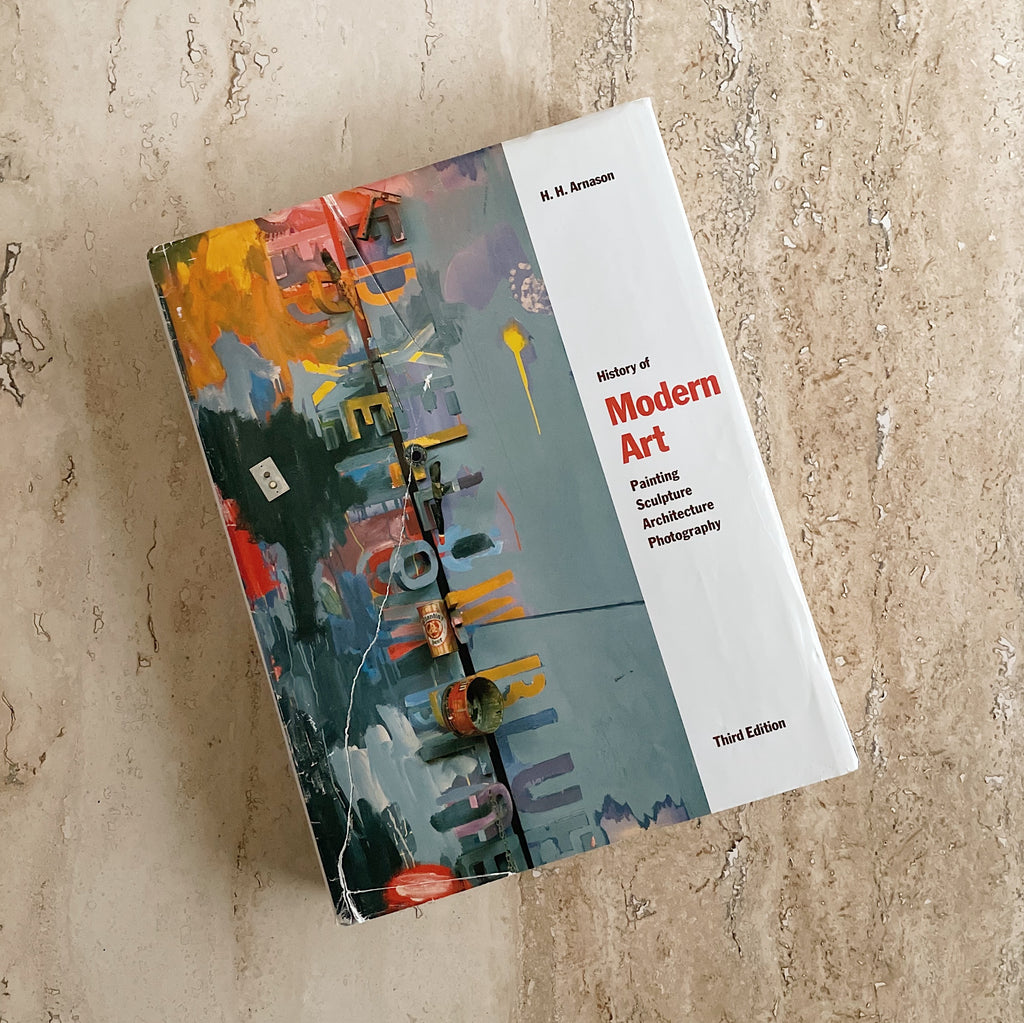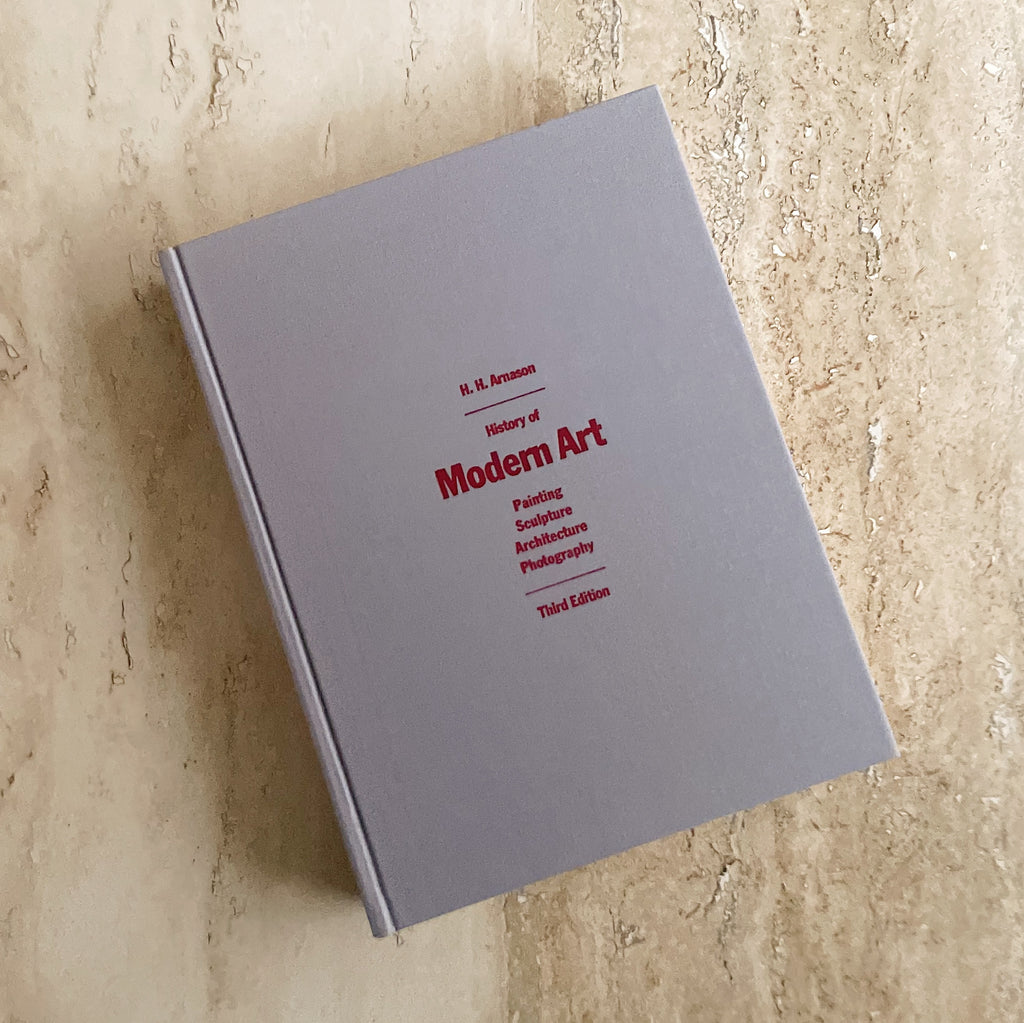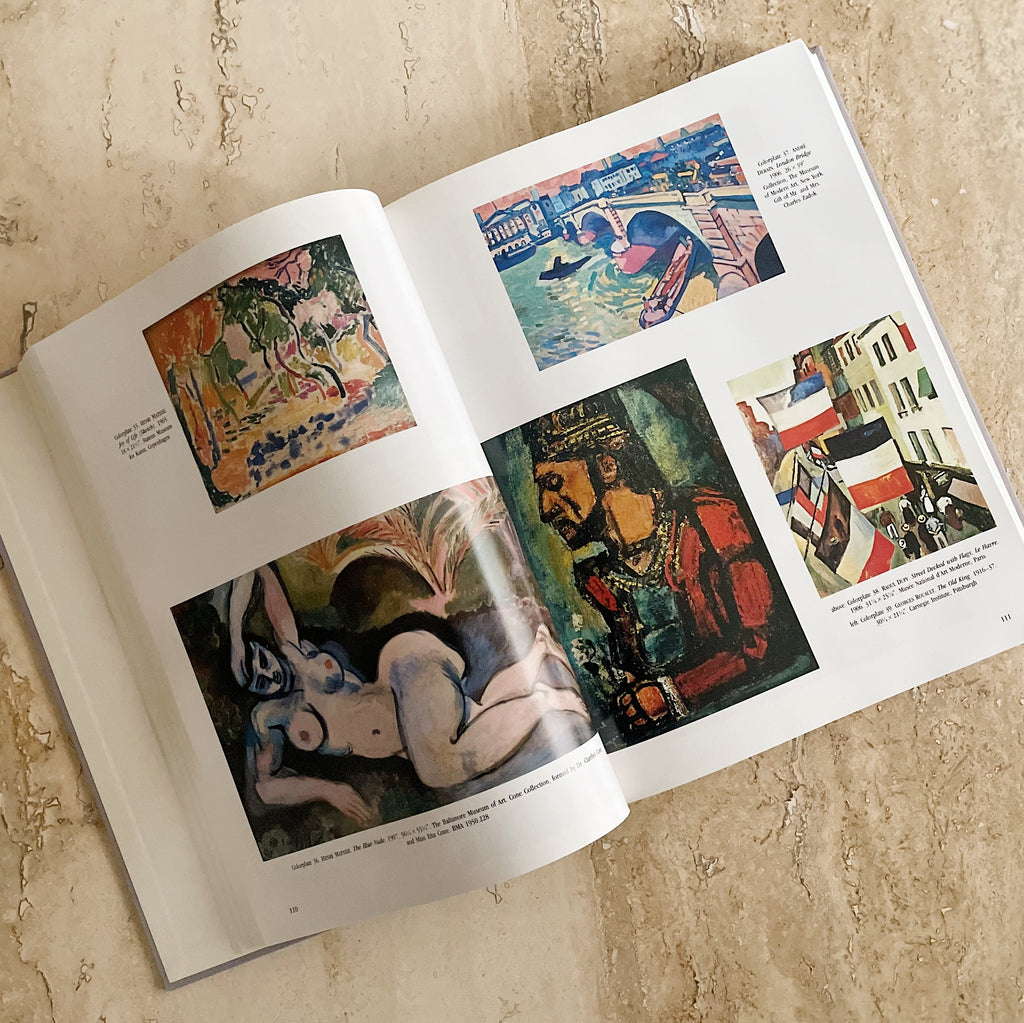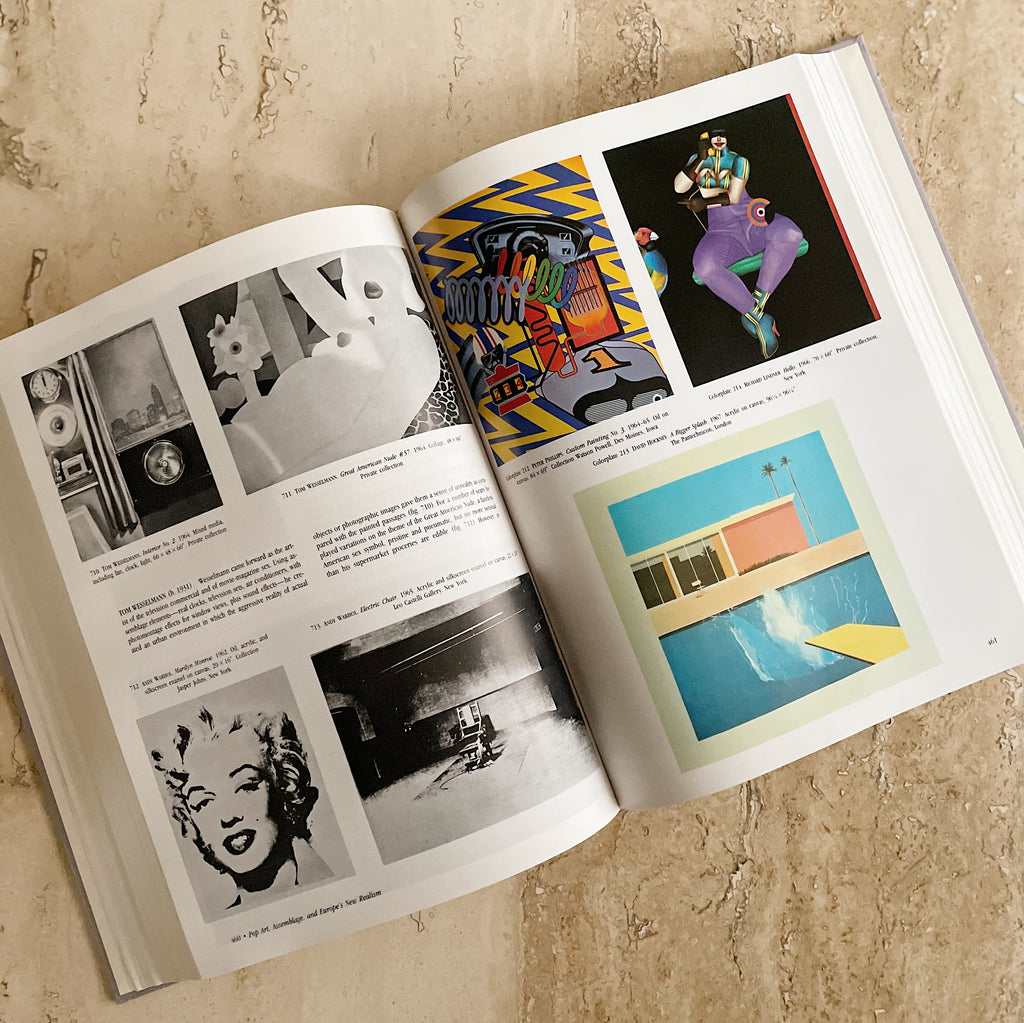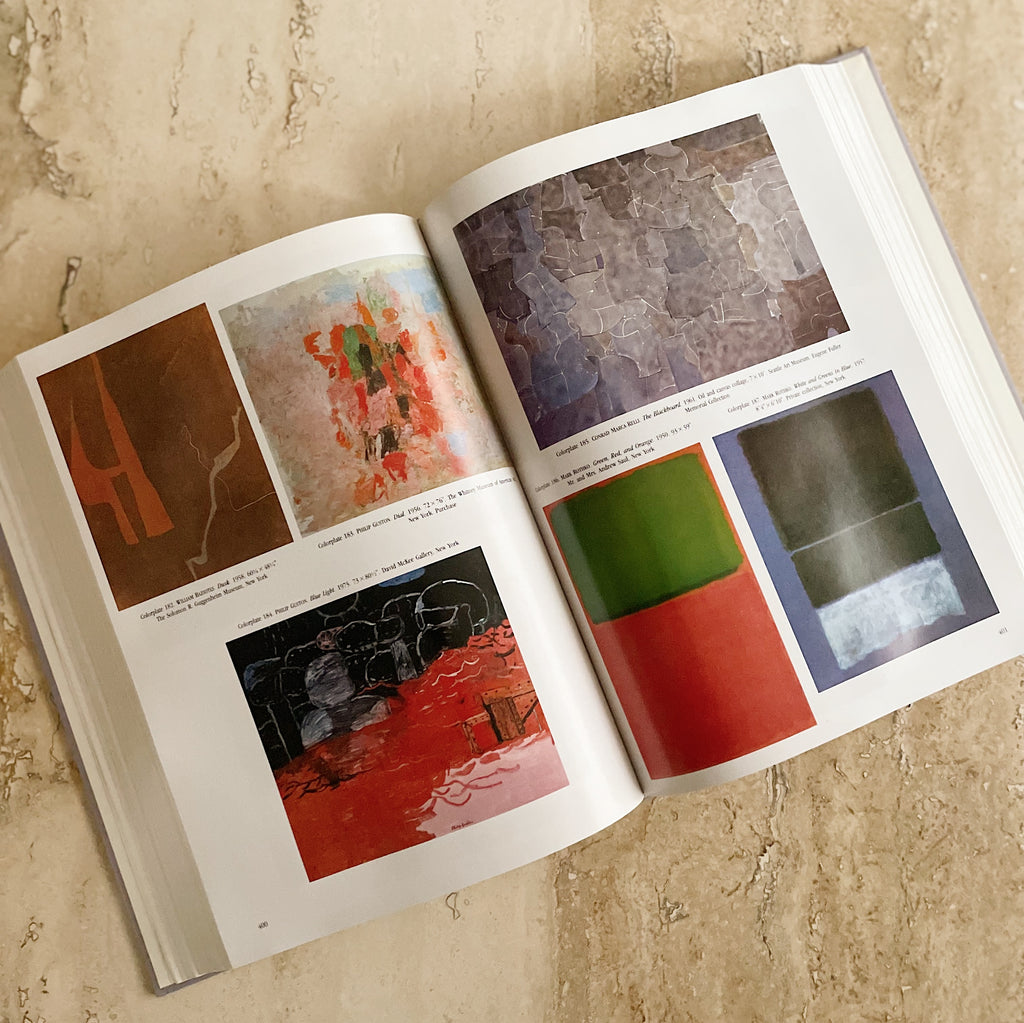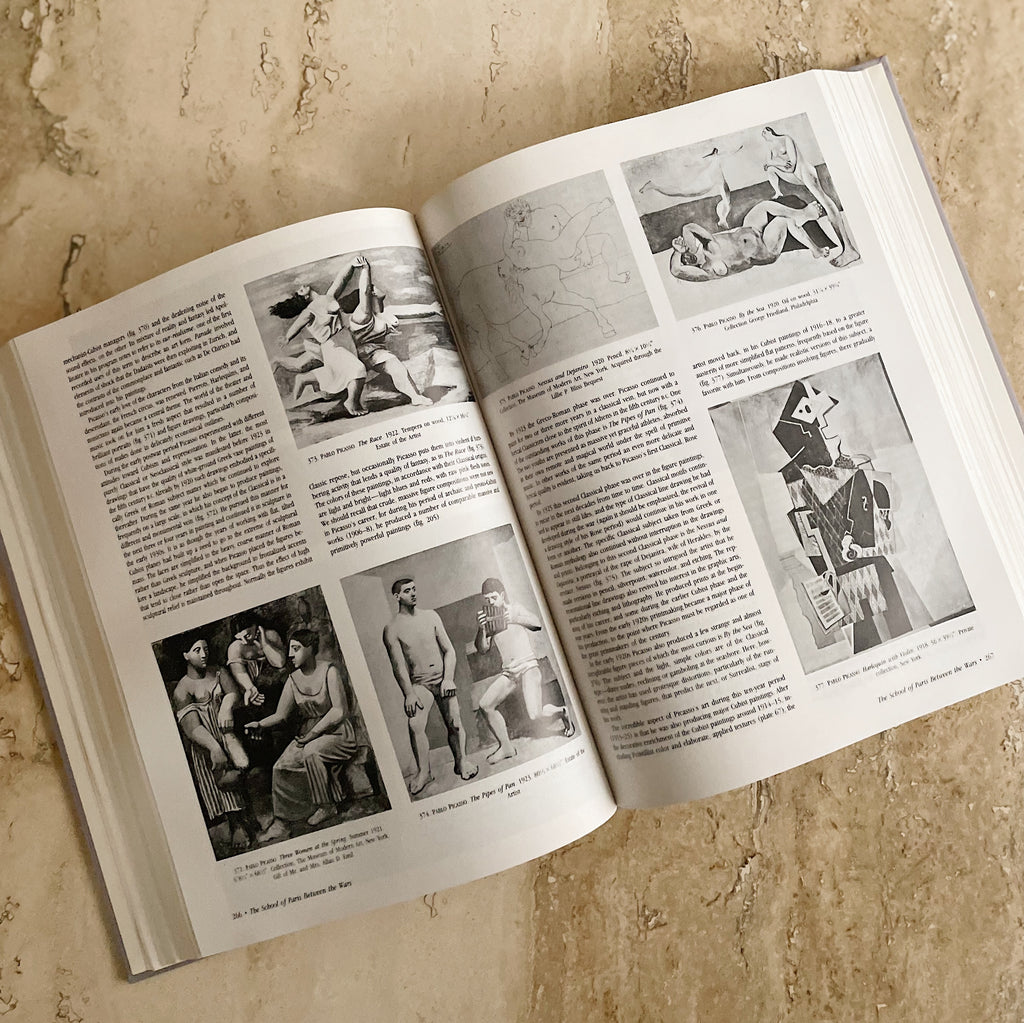 $41.00
$0.00
History of Modern Art Book
History of Modern Art - Painting Sculpture Architecture Photography. A comprehensive presentation of modern art leading up to the 1980's. In this book, through word and images, the story of art-history-in-the-making is told. Featuring 1417 illustrations, including 319 full colour pages. 
Vintage wear on dust jacket. Beautiful lavender woven fabric cover with red embossed font. 
Author: H.H. Arnason
1986 | 740 pages | Approximate size: 12" x 9" heavy
A hand-picked selection of vintage art, nature and inspiration books to add unique decor to your home and work spaces. A way to add beauty to any room and a soft reminder to slow down and enjoy quiet moments with tangible objects.