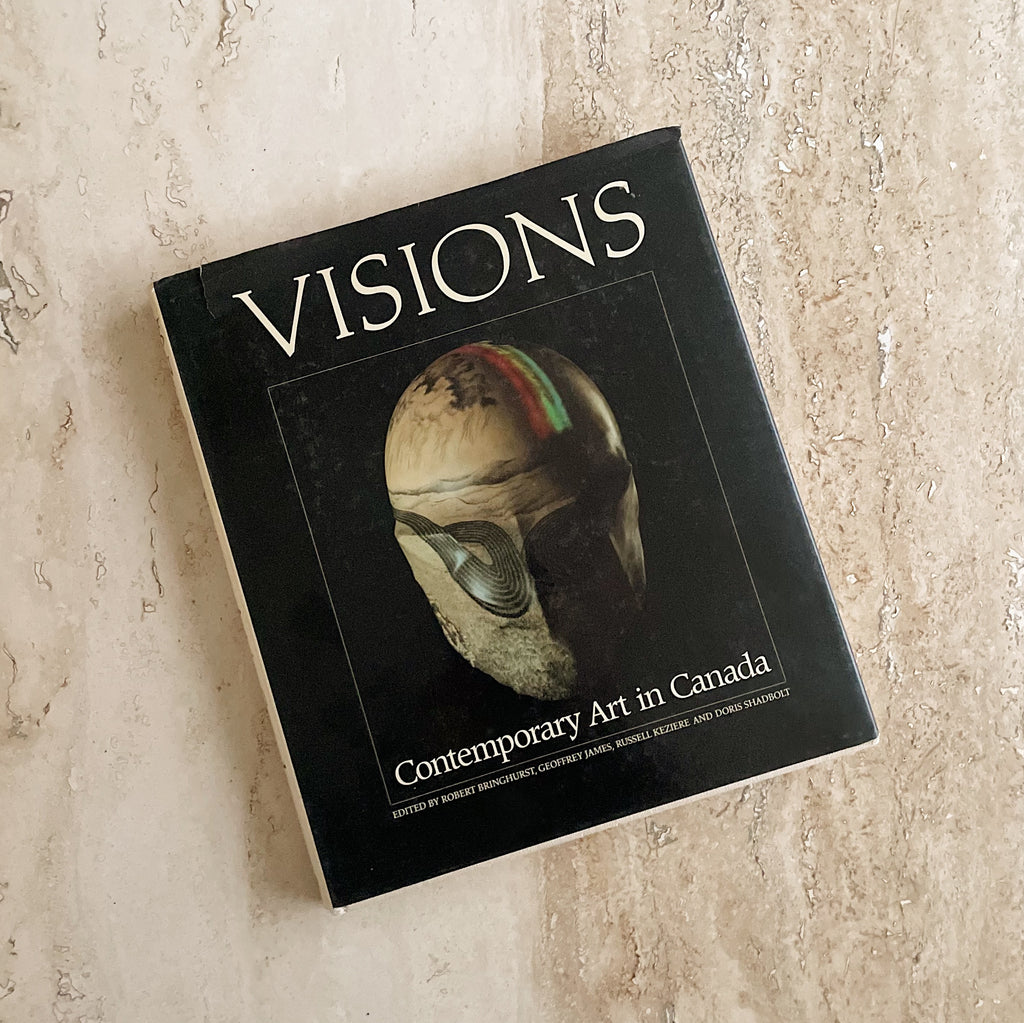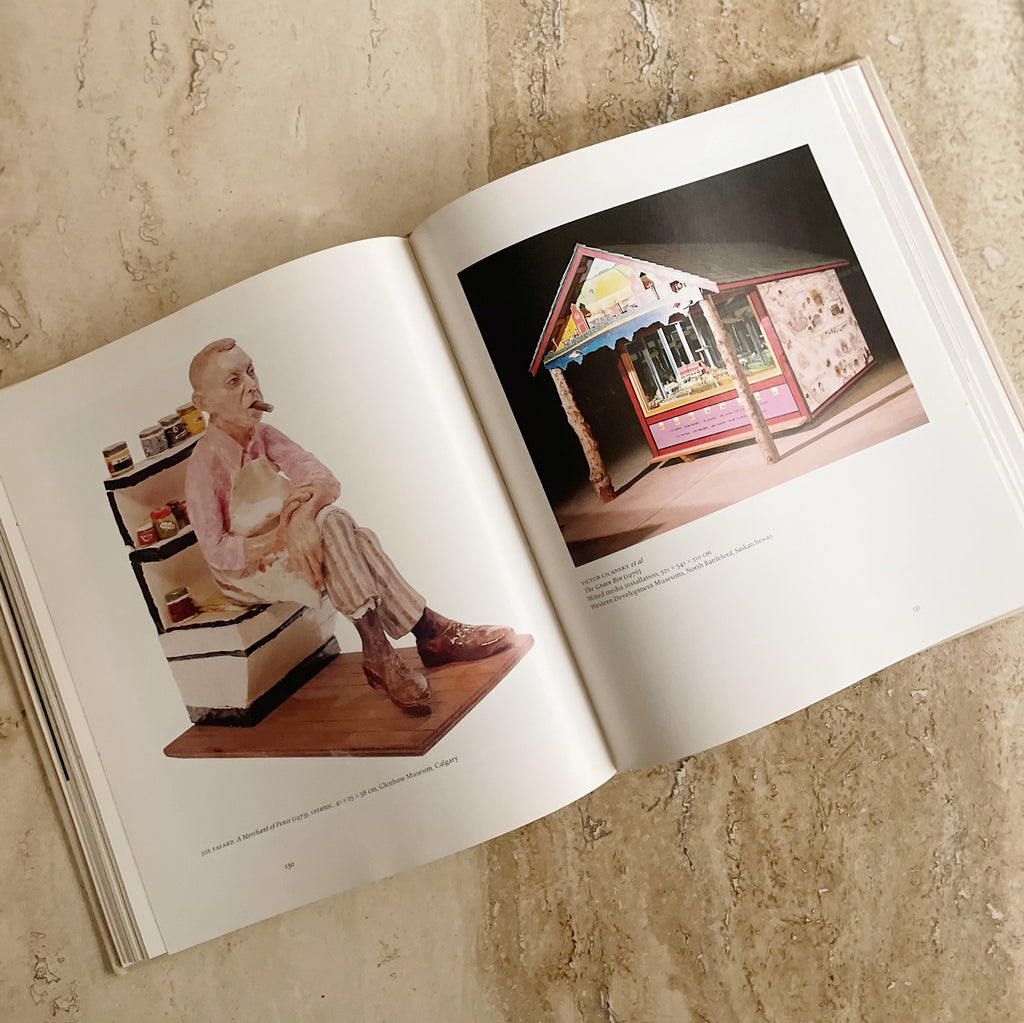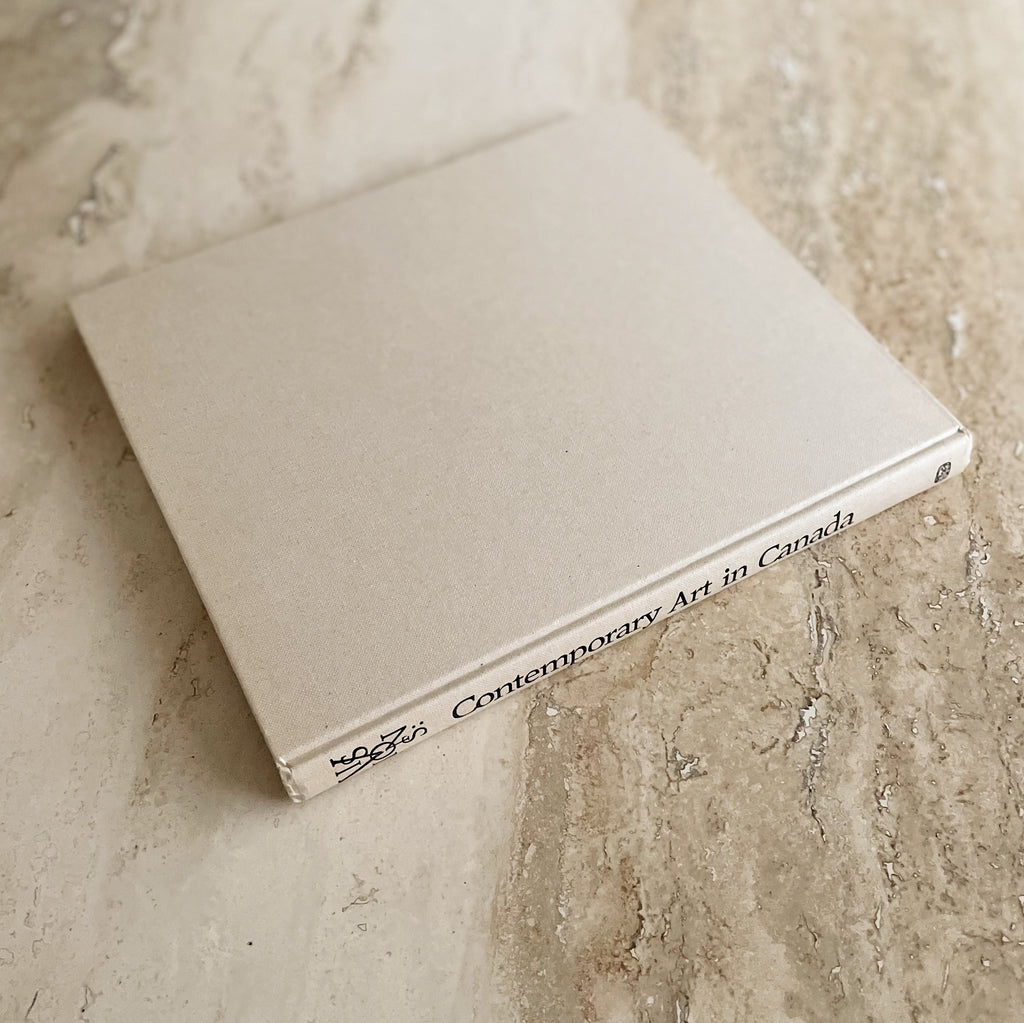 $32.00
$0.00
Visions - Contemporary Art in Canada Book
Visions Contemporary Art in Canada. The work of the Group of Seven and other predecessors of comtemporary Canadian art which brings together the diverse and rich arts with over 100 full page plates. 
Some minor vintage wear on front of dust jacket. Soft beige textured cover with black embossed title. 
Author: Robert Bringhurst, Geoffrey James, Russell Keziere and Doris Shadbolt
1983 | 225 pages | Approximate size: 11.5" X 10" 
A hand-picked selection of vintage art, nature and inspiration books to add unique decor to your home and work spaces. A way to add beauty to any room and a soft reminder to slow down and enjoy quiet moments with tangible objects.