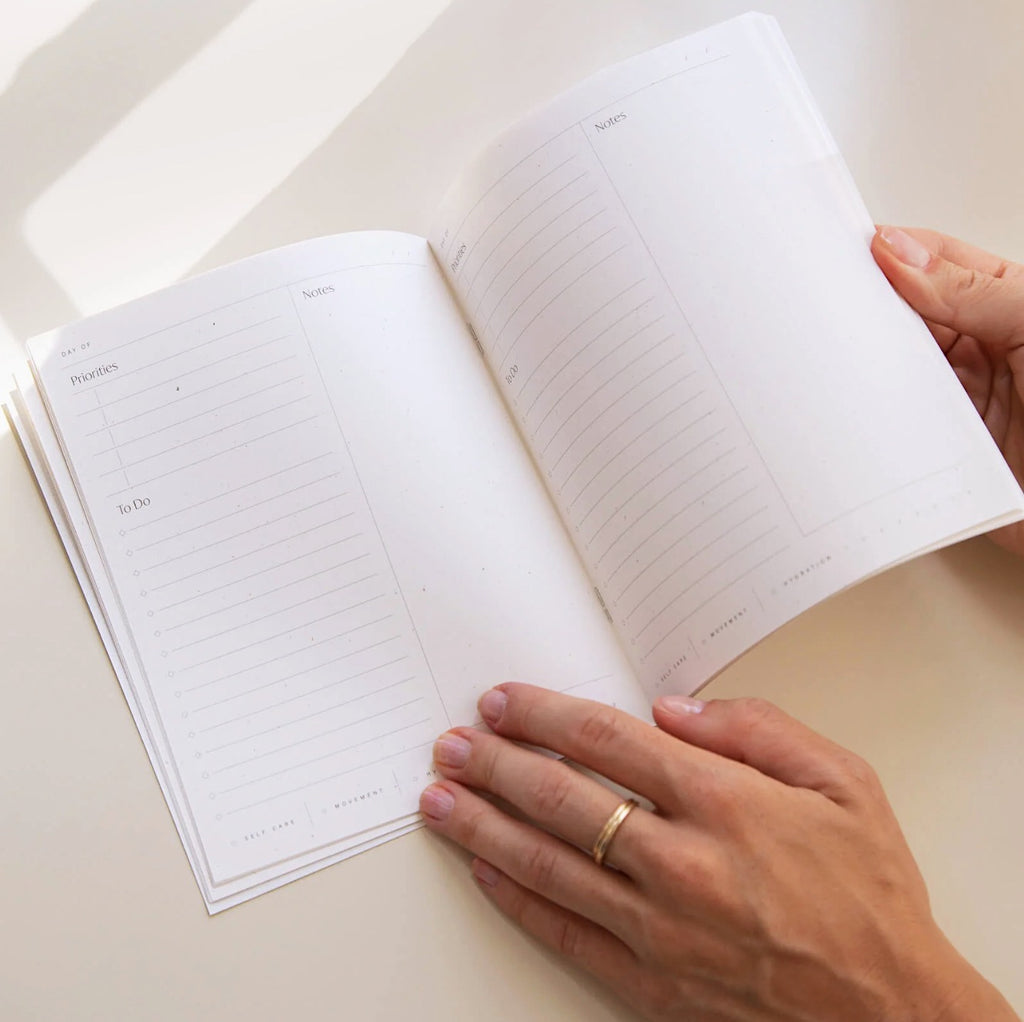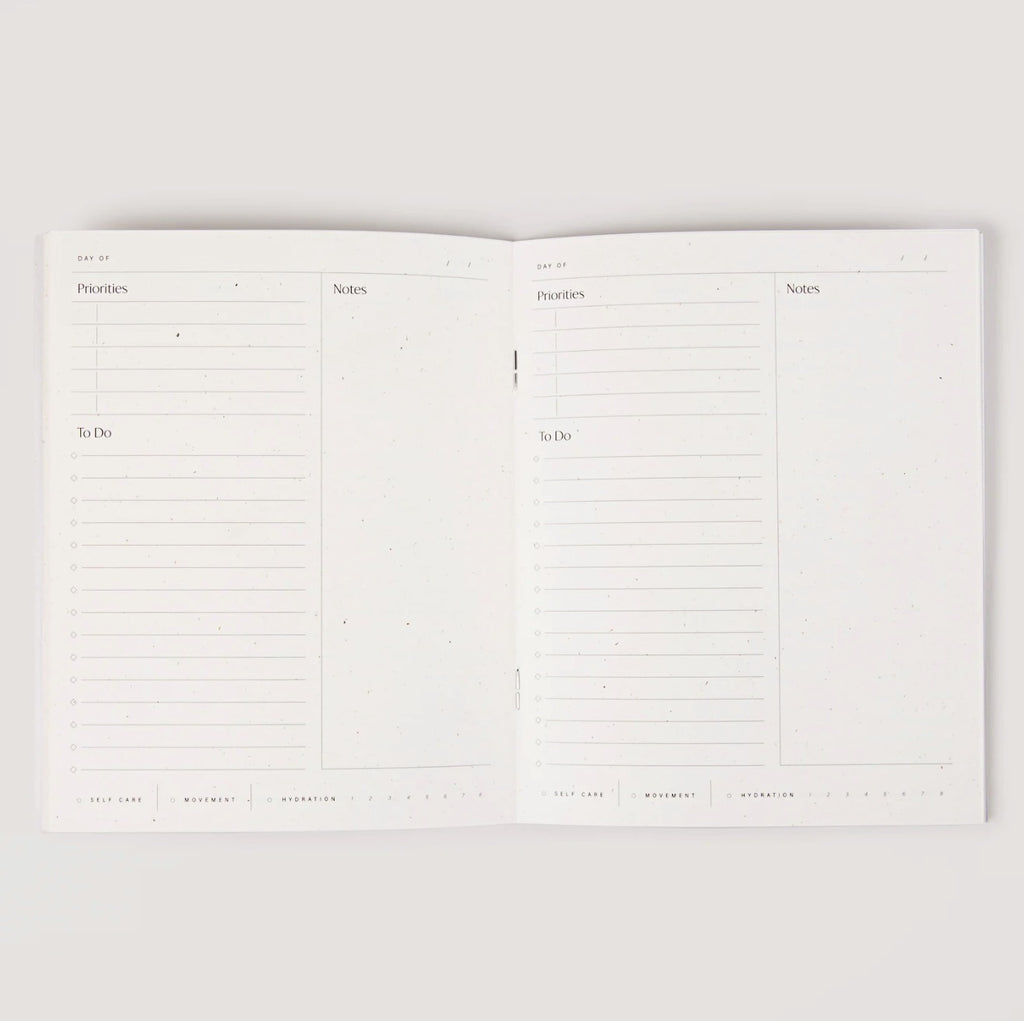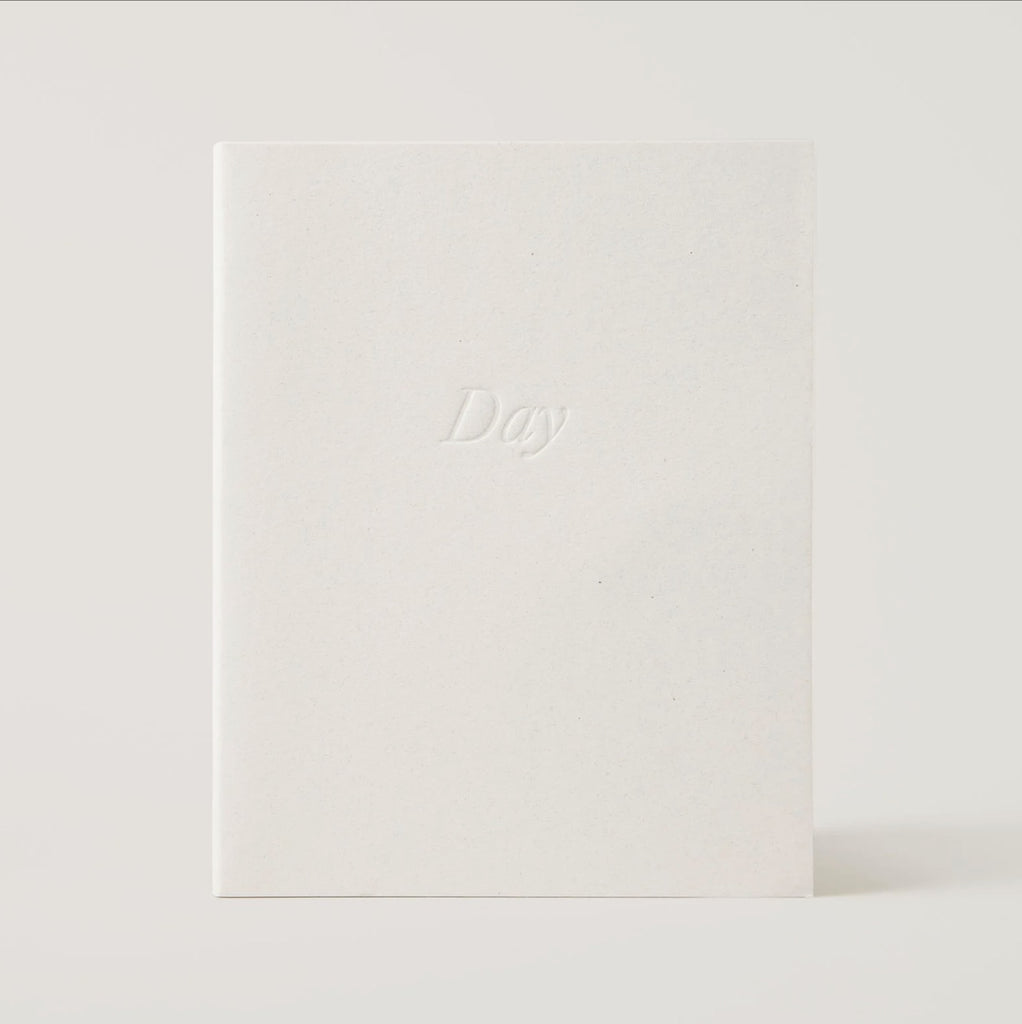 $20.00
$0.00
Wilde House Paper | Day Jotter
A minimal day planner designed to guide you in mindfully organizing your day. By carving out your top three priorities, listing to do's and checking in with your overall well-being, the Day Jotter becomes a daily companion to connect you with your best self.
5.5'' x 7''
40 inner pages of undated daily planning pages. Letterpress cover and inner pages printed on luxe recycled stock made from 30% post-consumer waste. Saddle stitch binding.
Wilde House Paper began as an intention – to use design as a medium to connect with ourselves, others & the Earth.  Paper is a medium that at times is an afterthought, but when you take a step back, paper is a vehicle of everyday interactions and meaningful moments.