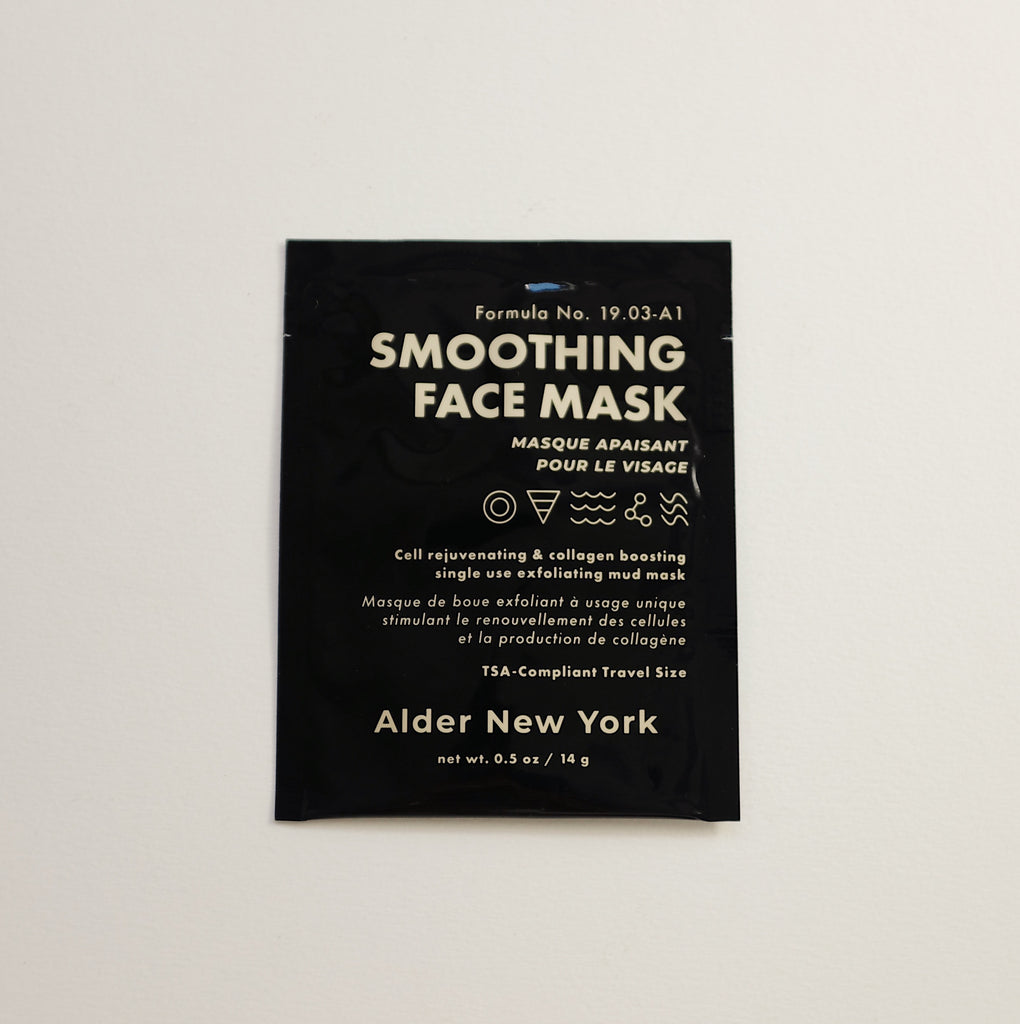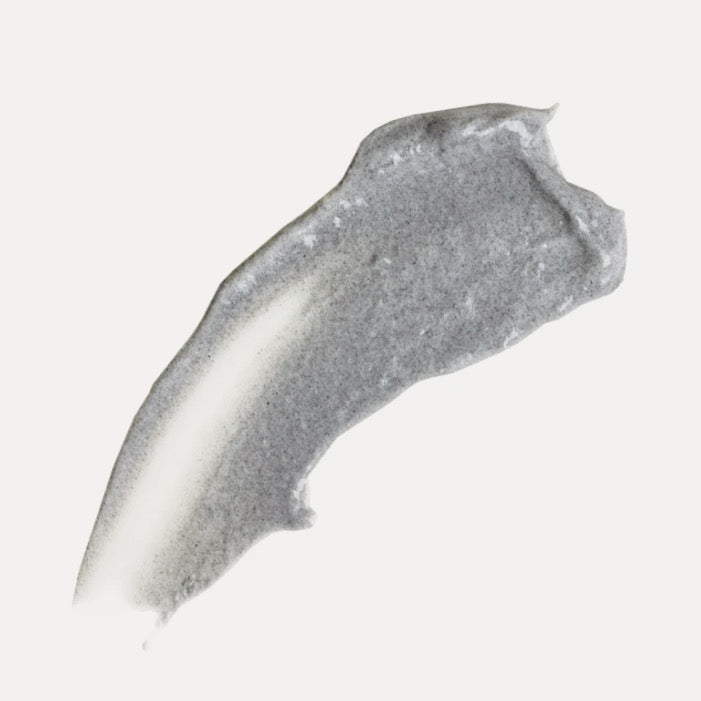 $10.00 CAD
$0.00 CAD
Smoothing Face Mask (Single Use)
This skin rejuvenating mud mask exfoliates and fights free radicals for a smoother, even complexion.
Hyaluronic acid plumps skin and reduces the appearance of fine lines.
Kaolin clay smoothes and tightens.
Sea kelp boosts collagen and encourage cell turnover.
Vegan, fragrance-free, silicone-free, paraben-free, and phenoxyethanol-free. This is a 1-2 time use mask.
.05oz / 14g


Alder New York is a queer and woman-owned independent skincare brand that makes products designed to work for all skin types, no matter your age, gender, or ethnicity.