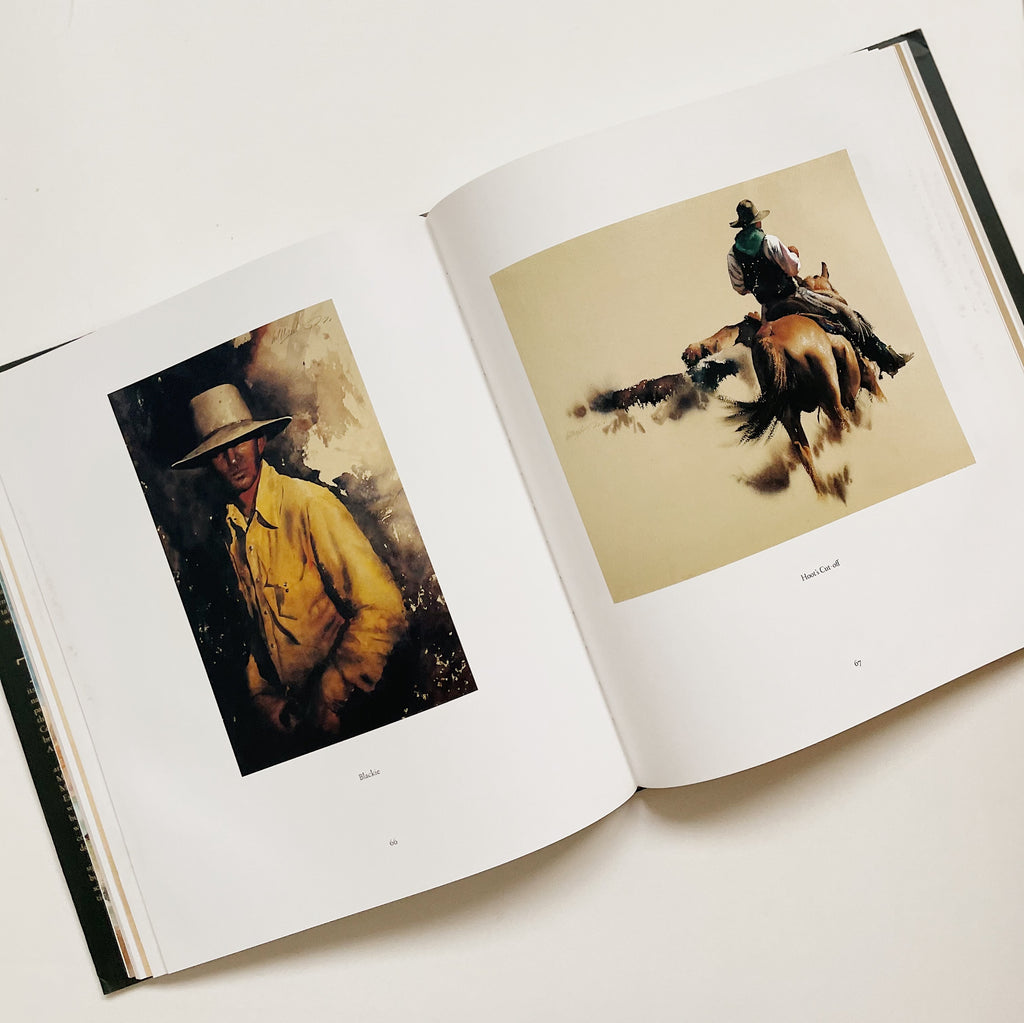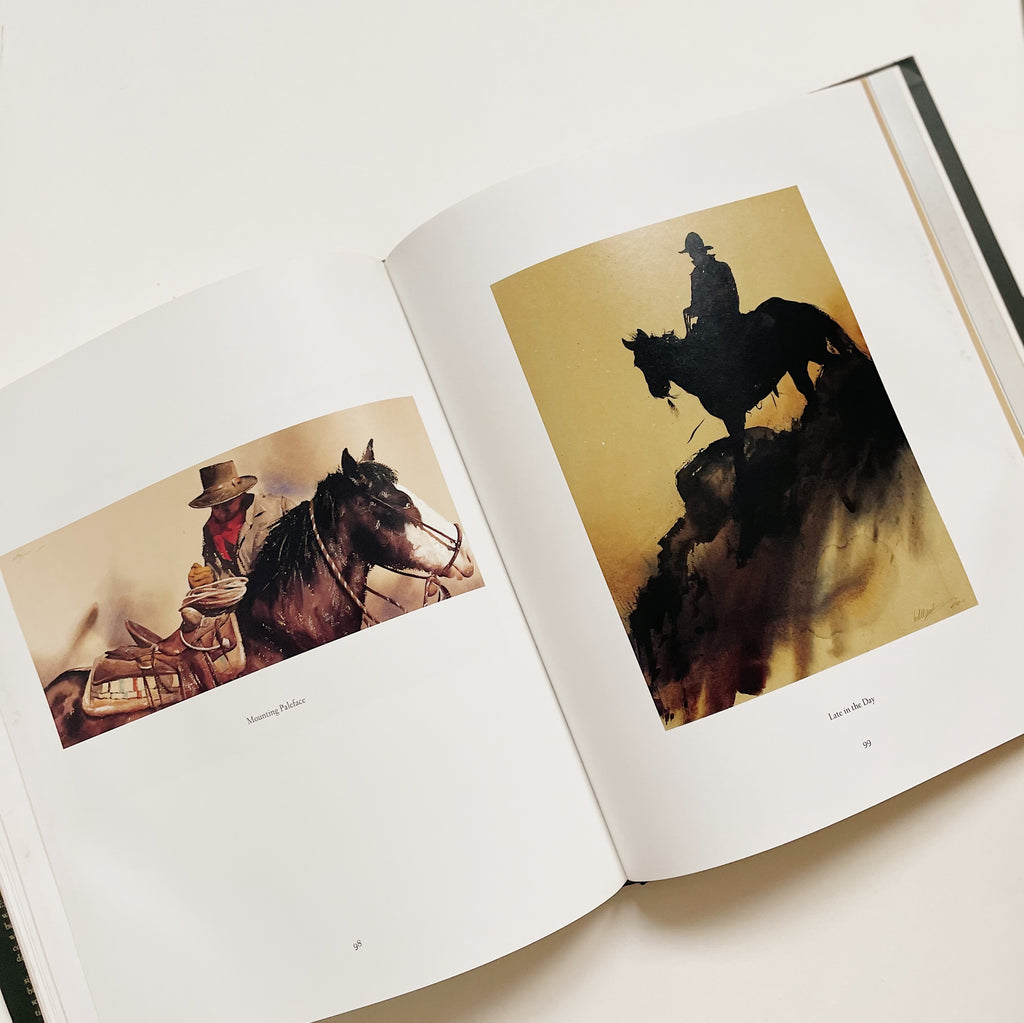 $36.00 CAD
$36.00 CAD
Cowboys & Images Book
Cowboys & Images - The Water-colours of William Matthews.
12.75" x 11" 136 pages, 104 colour images. 1994. 

A hand-picked selection of vintage art, nature and inspiration books to add unique decor to your home and work spaces. A way to add beauty to any room and a soft reminder to slow down and enjoy quiet moments with tangible objects.