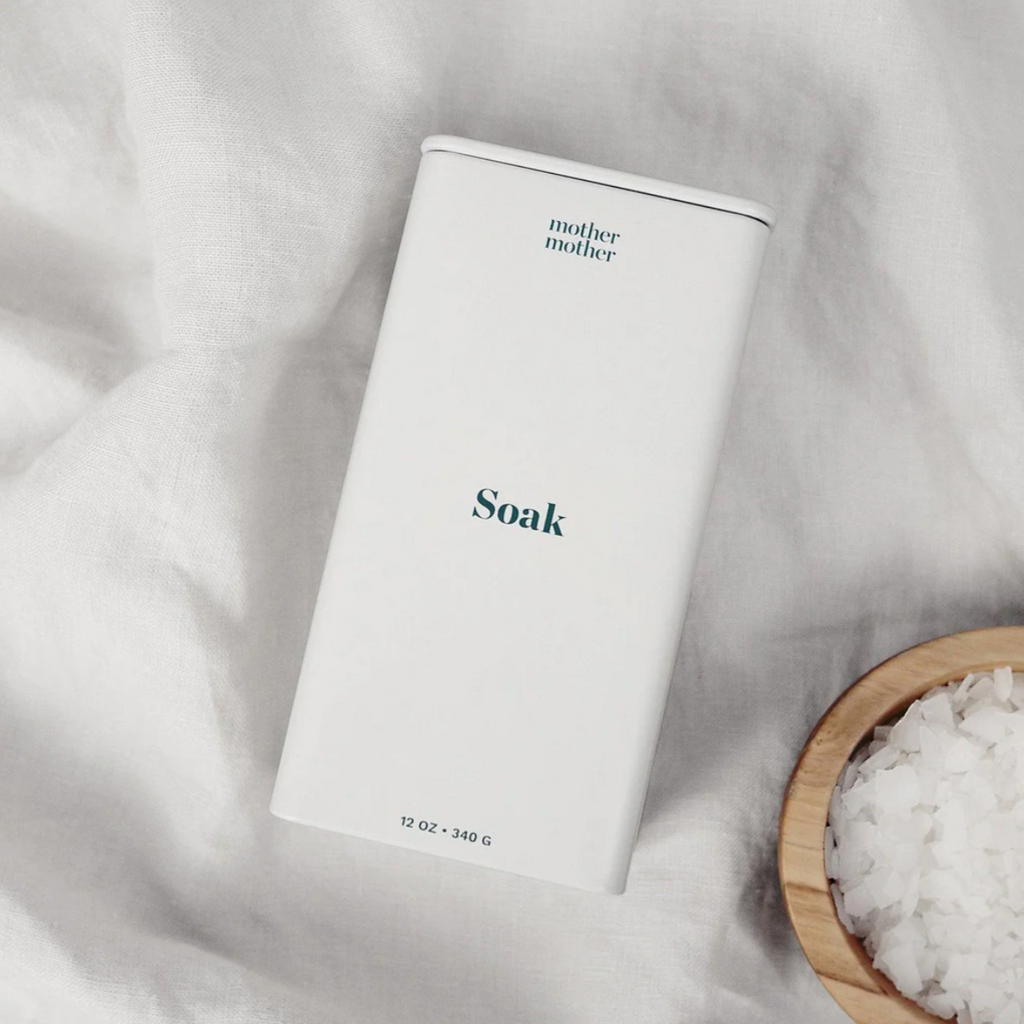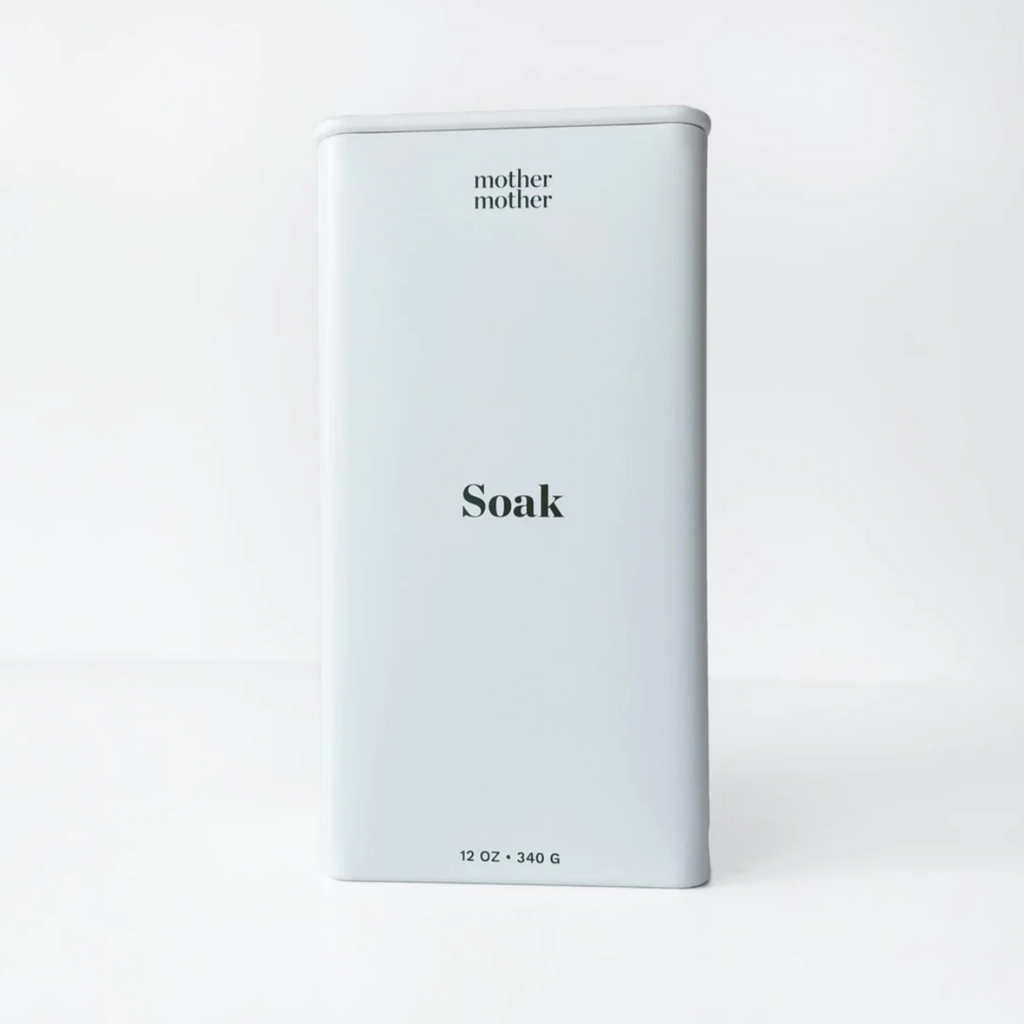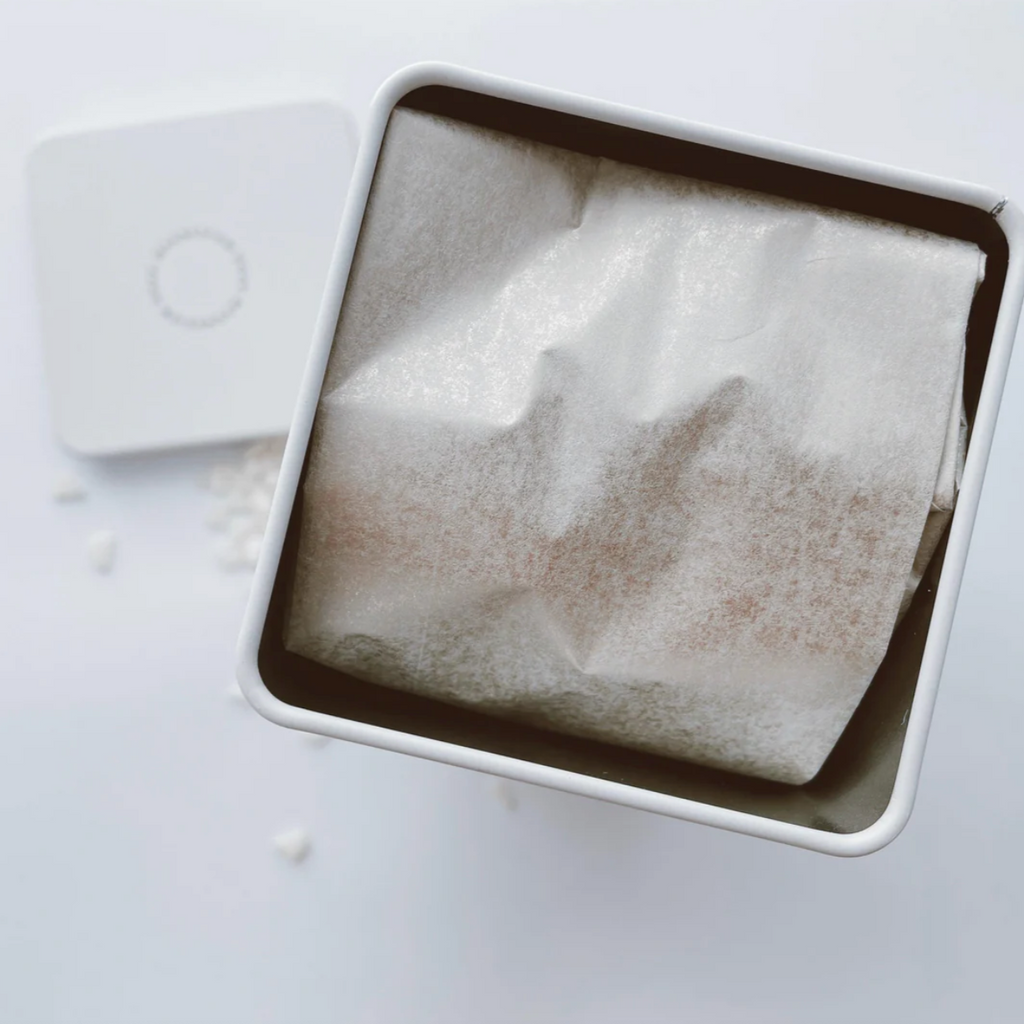 $29.00
$0.00
Mother Mother | Magnesium Bath Soak
This magnesium flake bath soak is accentuated with lavender essential oil, ylang ylang essential oil and kaolin clay.
Most people are magnesium deficient and this relaxing bath soak by Mother Mother can help with that! Magnesium is an essential mineral that can help with sleep, nausea, stress, anxiety, depression, headaches, sore muscles and restless leg syndrome. 
It is also a key mineral needed for a healthy pregnancy and can help with morning sickness and reduces the risk of premature birth and preeclampsia. 
To use, add a handful of magnesium flakes to your bath. Take a few deep breaths and relax. 
12oz of soak in a reusable tin container.