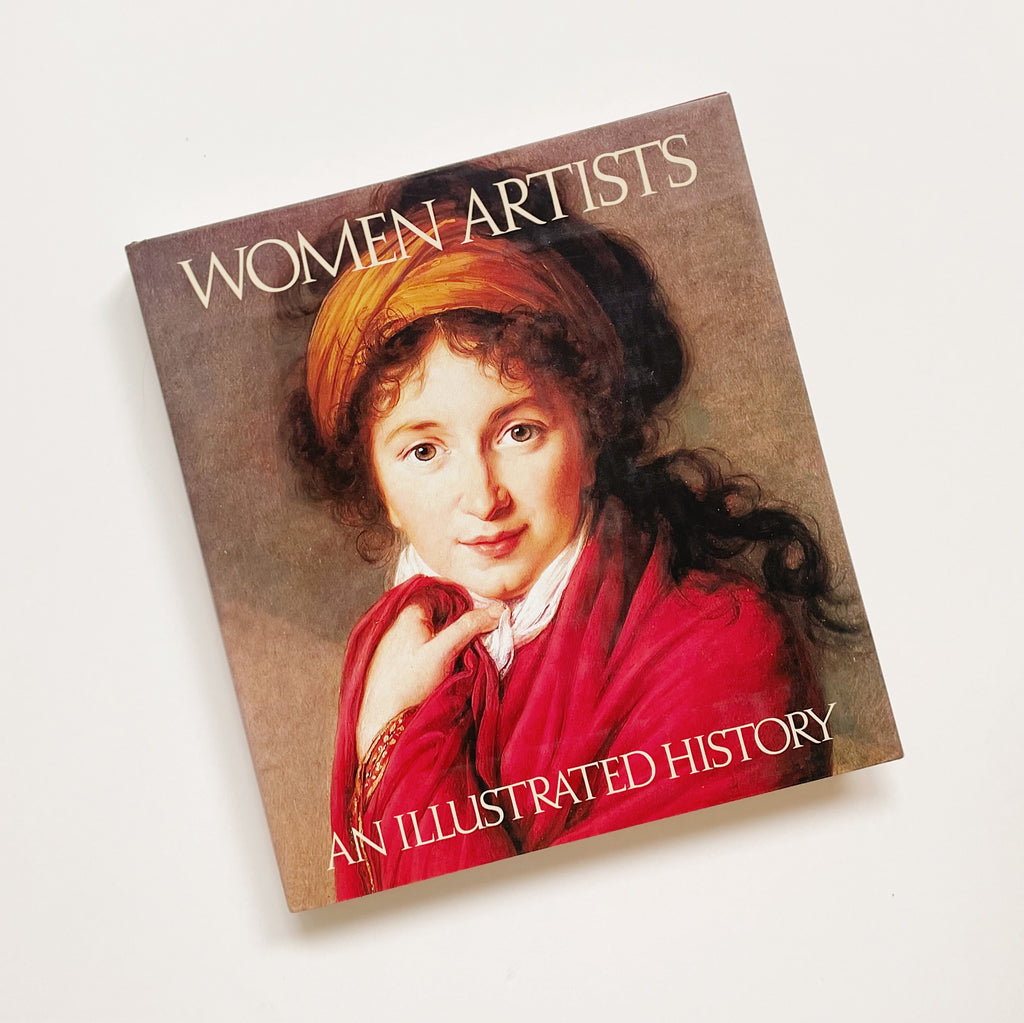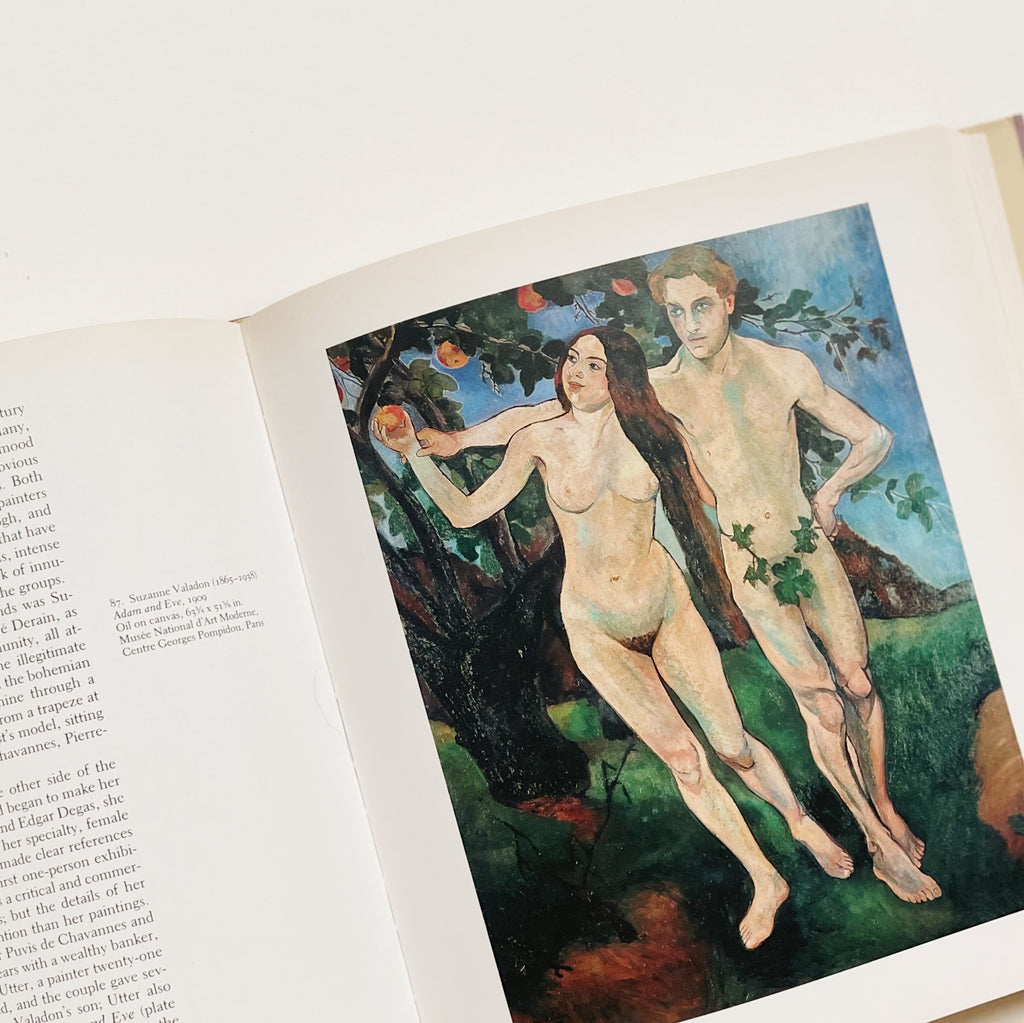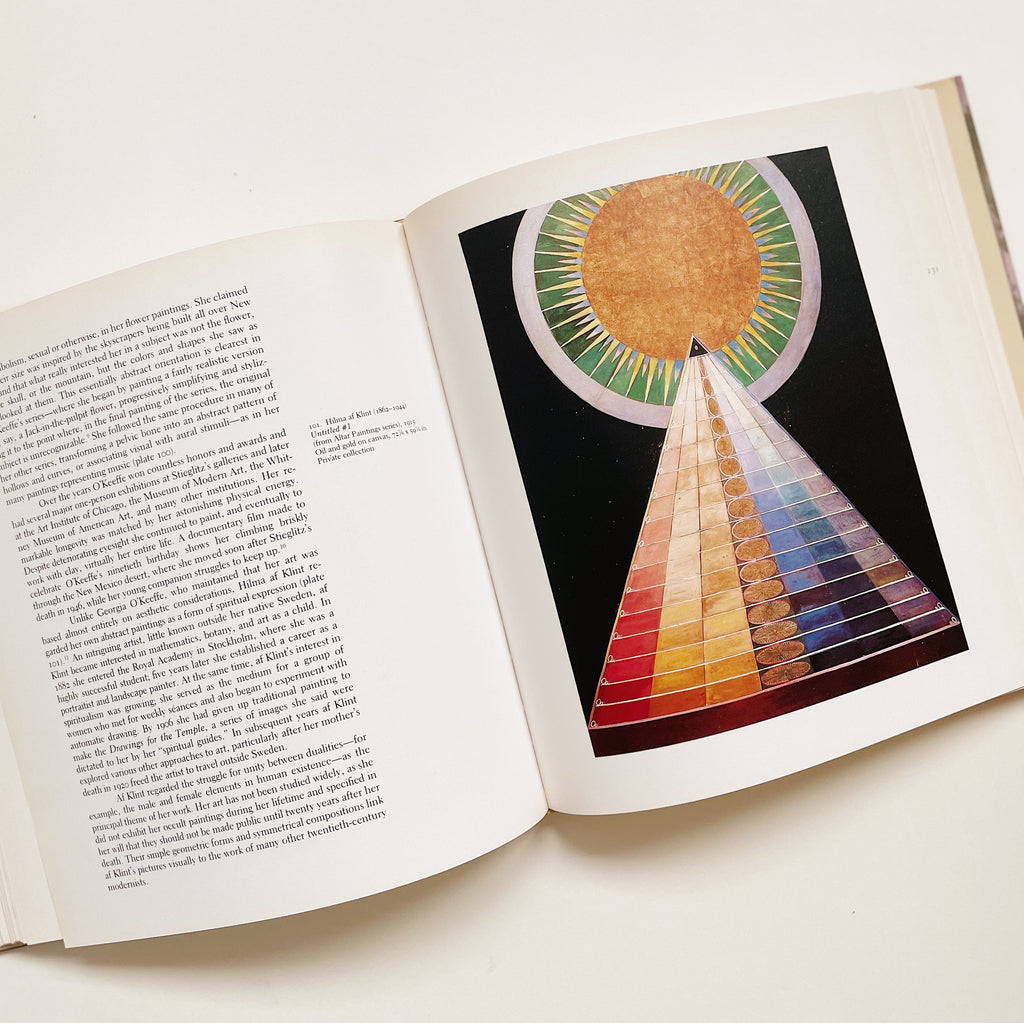 $32.00 CAD
$0.00 CAD
Women Artists: An Illustrated History
Women Artists: An Illustrated History.
Author: Nancy G. Heller
1987 | 224 Pages
A hand-picked selection of vintage art, nature and inspiration books to add unique decor to your home and work spaces. A way to add beauty to any room and a soft reminder to slow down and enjoy quiet moments with tangible objects.